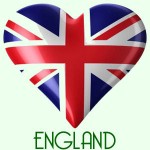 Search Growers within Wiltshire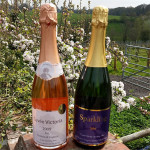 .
Juice, Cider, Wine and Drinks etc
Apple Juice
Cider
English Wine
---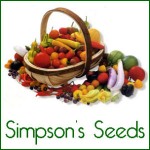 Flower Seeds
Seeds
Vegetable Plants
Vegetable Seeds
---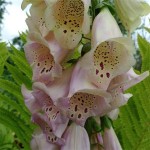 NCCPG
Ornamental Plants
Tubers, Seeds, Bulbs, Corms and Cuttings
.Online Shop
Flower Seeds
Foxgloves
Peonies
Plantsmans Plants
Plugs
Unusual Plants
---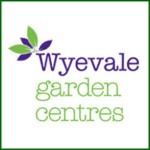 Head Office, Syon Park, Middlesex
GARDEN CENTRES THROUGHOUT THE UK
.
.
Garden Centre (See also Growers)
Garden Centre
Garden Centre (See also Enterprises)
---