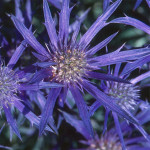 .
.
.
.
---
 

PAGE Q.R. CODE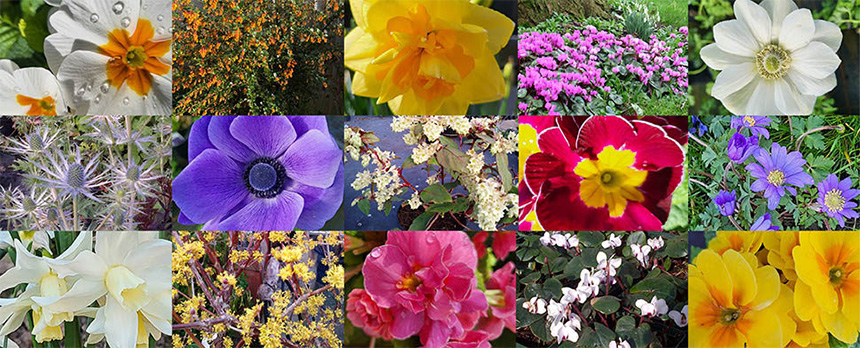 .
We're a traditional family-run retail working nursery set in over three acres situated in Upper Westwood, between Bradford on Avon, in West Wiltshire and Iford and Freshford near Bath. 
We supply Private Gardeners, Landscapers and  Garden Architects in Bath, Wiltshire and Swindon and surrounding counties with an unrivalled choice of quality plants, trees and bedding stock much of which is grown on-site.
 .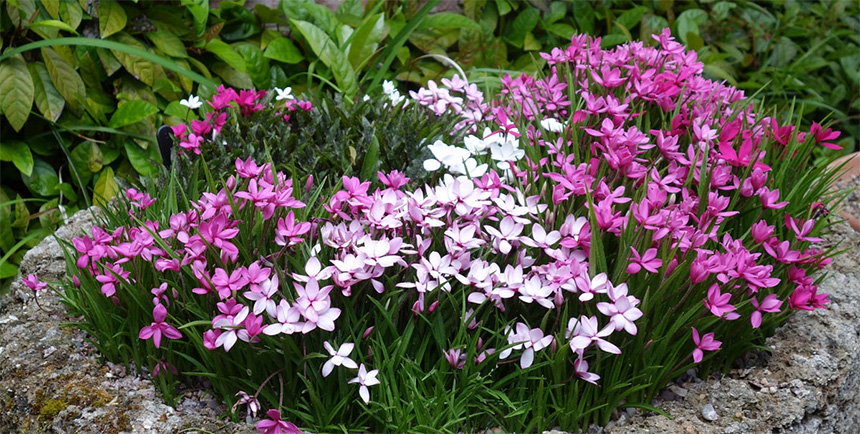 .
The Young family have been running Downside Nurseries for more than 50 years and have earned an enviable reputation for being "The Gardener's Nursery".
.

.
More than 3,000 herbaceous perennials, trees and shrubs from which to choose
Our aim is to supply you with a choice of the finest quality plants from more than 3000 varieties of herbaceous perennials, trees and shrubs that will thrive in your garden. We offer a larger range of plants and trees (specimen sizes) than you'd generally find at garden centres.
.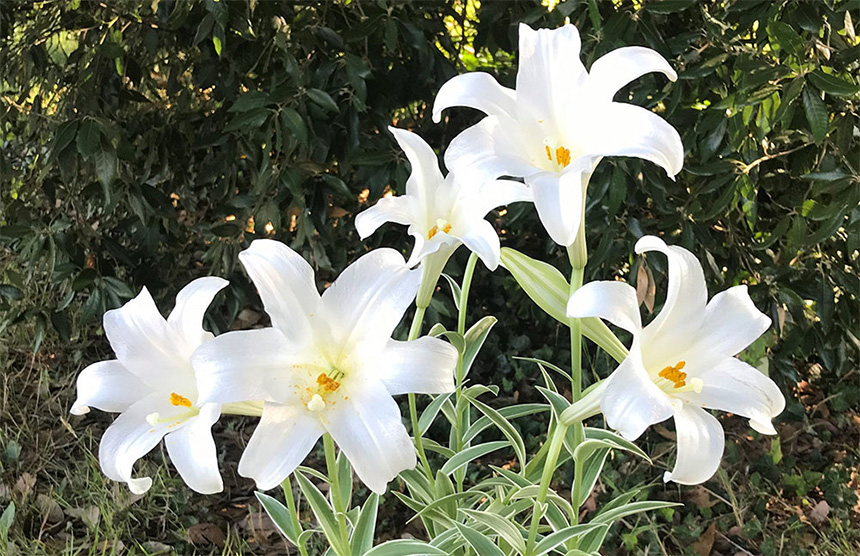 .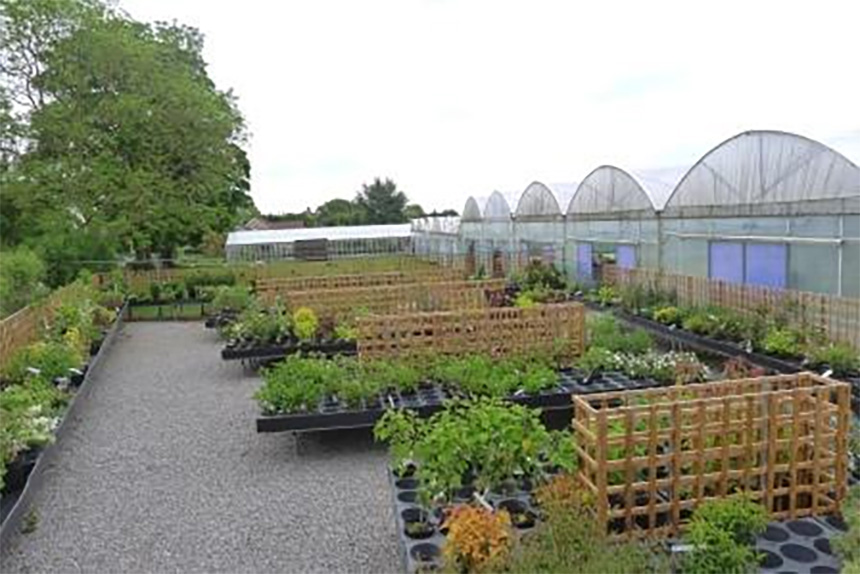 .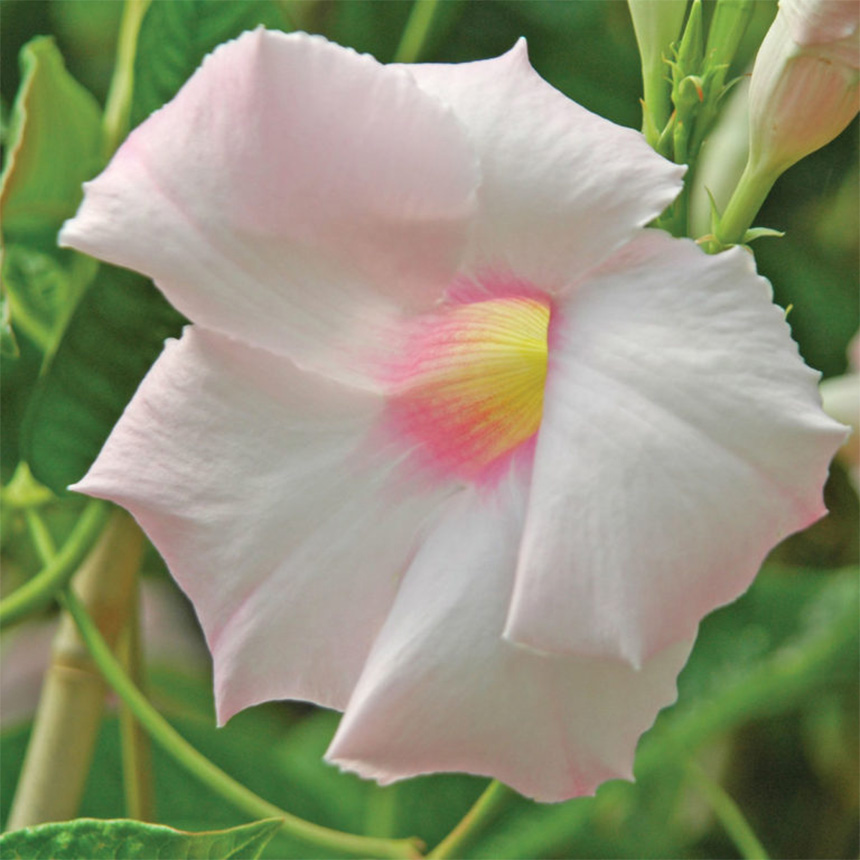 .
.