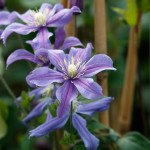 .
.
.
.
Ornamental Plants
Ornamental Trees and Shrubs
A Ornamental Plants (Various)
A Ornamental Shrubs
A Ornamental Trees
Architectural Plants
Specimen Trees
---

CONTACT DETAILS
Beta listing full informations is only available on the Listings own website.
Full details in this section will be available shortly


 .
Plants for everyone
 Opened on the current site almost 30 years ago, Barters Plant Centre offers all the plants you would expect to find in a plant centre with the added bonus that many are home-grown in our wholesale nursery, which is hidden away from public view. Our friendly and knowledgeable staff are on hand to give you all the help you need, if only on email at the moment.
 Product Range
 Click here to see the full range of plants and products available in the Plant Centre.
 Need a Garden Designer or Landscaper?
 Click here to see links to a number of contractors who have been customers of Barters Wholesale Nurseries for many years.
  Trade Cash & Carry
 If you are a trade customer, the plant centre usually acts as a cash and carry. If you want a wider range of plant material than is available on the wholesale nursery and to be able to select plants yourself, then the Plant Centre is for you. In light of current events, please email us at sales@barters.co.uk and we will get your orders and delivery arranged for you, and be able to assist with your wider plant requirements.
 .

 .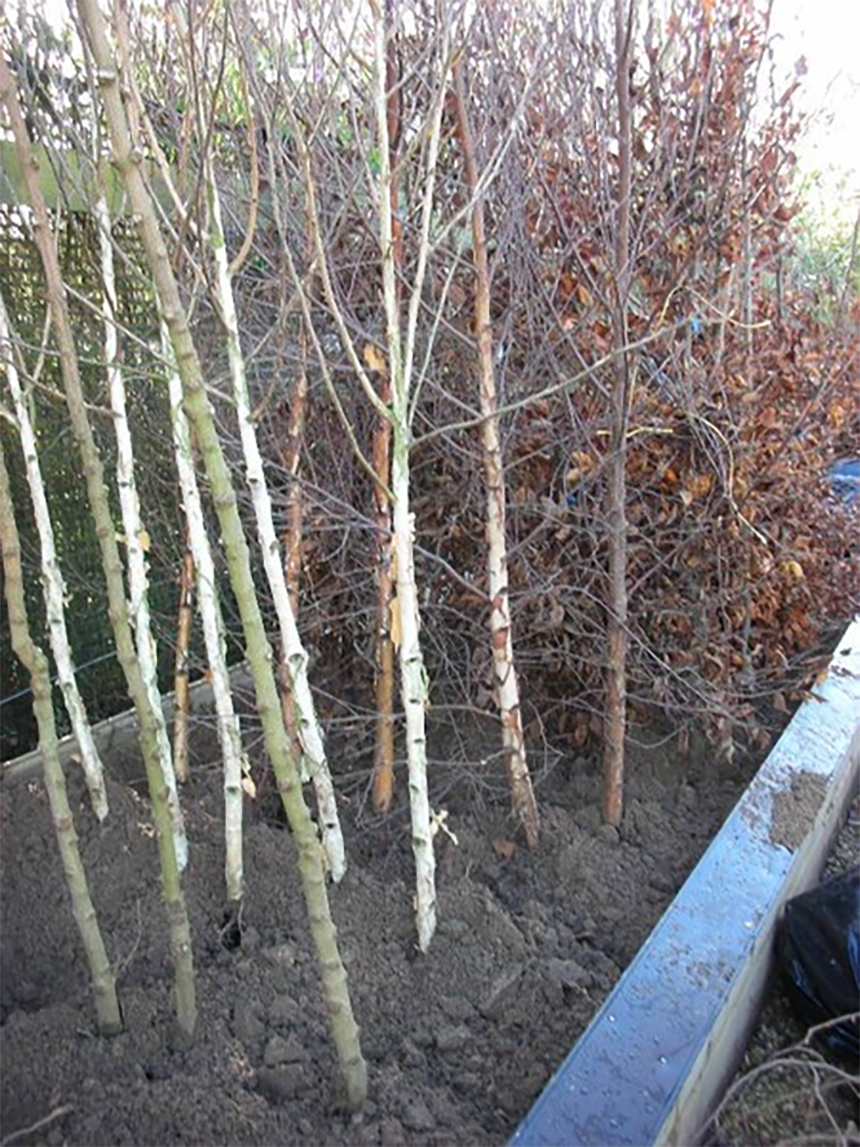 .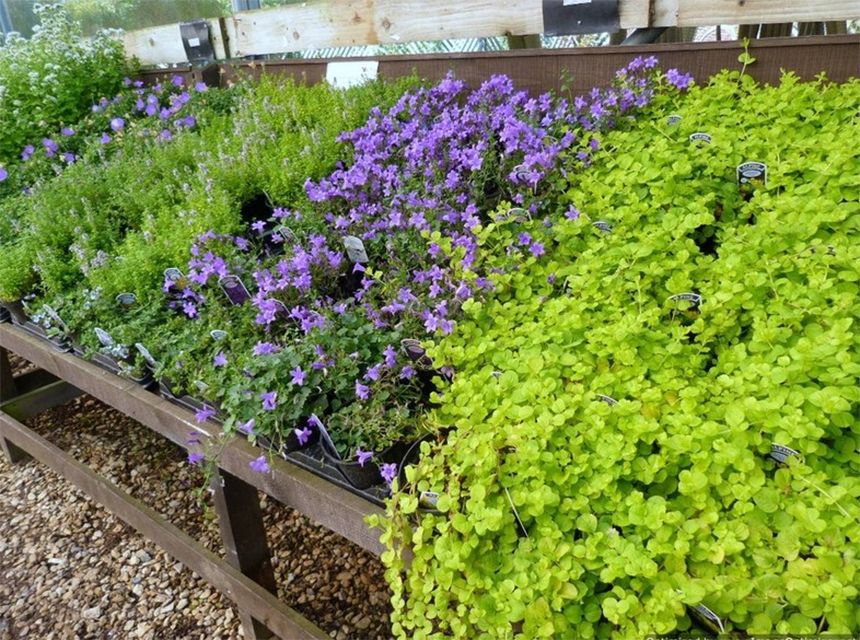 .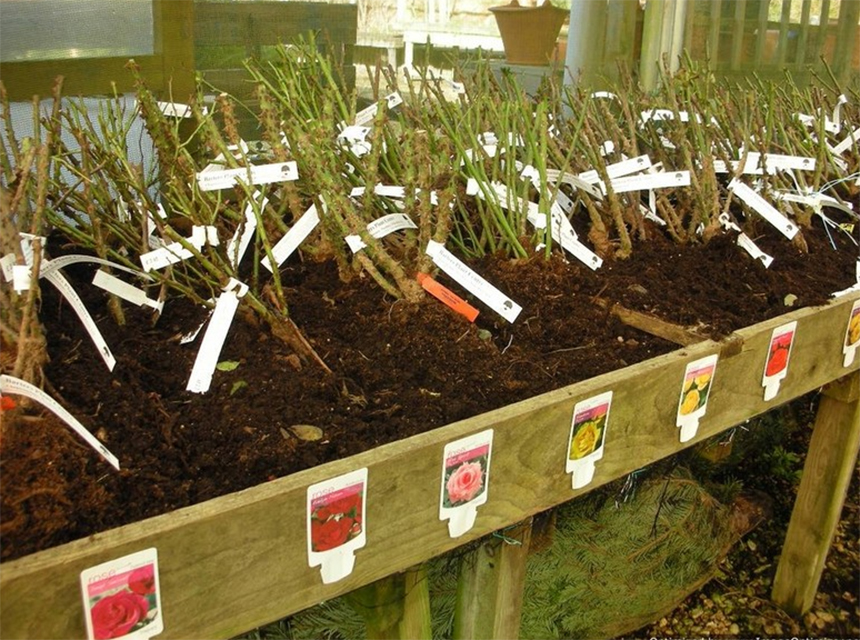 .