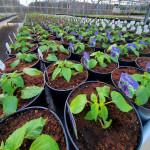 ---
PAGE Q.R. CODE

 
 
 
 
 
 
 
 
 
 
 
 
 
 
 
 
 
CONTACT DETAILS
Telephone 
Email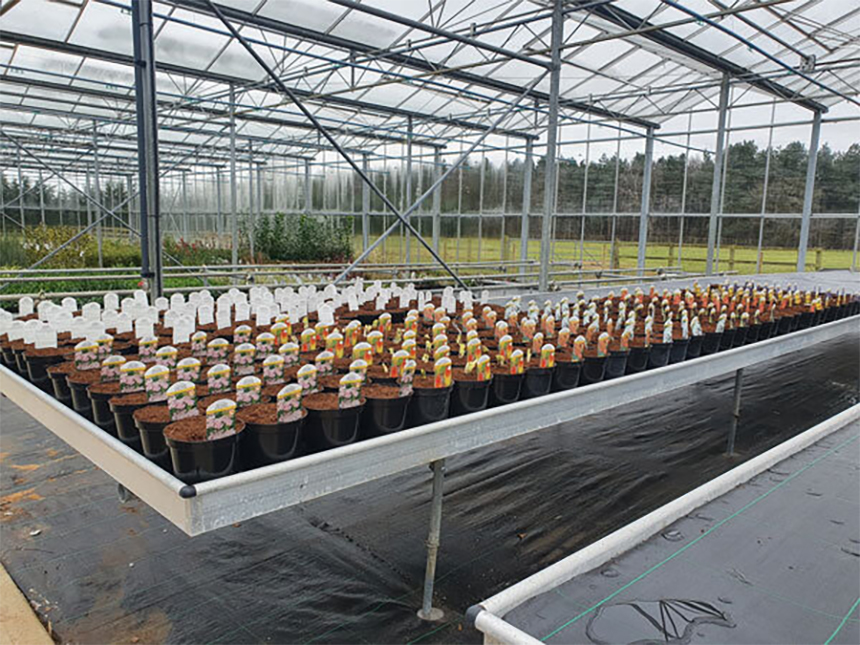 .
Our approach
 Since the idea of a 'back to basics, no-frills" horticultural nursery was hatched in 2018, we've been busy behind the scenes developing the concept.
 It has taken nearly 3 years from idea to opening for Woburn Forest Growers to be realised, not only due to Covid-19 but because we wanted to source the perfect building, the most economical watering system and the best suppliers who would be able to complement our ethos.
.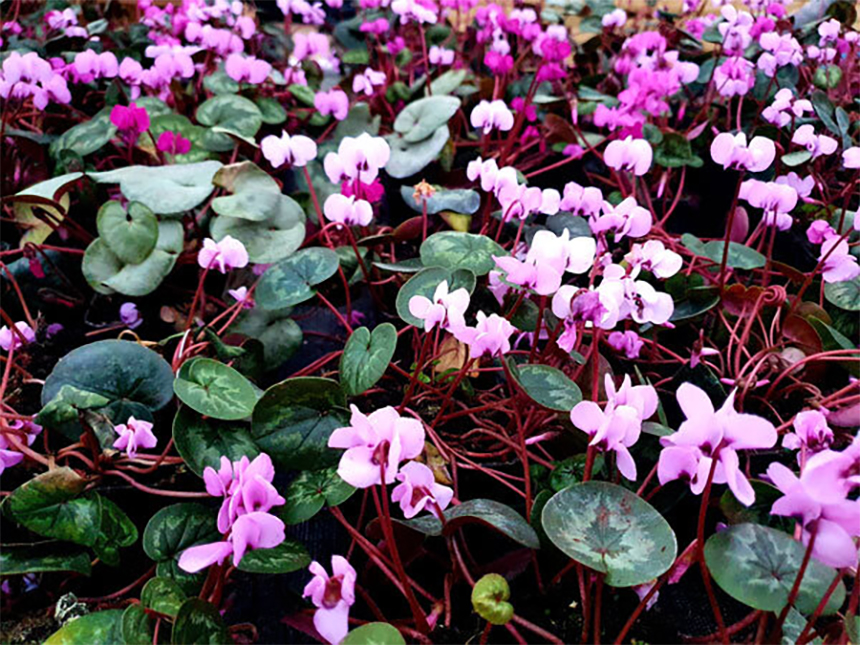 .
 Why visit us?
 We pride ourselves on being able to offer a huge range of plants and shrubs at reasonable prices with something to suit every budget.
 Our no-nonsense approach will mean that we can personally provide our customers with the very best information, planting inspiration, care tips, as well as ideas on what style suits your garden with the perfect planting combinations.
.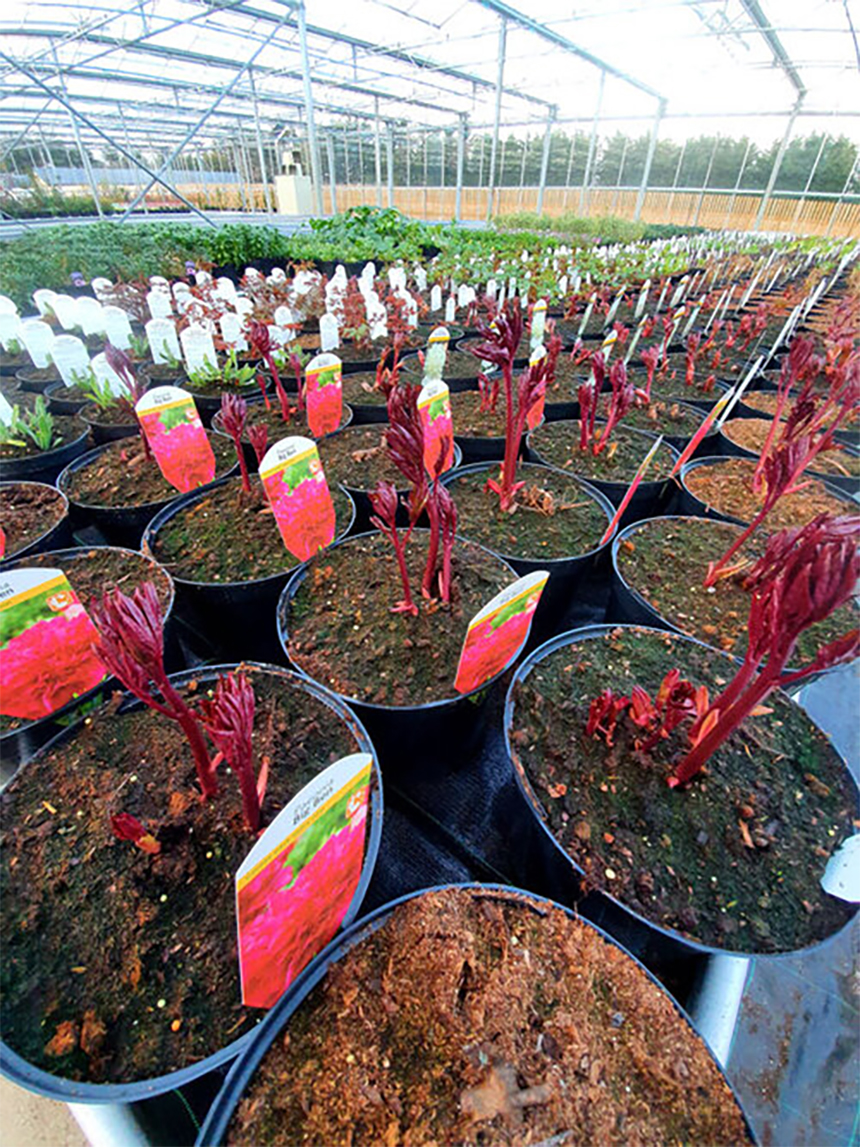 .
Although it is early days for Woburn Forest Growers, we have over 40 years of horticultural experience ranging from commercial landscaping, retail and online sales.
.