Ornamental Plants
Ornamental Trees and Shrubs
A Ornamental Plants (Various)
A Ornamental Shrubs
A Ornamental Trees
---

CONTACT DETAILS
Beta listing full informations is only available on the Listings own website.
Full details in this section will be available shortly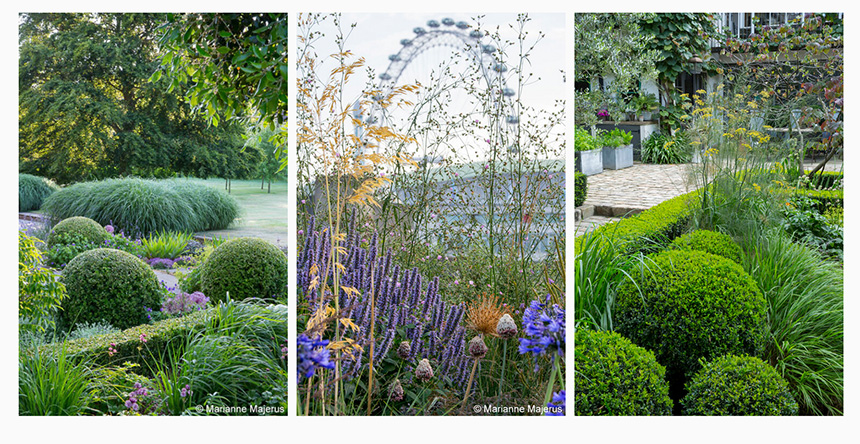 The Plant Specialist
Founded in 2002 by Keith Pounder and Sean Walter
Keith Pounder
 (Born in Castle Eden, Co. Durham)
 Previously, as Head Gardener for numerous large properties, he has extended and developed the scope of gardens through his wide range of practical experience in all aspects of horticulture, hard and soft landscaping and property management. Keith heads up the Hard Landscaping, Maintenance and Sports Ground Management side of the business.
Sean Walter
 (Born in Durban, South Africa)
 His experience in working with sub-tropical plants has been a major influence in his approach to temperate plants and gardens. An appreciation of plant form and structure, coupled with an understanding of the English gardening tradition, continues to be a driving influence in his approach to the nursery and to garden design. The Design and Planting elements of the company are led by Sean who is also responsible for the selection of plants grown and sold on the Nursery.
 .