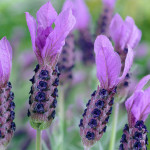 A Herbs (Plants)
A Ornamental Plants (Various)
---

CONTACT DETAILS
Beta listing full informations is only available on the Listings own website.
Full details in this section will be available shortly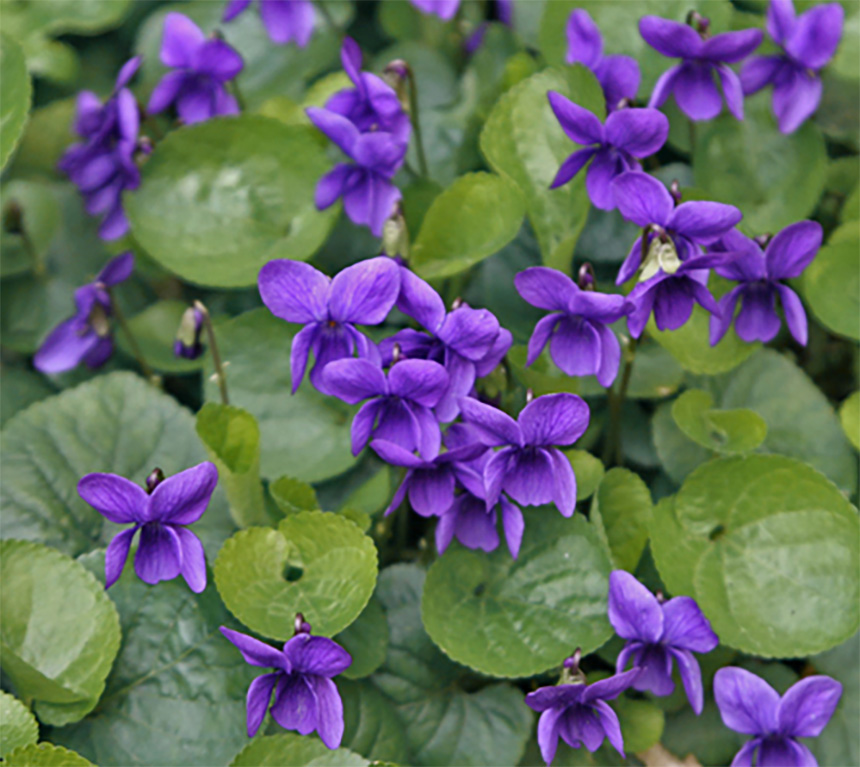 .
The Herb Nursery: a family business
 The Bench family moved to Thistleton in 1976 for Arthur and Nancy Bench it was to establish the place as a self sufficient smallholding. Assisted by a young family and with no working capital they ploughed up the four acre pasture land and grew all types of vegetables and potatoes. They also kept goats, geese, ducks and chickens. All the produce was sold at the farm gate and any profits were ploughed back in to buy greenhouses and equipment.
 Mother Nancy had a lifelong interest in herbs and began producing herb plants in pots made from yoghurt cartons. These were sold at WI markets and soon the demand grew with vegetable plants and later bedding plants added to the mix.
 Son Peter went away to horticultural college and when he returned, he came back with fresh ideas to expand the business. The livestock had to go as they were always escaping from their enclosures and spoiling the produce. Plant production was increased to include border perennials and alpines. When he married Christine she brought a special interest in Pelargoniums to the ever expanding catalogue.
 Sadly Arthur and Nancy have now passed away, Peter and Christine run the business assisted by sister Sally who is chief propagator and Paul who looks after the growing area. The team are dedicated to producing a wide range of traditional and unusual plants for gardeners to enjoy. These are often grown in small quantities, propagated from their own stock plants as seeds or cuttings. They are raised on site and offered for sale when established. The plants are sold direct from the nursery or a number of market stalls at Specialist Plant Fairs in the area. Details of Plant Fairs can be found on our Out & About page
 .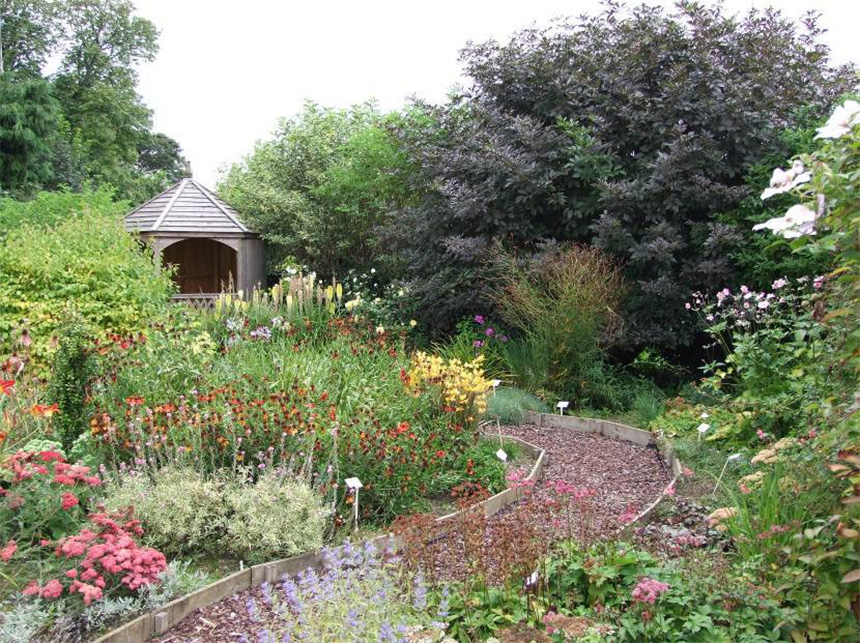 .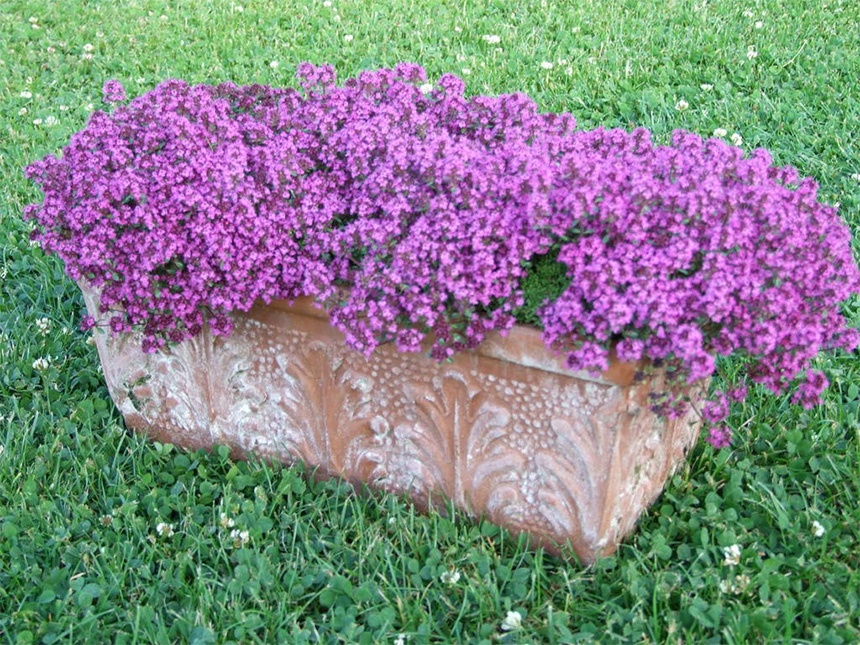 .

 .