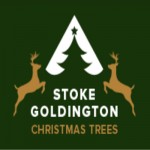 Christmas Trees
Field Crops
Juice, Cider, Wine and Drinks etc
Christmas Sundries
Liqueur from Local UK Fruit
Oilseed Rape
V Nordman Fir (Abies nordmanniana)
V Norway Spruce (Picea abies)
---
PAGE Q.R. CODE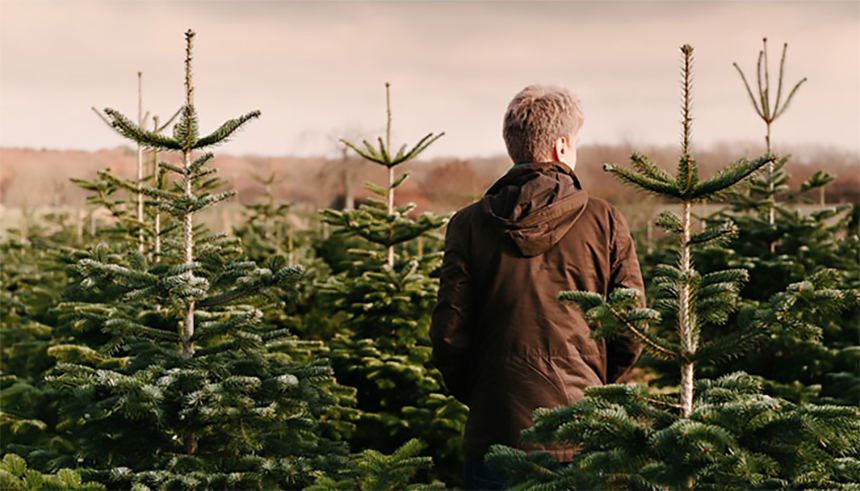 .
We are once again welcoming customers to the farm for choose-your-own Christmas tree sales this year.
It was so lovely to welcome so many new customers who had never chosen their own tree from the field before, as well as so many returning customers who were eager to carry on with their annual tradition, bringing their family to enjoy the fresh air – which in many ways became more important than ever.
 We were delighted to open our Spinney Field plantation in 2020, comprising 10,000 Nordmann Fir which should certainly keep us going for the new few years!
Following the planting of our new 18,000-tree plantation last year, this year's main project involves improving the farm access, making the road wider to hopefully alleviate any congestion points. This, along with increased open dates, should avoid the pinch points of occasional heavy traffic.
 Our log-cabin style shop continues to prove very welcoming for customers to gather around the wood-burning stove for a complimentary glass of mulled wine before or after choosing their tree. Also our selection of 'The Fruity Farmer' fruit gins and liqueurs which we make here on the farm, along with Rapeseed Oil too, are a welcome add-on for customers to enjoy and purchase. There are now 13 liqueurs in our range – Sloe Gin, Rhubarb Gin, Seville Orange Gin, Strawberry Gin, Apple & Blackberry Gin, Gooseberry Gin, Quince Gin, Limoncello, Raspberry Vodka, Apricot Vodka, Cherry Brandy, Blackberry Whisky and Seville Orange Rum.
 Don't forget we also sell handmade wreaths for your front door plus holly brought in from orchards on the Quantock Hills in Somerset…..plus logs and kindling for those all-important Christmas fires!
 Families and children absolutely love the outing to the farm. You can put on your wellies (spare wellies are available if you forget yours) and walk around the field to choose the perfect tree for the space in your home. The 'grown-ups' can enjoy a glass of mulled wine whilst they take time to choose their tree, whilst the youngsters can race around the field in the fresh air. We will cut your tree down for you, carry it back to the cabin and net-wrap it ready to take back home. For many customers it is becoming an annual outing to the farm during the busy and very exciting Christmas season!
 .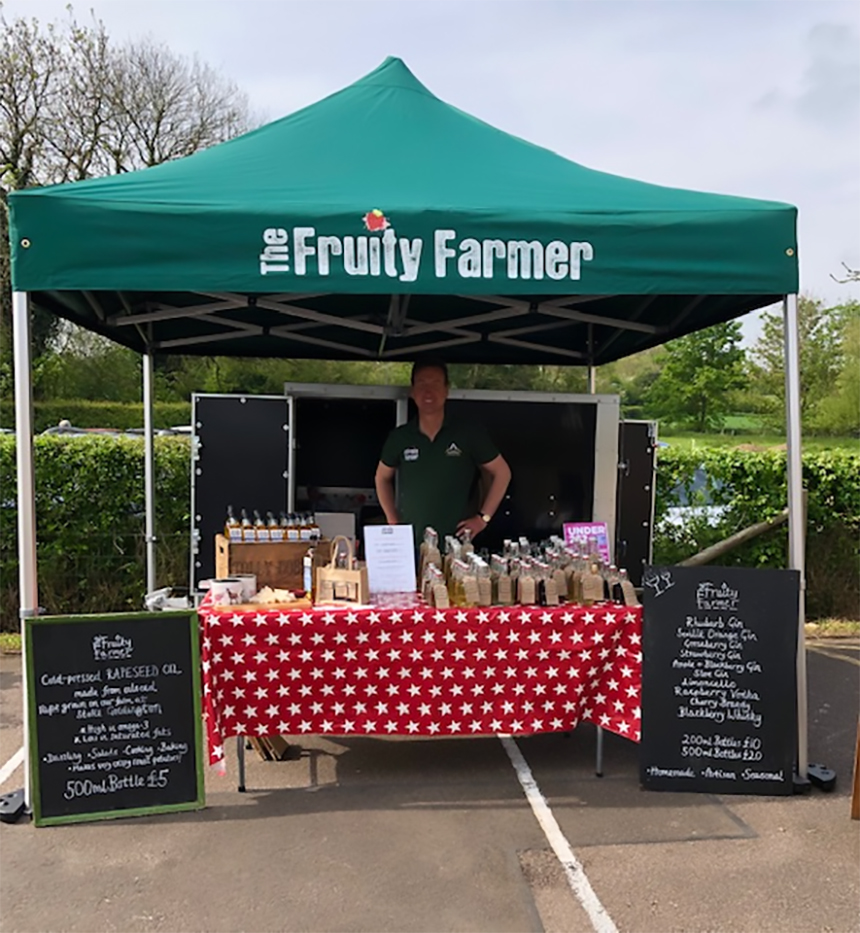 .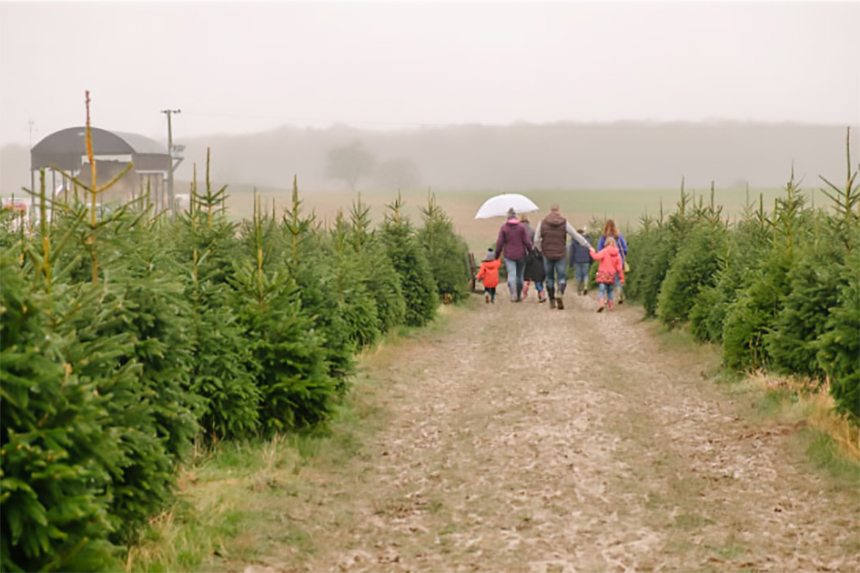 .