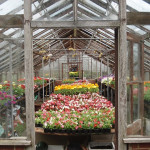 A Ornamental Plants (Various)
---

CONTACT DETAILS
Beta listing full informations is only available on the Listings own website.
Full details in this section will be available shortly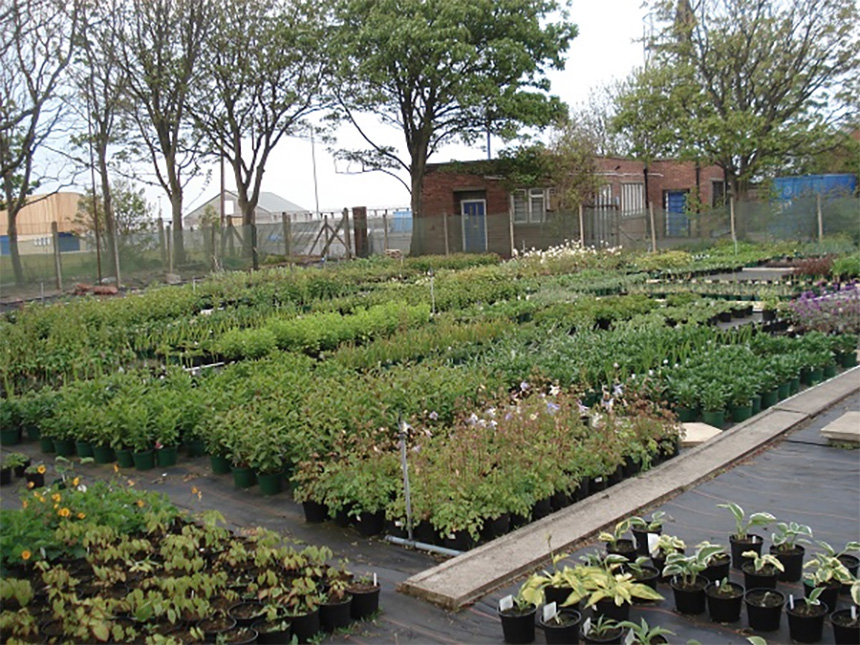 .
Located by the sea, at Blyth's Commissioners Quay, Perennial Favourites Ltd. is a wee, eclectic, wholesale/retail nursery selling a broad selection of garden plants.
 The nursery has been here since the 1950s, possibly earlier, as part of Ridley Park and has been through several pairs of hands since being disposed of by Blyth Council in the 1980s.
 Adam, Fiona and the team grow a wide range of plants which are happy with the climate and soils of Northumberland.
 Our unique position by the sea throws up all the challenges of coastal growing. As well as tried and tested reliable perennials and shrubs, you will find other interesting plants to enjoy and experiment with in your garden including alpines, grasses and wildflowers.
 We also grow a range of seasonal bedding for tubs, containers and hanging baskets. Many customers take advantage of our basket planting (and replanting) service and, as you can see around the nursery, we enjoy planting up unusual objects.
 Adam and Fiona have over 50 years of horticulture and plant knowledge between them and enjoy the challenge of your gardening questions!
 Feel free to visit us to have a browse around the nursery and choose your plants. If you're getting stuck we're happy to give you advice.
 Members of Plant Heritage.
 We accept payments by cash, cheque and card.
 Wholesale customers, please contact us to discuss pricing and growing to order.
 .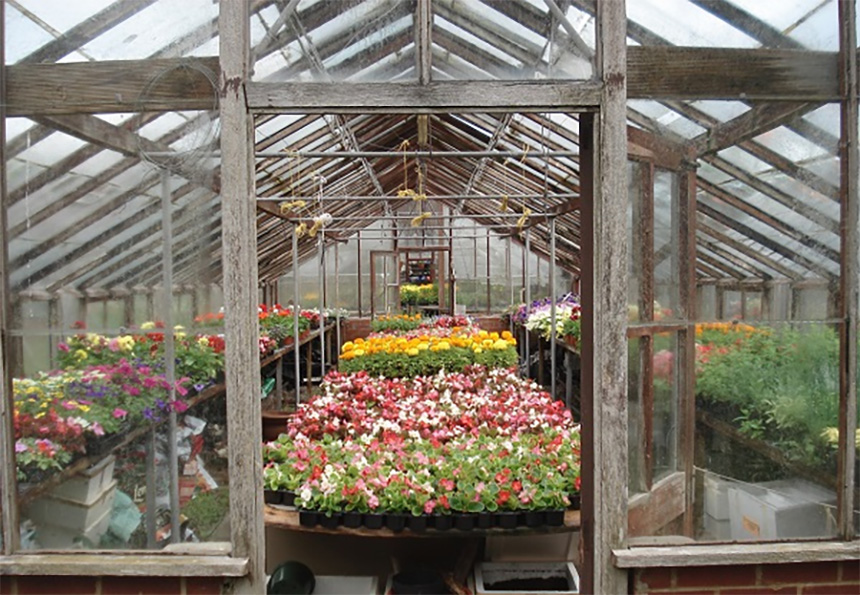 .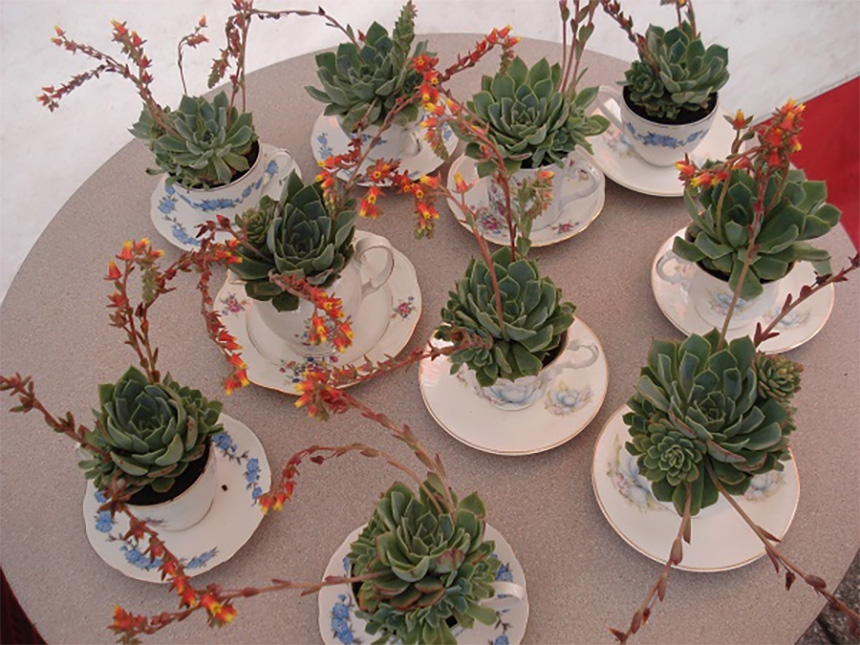 .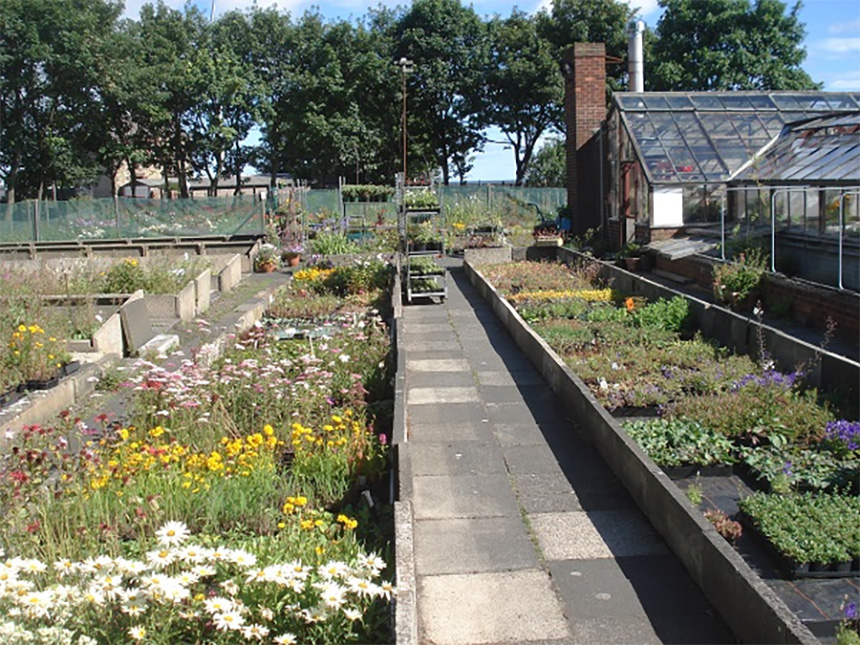 .