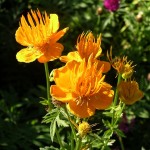 .
.
.
.
A Ornamental Plants (Various)
Herbaceous Perennials
Perennials
Plantsmans Plants
Unusual Plants
Woodland Perennials
---
 
 

PAGE Q.R. CODE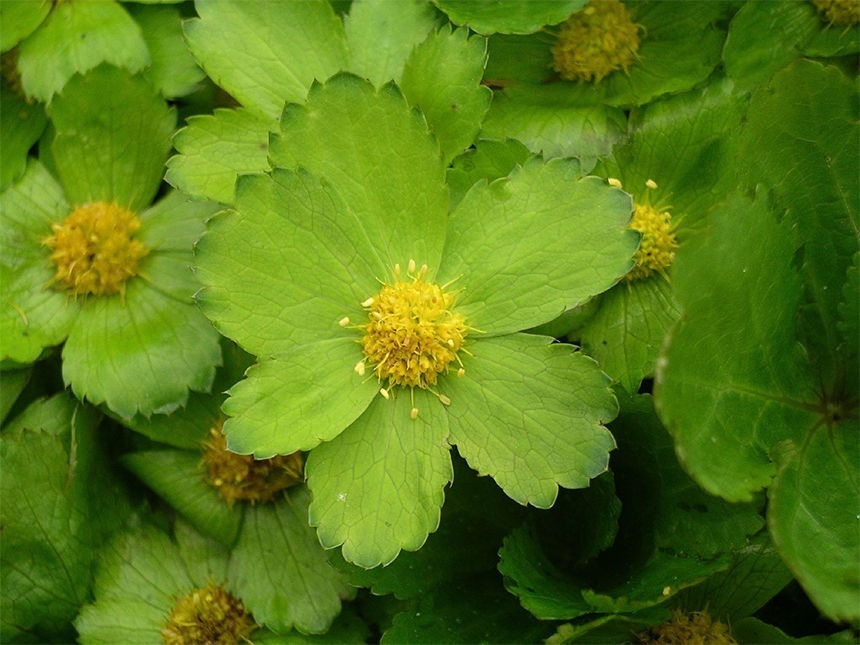 .
We are a small working nursery specialising in a choice and unusual range of truly hardy perennials. Some of these are popular favourites and some are rarely seen in gardens but certainly deserve to be more widely grown. We keep our plant range evolving all the time, so that hopefully you will always find something of interest.
 Locally grown – the vast majority of our plants are grown from our own collected seeds and cuttings, from our own stock plants. This is a fantastic way to cut down on plant miles as well as ensuring that your plants are fully acclimatised to the local area and will settle in well to their new location.
 Truly hardy perennials – we specialise in plants that are truly hardy. We trial all new plants in our nursery beds to ensure their hardiness! Our nursery beds are open to the public and are a great way to get inspiration for your own garden.
 Peat-free plants – we grow all of our plants in peat-free compost. This is a loam and bark mix produced in the U.K.
 If you would like advice about any or our plants, such as planting densities, plant associations or cultivation requirements, please ask, we are happy to help. We also offer a border design service, which is free of charge when buying our plants – please contact us for further details.
 Simon and Tracy Thompson
 .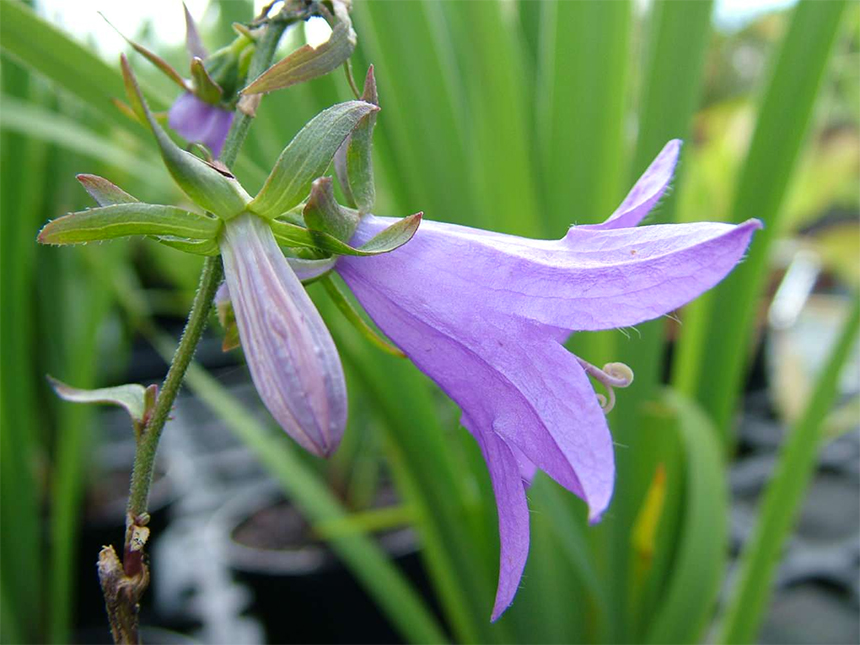 .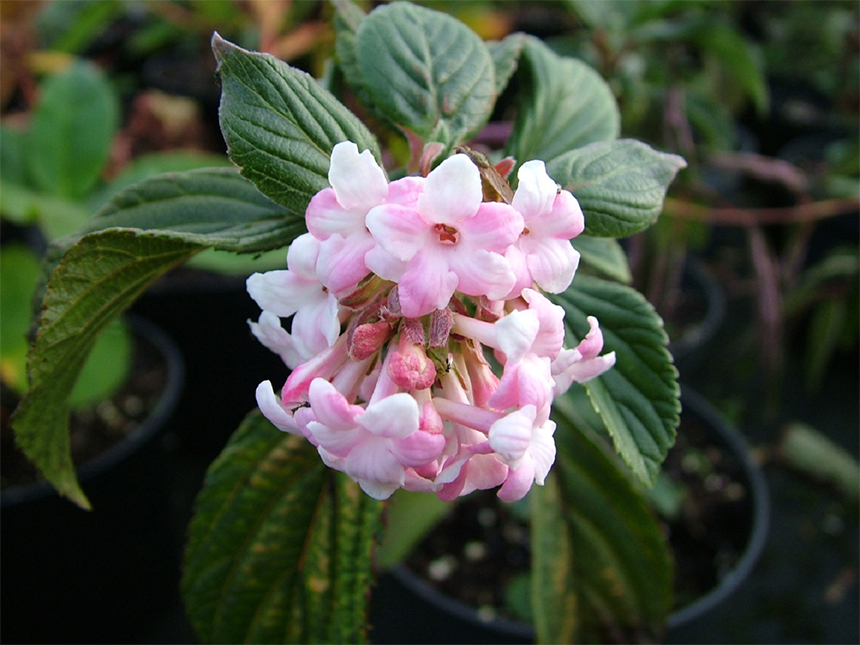 .
.