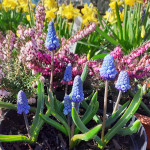 A Ornamental Plants (Various)
---

CONTACT DETAILS
Beta listing full informations is only available on the Listings own website.
Full details in this section will be available shortly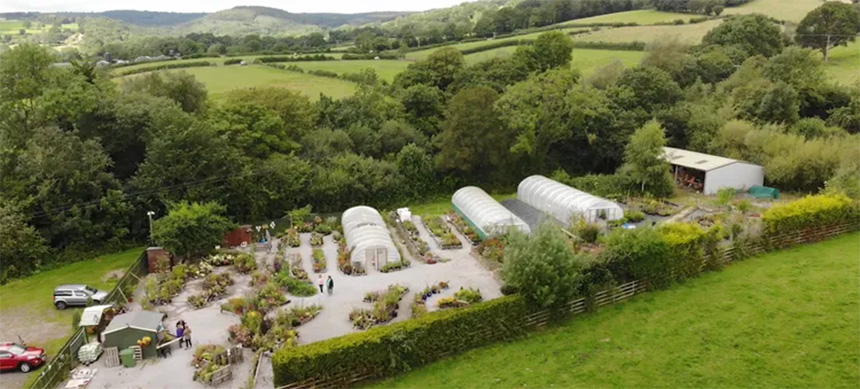 .
 Nestled in the Cordwell Valley on the edge of the beautiful Derbyshire Peak District, Millthorpe Nursery is an acre of horticultural heaven. Having started our adventure here in September 2016 we are now about to start our fifth year of providing lovely plants to lovely people.
Our aim is to offer a helpful, friendly service and assist you in choosing plants that suit your individual needs. We even have a garden at the nursery so you can see how the plants grow and visualise them better in your own garden.
But if you just want to wander around that's fine too. Simply take a seat and enjoy the view!  
Whether you have a small yard with just a few pots, a large garden in need of something special or just want to get out of the house and get some fresh air we are here to help.
We care about your garden as much as you do.
We look forward to meeting you!
 .
 .
After thirty years as soft Southerners, we decided to leave the wilds of Hampshire to indulge our passion for plants and all things horticultural at Millthorpe Nursery.
 With two daughters who were then living in and around York, the move 'up North' seemed inevitable. So when the opportunity to run Millthorpe Nursery came up we just jumped at it!
 Not that we'd ever run a nursery before. But if you don't try you'll never know and so here we are, ex-gardener and ex-primary school teacher, giving it our best shot in the beautiful Derbyshire countryside!
 We are a growing nursery so you'll often find us watering, potting on or seed sowing whatever the time of year. A composty handshake is always on offer!
 .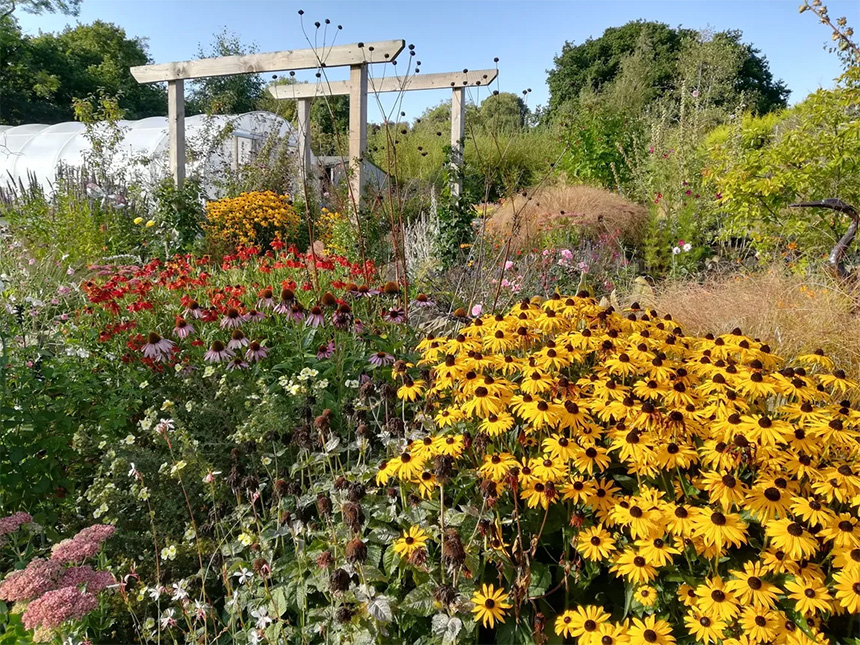 .