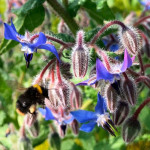 Herbs
Tubers, Seeds, Bulbs, Corms and Cuttings
---
PAGE Q.R. CODE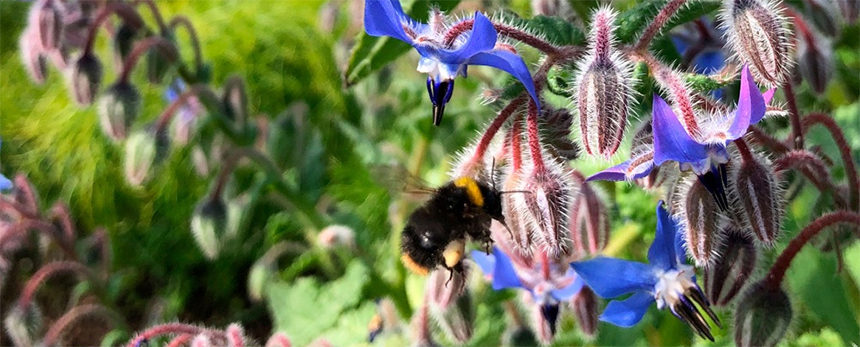 .
A family run herb farm with over 30 years' experience in growing and using medicinal and culinary herb plants and seeds.
.

.
At Jekka's we aim to inspire people to grow and use herbs in their everyday living, as well as providing them with the knowledge about the power of herbs.
.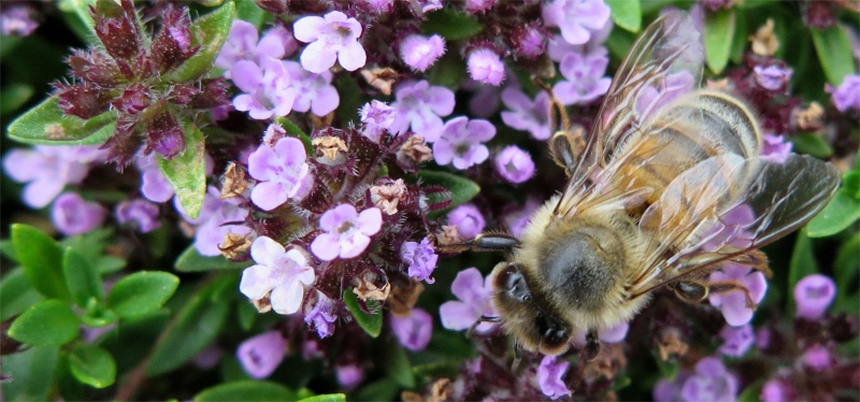 .
Jekka's has been described as 'a living book of herbs' and we offer a variety of educational and inspiring herb experiences for the amateur, enthusiast and professional.
.

.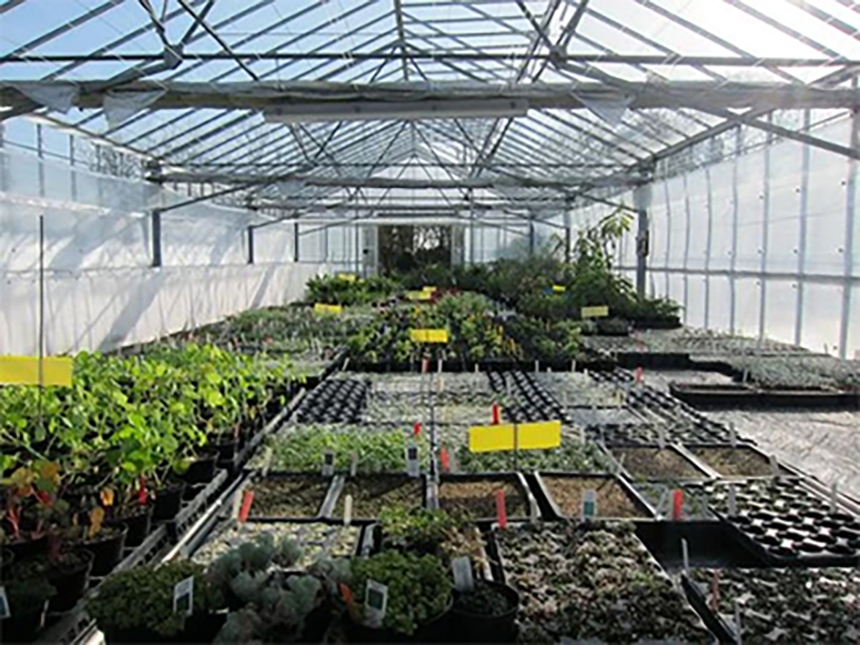 .