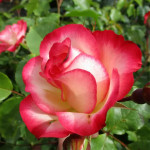 Ornamental Plants
Ornamental Trees and Shrubs
A Ornamental Shrubs
Herbaceous Perennials
Roses
---
 

PAGE Q.R. CODE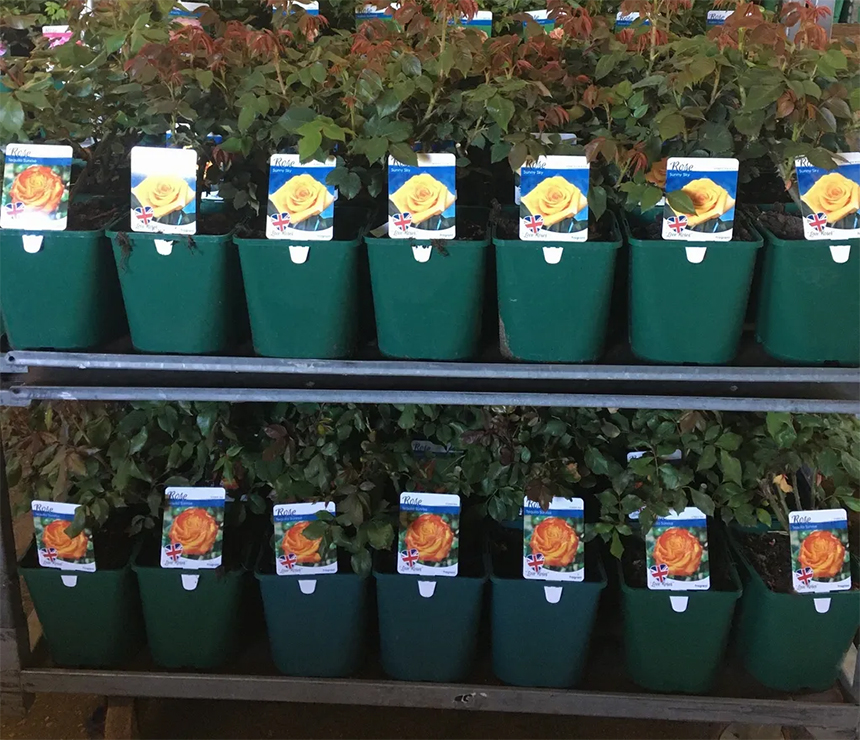 Here at Hargreaves Roses we produce a select range of modern and traditional varieties.
Our container roses are grown in green 4.5 litre square-round rose pots, with our Gift/Celebration range in blue 4.5 litre pots.  Climbers are produced in 5.5 litre pots with obelisk cane frames.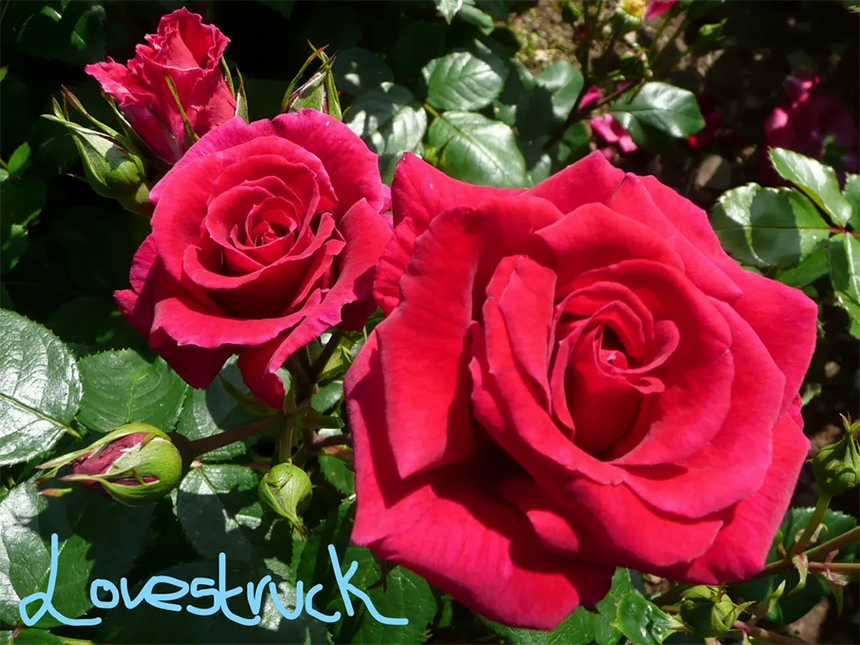 .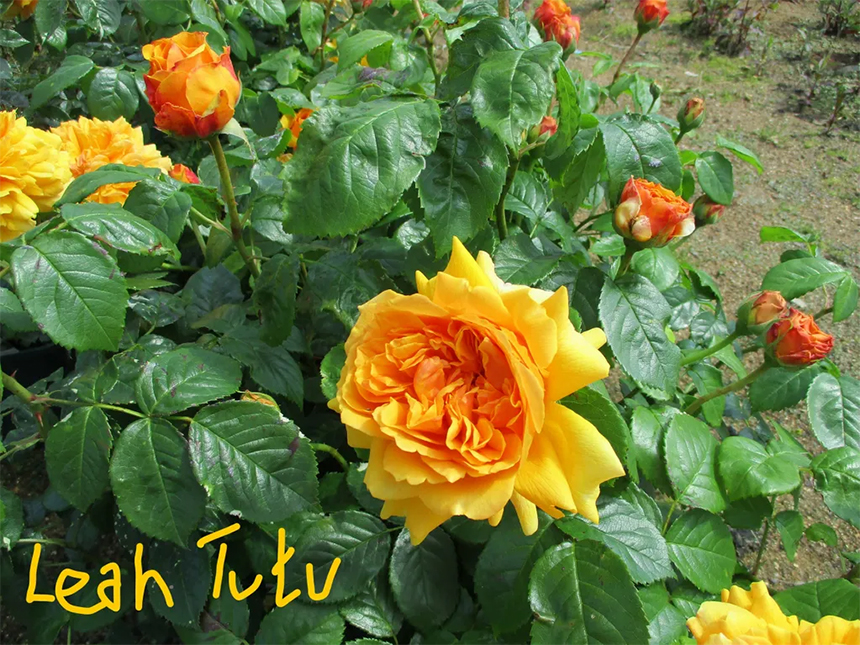 We can deliver our pot roses free of charge within 100 miles of Gedney, Minimum 105 pots.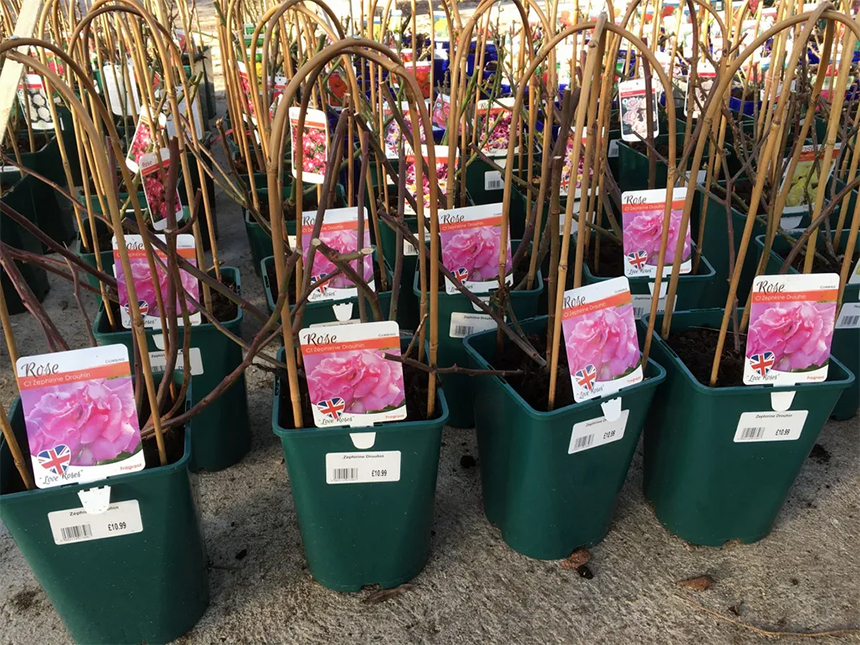 We supply a large range of Nursery Stock