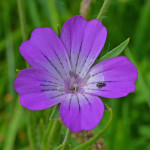 .
.
.
.
A Herbs
A Herbs (Plants)
Wildflowers
---
PAGE Q.R. CODE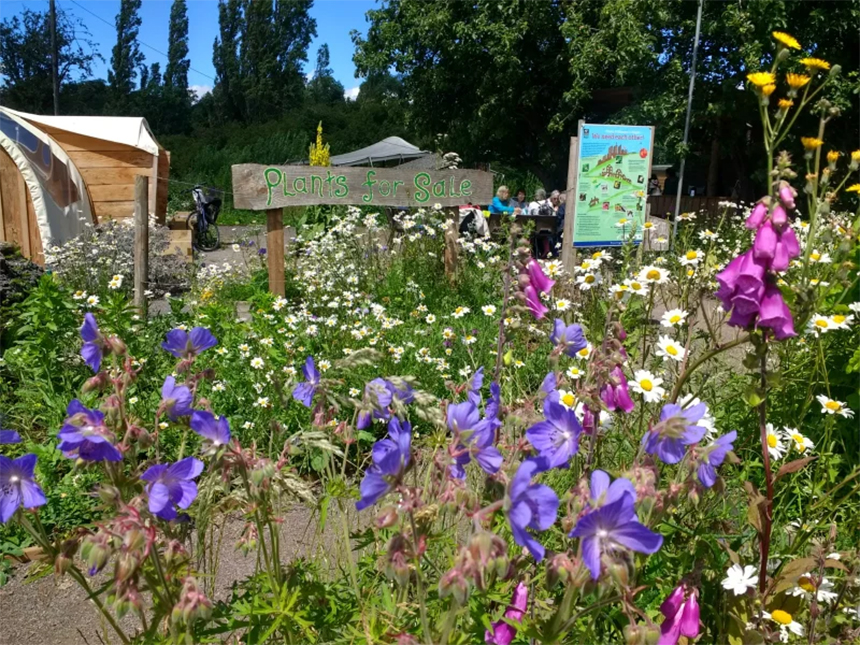 .
Why We Need Your Support
Buying from us means you are supporting a community project, where people and wildlife thrive in a productive setting. Our six acre site demonstrates the value of nature for wellbeing, wildlife gardening and food growing. We manage a range of habitats for you to explore and have built up living seedbanks on the site to support the nursery.
All our seeds are ethically sourced and of local origin to Bristol, with many of our wildflower seeds being collected from AWT nature reserves. We use organic peat free compost and biodynamic controls to make sure the plants are as healthy as possible.
On an average day, we are bustling with courses to promote regenerative food growing, hosting disadvantaged groups to promote health in nature, running events that bring the community together and showing school groups the wonder of the natural world.
Like our Facebook page to stay up to date with all our events, courses and site hire options.
.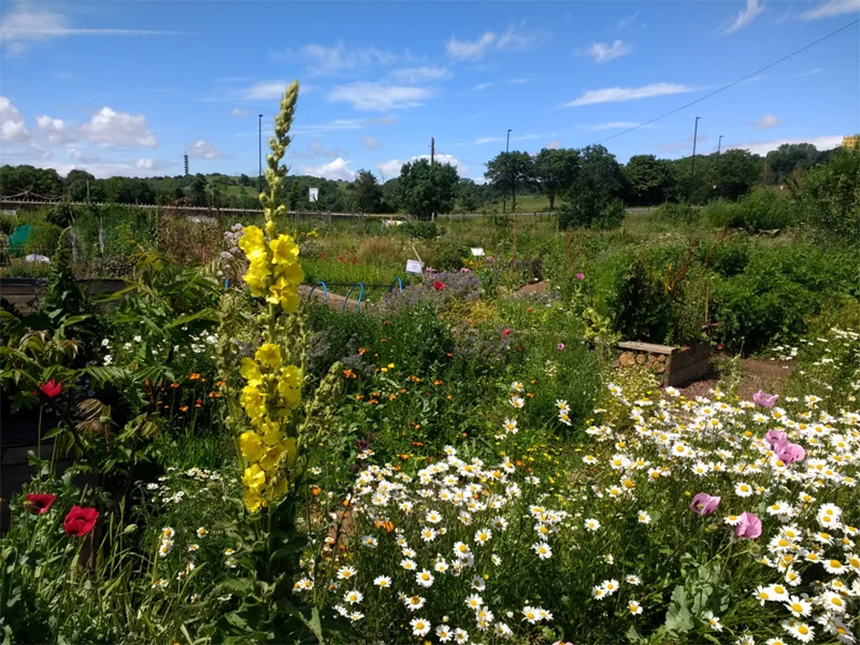 .