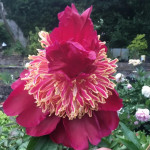 Garden Centre (All)
with Garden
---

CONTACT DETAILS
Beta listing full informations is only available on the Listings own website.
Full details in this section will be available shortly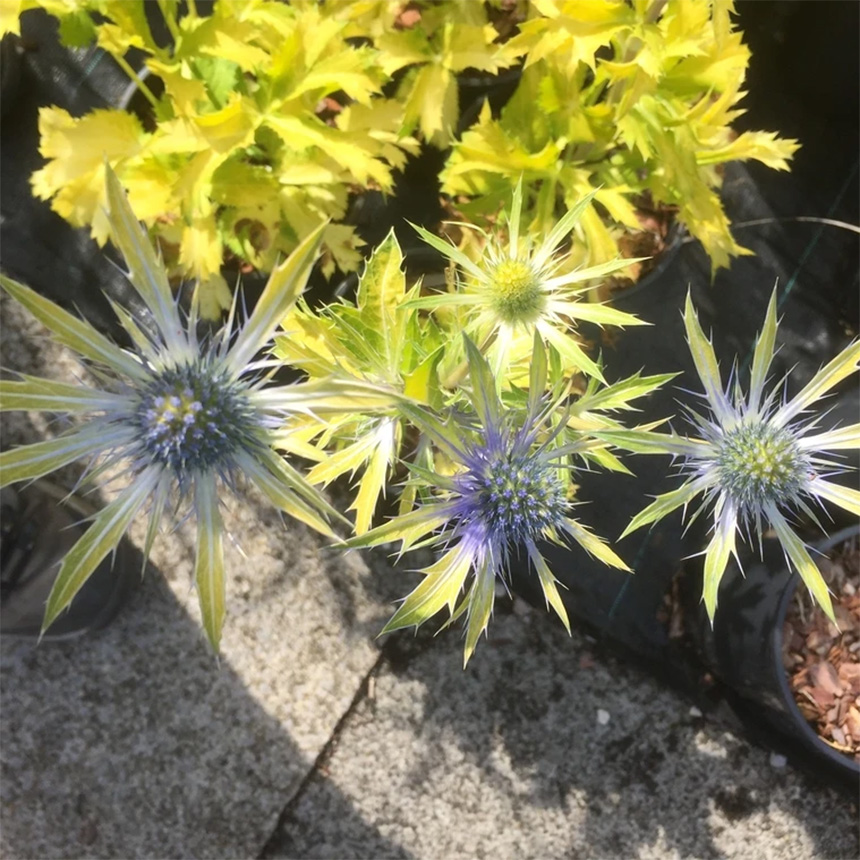 .
 About Us

We are a traditional family run nursery growing plants in a wonderful environment in South Lakeland, within the walls of an old walled garden (we do not have planted up borders.) We love to grow our plants propagating many of the ourselves. All plants are grown as naturally as possible to make sure that they grow well when planted in your garden. All our staff are very happy to advise whether you are are new to gardening or more experienced.

 The nursery is open Tuesday – Sunday 10 until 4, offering a wide range of herbaceous perennials and some shrubs, grasses, clematis and other wall shrubs. If we do not have the plant you are looking for we can also source plants to order especially larger sized shrubs or trees. We take orders for bare rooted fruit and ornamental trees and hedging from July onwards. This is a much cheaper option than buying potted plants.

 

Plant advice

All our plants are well labelled and our herbaceous plants are laid out in beds for growing conditions to help you to choose the 'right plant for the right place.' We also have a dedicated shade area containing plants suitable for this more difficult garden area as well as an area dedicated to shrubs. If you would like more specific help or advice then please feel free to ask a member of staff.

 

Design advice

Bob has landscaped and designed gardens for over 40 years. He can offer a range of design options whether your garden is large or small. If you would like Bob to visit your garden for more detailed or larger garden advice then the charge is £30 per hour. However you can obtain free advice if you bring in your images, measurements etc to the nursery.
 .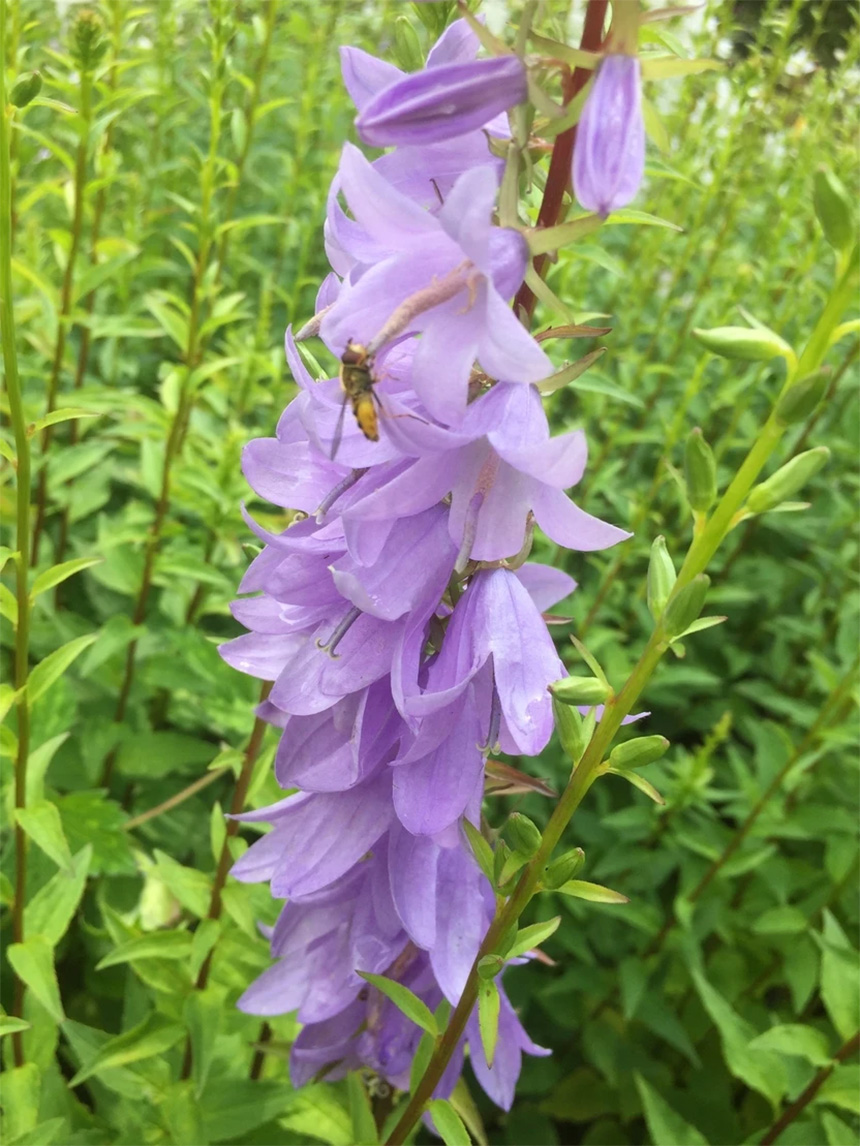 .