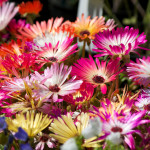 A Ornamental Plants (Various)
Alpines
Bedding Plants
Grasses
Herbaceous Perennials
Woodland Perennials
---

CONTACT DETAILS
Beta listing full informations is only available on the Listings own website.
Full details in this section will be available shortly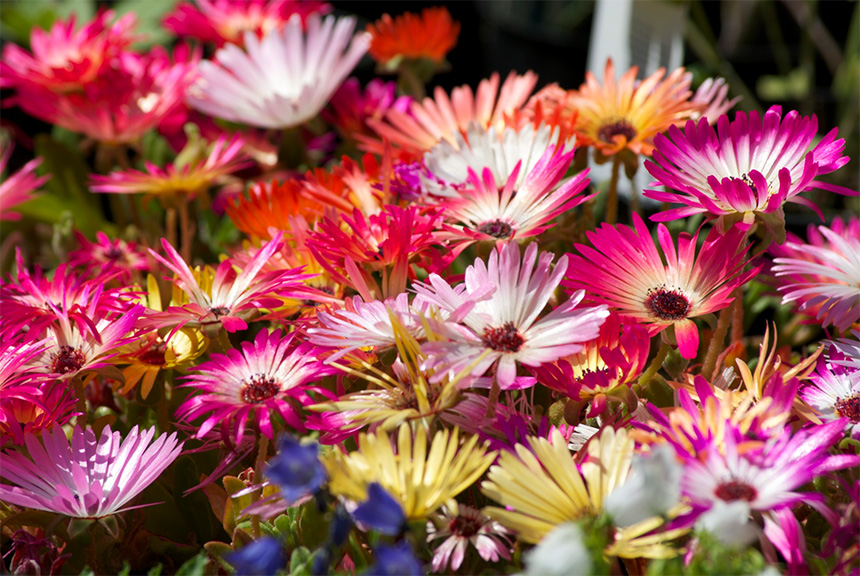 .
About Blackfordby Nursery
 There has been a nursery in Blackfordby on and off since the 1980s. Locals with long memories will recall a tree nursery run by the Vernon family, who eventually moved it a couple of miles to Smisby where it has grown into the Bluebell Arboretum. A few years later Frank Mulholland set up a small nursery selling annuals and perennials. Now Anna Barker, a garden designer and plantswoman living in the village, has set up Blackfordby Nursery as a partner company to her garden design business.
 The Nursery stocks a wide variety of plants – mostly herbaceous perennials, but we also grow bulbs, shrubs, ornamental grasses and annuals – see Our plants for the latest selection. We have a number of accounts with large wholesale growers, so if there is anything you need that we don't stock, we will have a good chance of being able to order it in for you.
 While you're browsing, we also sell tea, coffees and home-made cake from our Chari-Tea Vintage Caravan. All profits from the caravan go to charity.
 As well as plant sales, we run a variety of events and demonstrations throughout the year – check the What's on section for the latest information on these.
 We are currently open to the public at weekends during the spring and summer only, but we can open by appointment during the week if required.
 Entry to the nursery is adjacent to the Village Hall car park on Sandtop Lane. Park into the Village Hall car park and then walk down the alley way adjacent to the car park, and go through the gate 20 meters on the left.
 .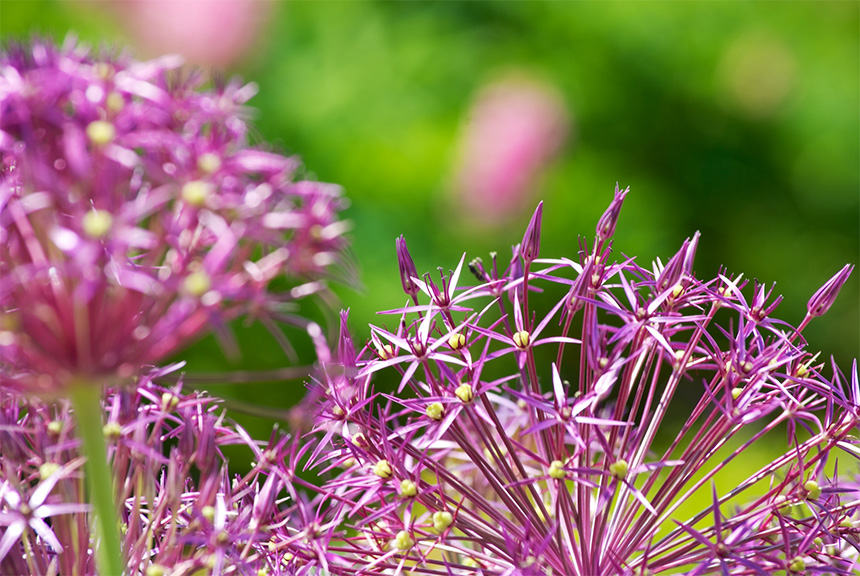 .
About Anna
 After a varied career, Anna re-trained in garden design and horticulture. After qualifying, she set up her design consultancy, Lush Landscape and Garden Design, in 2007. After purchasing the nursery stock in 2012, she has expanded the plant selection, renovated the Nursery grounds and now plans to become a local hub for plants and friendly advice, while indulging her passion for flowers.
 .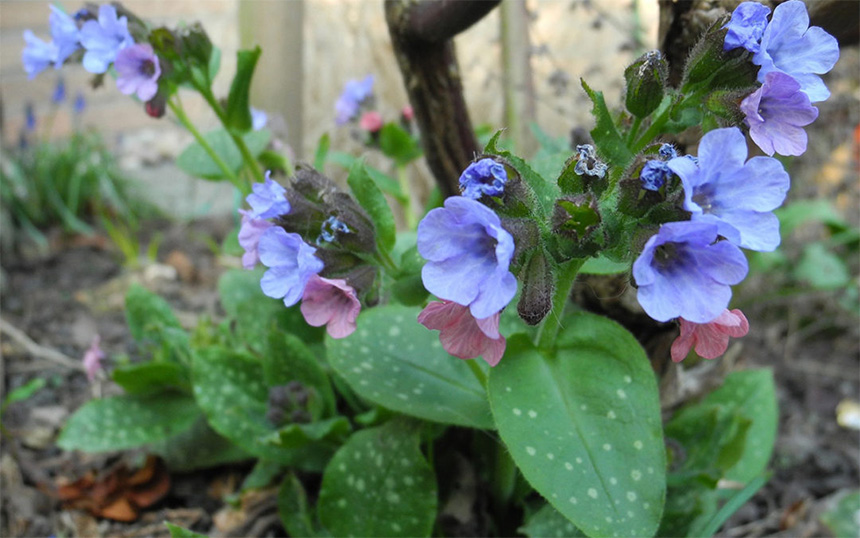 .
Our plants
 We stock a wide range of perennials, shrubs, grasses, bulbs, ferns, evergreens and alpines, as well as some edibles and annuals. We rarely stock trees, roses or climbers, but we can order those in if required.
 We grow a lot of our plants on-site. Our range varies depending on the time of year and stock availability. If you are looking for anything specific then please ask.
 During the season we'll have selected stock on special offer – keep an eye on our What's on page for further details.
 Broadly speaking, our plants fall into these categories:
Perennials
Shrubs
Bulbs
Grasses
Evergreens
Alpines
Annuals
 Perennials start growing in the spring. They flower, set seed and die down for the winter, returning again the following spring.
 We specialise in growing herbaceous perennials. During the year we stock a wide range of flowering perennials, including lupins, hostas, hellebores, campanula, potentilla, stachys, penstemon, hemerocallis (day lillies), poppies, pulsatilla, salvia, verbascum, sedum, iris, rudbeckia, helenium, geranium and phlox. We can also order in plants for you if we do not have them in stock ourselves.
 .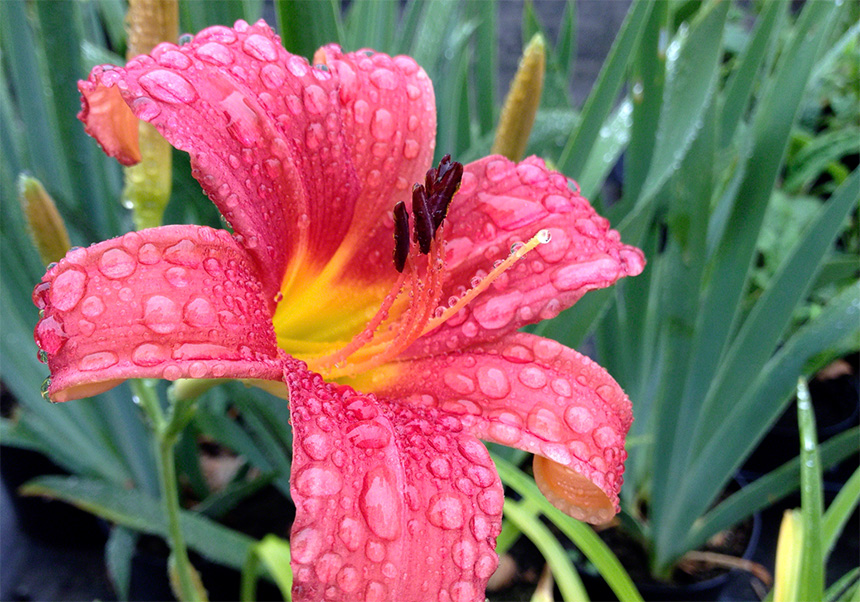 .