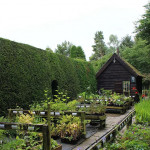 National Plant Collection
Ornamental Plants
Sundries and Services
A Ornamental Plants (Various)
Garden Design
NPC Centaurea
---

CONTACT DETAILS
Beta listing full informations is only available on the Listings own website.
We have an Open Garden    see Events
Full details in this section will be available shortly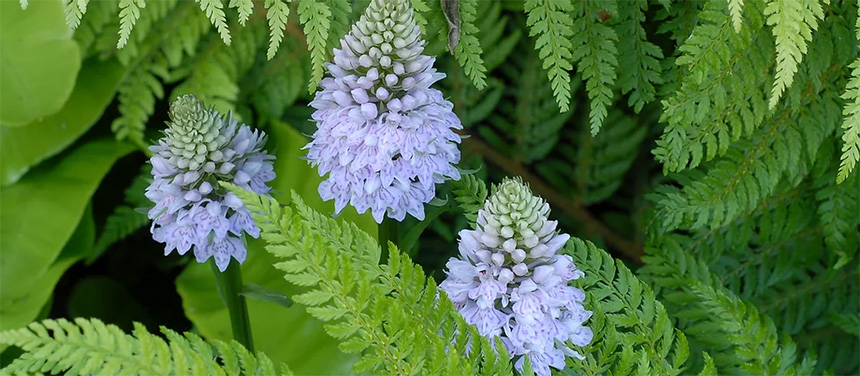 .
Plant nursery
Buying plants from the Bide-a-Wee Nursery
You can purchase plants for your own garden direct from Bide-A-Wee Cottage. Choose from a wide range of over 500 high quality perennials, grasses, rushes, sedges, ferns and shrubs, all grown at
Bide-A-Wee Cottage Gardens.
There is a mail order delivery service for plants from September through to March (minimum order £25).
 .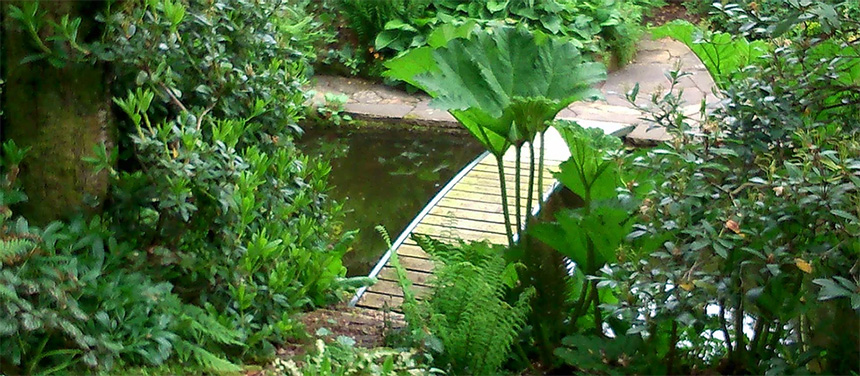 .