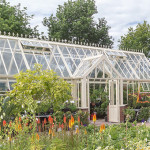 .
.
.
.
Horticulture Week
a top rated
Garden Centre
Garden Centre (All)
with Cafe
with Garden
---

CONTACT DETAILS
Beta listing full informations is only available on the Listings own website.
Full details in this section will be available shortly


 .
 We invite you to come and discover our herbaceous perennial paradise
 The Growing Nursery is a traditional retail plant nursery where you will find a different selection of plants; they will always be interesting, they may be more unusual or specialist but they will always be grown by us here at Beetham Nurseries. Plants are our passion, we invite you to see for yourself the spectacular selection that we grow and the high standards that we go to in order to grow plants that are of the highest quality.
 Have a wander around our specialist growing area and choose from a huge selection of thriving herbaceous perennials. Everything you see is grown and nurtured here at Beetham by our expert growers, guaranteeing you the best in quality, selection and price; not only that but because they are all grown here, they are well adapted to this climate, ensuring that they will thrive and flourish, successfully in your garden.
 Please note that some specialist varieties are grown in small quantities so if you are making a special journey we would advise that you check availability before traveling. Whilst we are predominantly a retail nursery we do cater for garden and landscape designers, please ask for further information. We look forward to welcoming you to The Growing Nursery soon.
.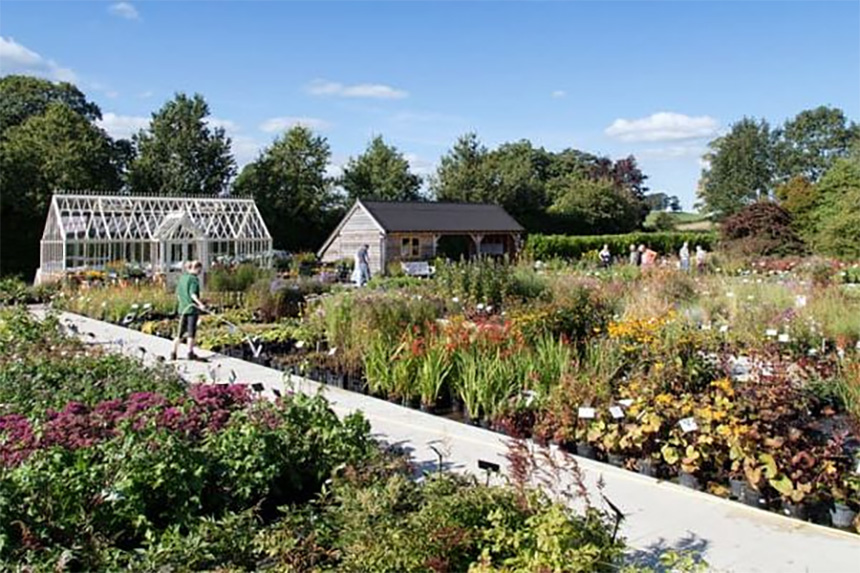 .