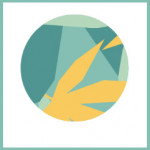 Garden centre (All)
with Restaurant
---

CONTACT DETAILS
Beta listing full informations is only available on the Listings own website.
Full details in this section will be available shortly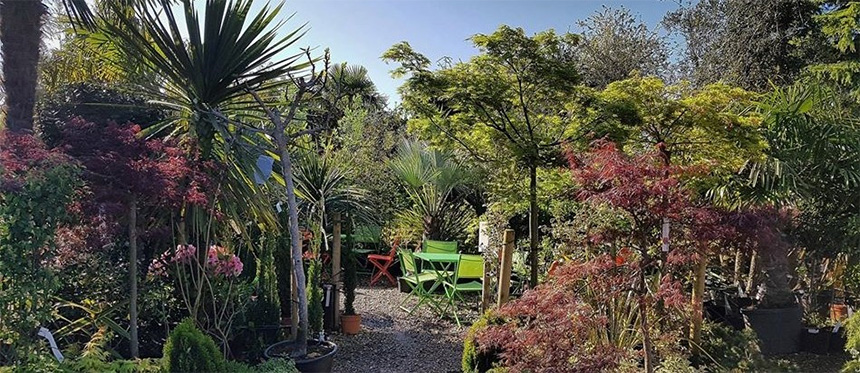 .
"Plants, plants and yet more beautiful plants.
Lovingly grown and creatively displayed within a garden setting."
 The original Urban Jungle Norfolk opened on Ringland lane, Costessey in 2001 and flourished as an exotic garden centre with so much more to offer ever since. In 2005, we added to the already unique customer experience and opened a small self-service coffee area – now Café Jungle; a thriving 30 cover coffee shop serving a variety of home-made, local, seasonal produce. The Café houses an enormous selection of beautiful houseplants, a growing trend that's showing no sign of slowing. We were thrilled to open a second Urban Jungle Garden Centre and Café in Suffolk, on 5th August 2017, offering everything Urban Jungle customers love about the Costessey location, and more.
 .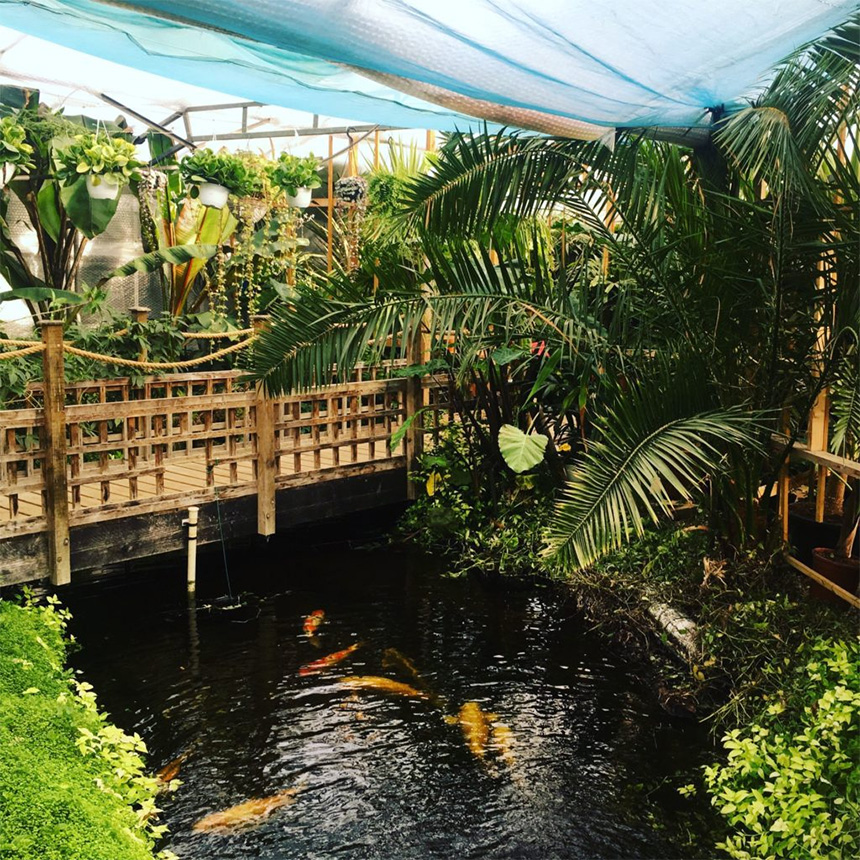 .