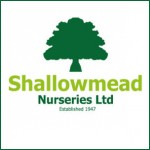 Lymington
.
.
.
Ornamental Plants
Ornamental Trees and Shrubs
Conifers
Grasses
Hedgerow Plants
Hedging
Hedging Plants
Ornamental Shrubs
Ornamental Trees
Willows
---


Shallowmead Nurseries
An independent nursery supplying high-quality plants since 1947
Shallowmead Nurseries Ltd is a wholesale and retail plant nursery based on the edge of the New Forest, just outside Lymington.
We grow the majority of our stock here on the 14.5 acre site. Our large range of conifers and nursery stock includes many rare and unusual plants which come in many heights and pot sizes, ranging from 9cm to 45 litres.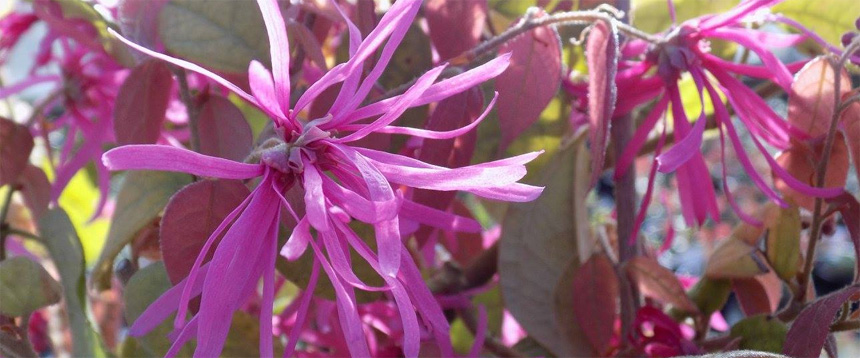 We are a nursery situated on the edge of the New Forest and have been an established family business for almost 70 years.
We have an excellent reputation for good quality plants and highly competitive prices. We take pride in the standard of our plants, all of which are container grown and our aim is to give first class service to all our customers.
We are open Monday – Friday 8.00 am to 4.30pm  (3.30pm on Fridays). Please phone beforehand if you would like to look round.
We have a range of extremely interesting plants in many heights and pot sizes, from 9cm up to 45 litre specimens. The more mature plants are produced after many years of careful attention and provide instant impact.
We propagate almost all of our own plants ourselves by rooted cutting, division and seed. We have facilities to undertake contract propagation of a wide range of conifers and nursery stock. We can also grow your own stock material if desired.