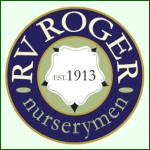 Pickering, North Yorkshire
.
.
.
Fruit Trees and Bushes
Ornamental Trees and Shrubs
Tubers, Seeds, Bulbs, Corms and Cuttings
Apple Trees
Bedding Plants
Bulbs
Cherry Trees
Cider Apple Trees
Damson Trees
Filberts
Flower Bulbs
Flower Seeds
Fruit Trees
Heritage Varieties
Nursery Stock
Ornamental Shrubs
Pear Trees
Perennials
Plantsmans Plants
Plum Trees
Vegetable Seeds
Woodland Perennials
---
PAGE  Q.R.  CODE

 
 
 
 
 
 
 
 
 
 
 
 
 
 
 
 
 
 
CONTACT DETAILS
                                   Orderline:  01751 472226         Mon – Sat 9-5pm / Sun 10-4pm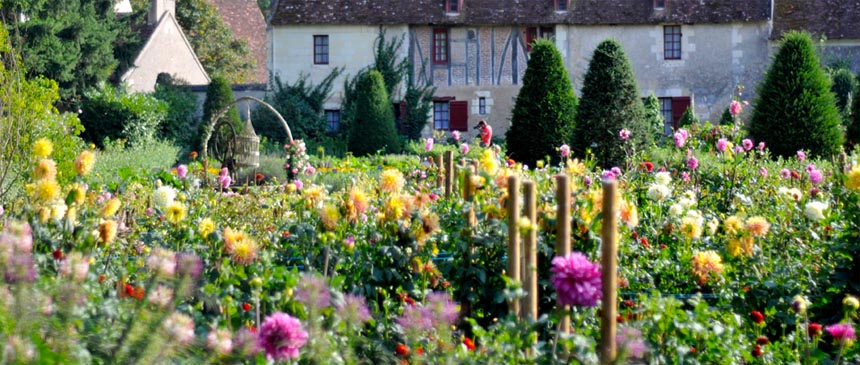 Buy from the Grower
Welcome to RV Roger nurseries. We have an extensive range of over 16,000 plants, bulbs and seeds. 
We can take orders through the site or over the phone at the nursery. Enjoy our selection.
Please visit our website you will be surprised at our extensive quality stock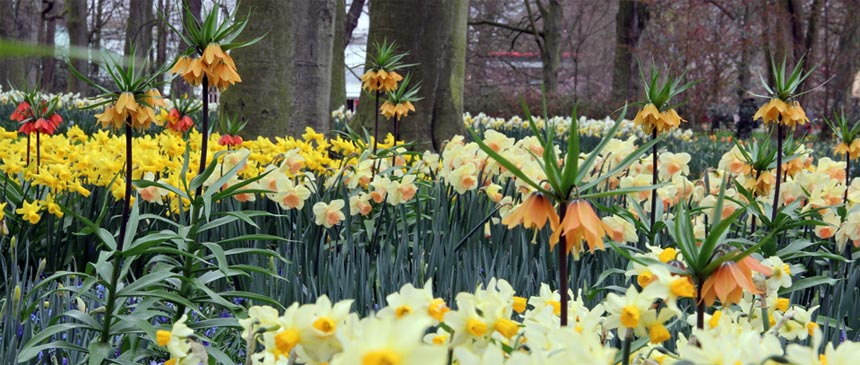 Our Plant Nursery
Since 1913 we have been growing alongside the Malton Road in Pickering and are committed to developing the centre and continuing to offer great plants and great advice.
We are open 7 days a week and always have a seasonal stock of hardy nursery plants, bulbs and seeds.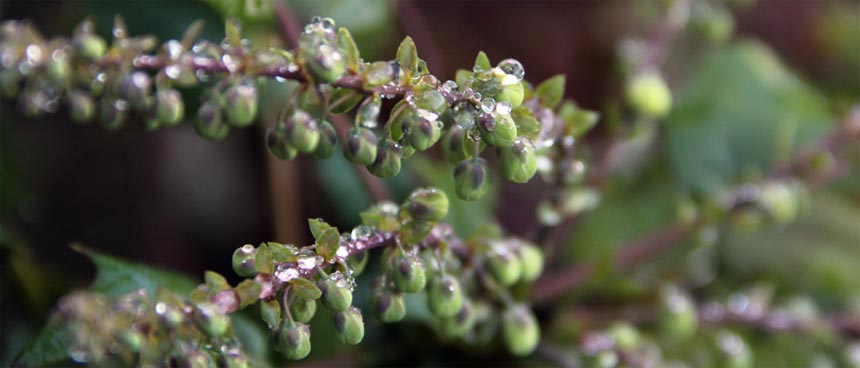 Inspiration