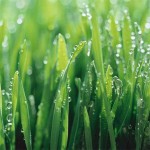 Camberley, Bolton
and Modlothian Scotland.
www.growninscotland.co.uk

.
.
.
Non Growing Products
Tubers, Seeds, Bulbs, Corms and Cuttings
Flower Seeds
Meadow Seeds
Seeds
Sundries
Wildflower Seed
---
PAGE  Q.R.  CODE

 
 
 
 
 
 
 
 
 
 
 
 
 
 
 
 
 
 
CONTACT DETAILS
                                          Telephone 0800 424919 (freephone)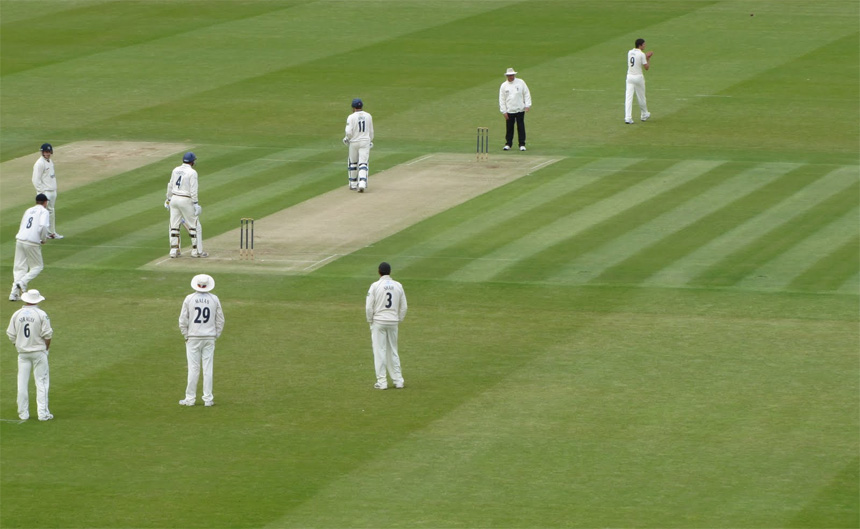 About Us
Rigby Taylor is the UK's leading supplier of products for the improvement, maintenance and construction of sports, amenity and landscape areas, including Grass Seed, Fertilizers, Herbicides, Fungicides, Top Dressings, Soil and Turf Improvers, Line Marking Materials, Sports Equipment and much more.
In fact, everything the greenkeeper or groundsman  needs to produce the best surface possible ready for the players to enjoy the game, whether it's the Cup Final at Wembley or the local village cricket match.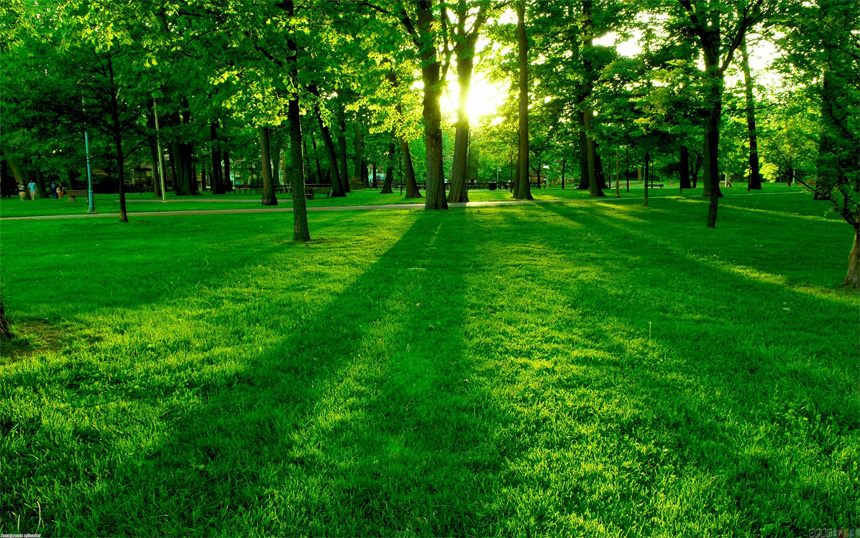 Product Development
Product development is at the forefront of the Company's philosophy. Working with a number of key research based specialist suppliers, and dedicated to a policy of Continuous Improvement in all its activities, Rigby Taylor has introduced many new products to help UK greenkeepers and groundsmen maintain and enhance their world-wide reputation for excellence in their profession.
Rigby Taylor rep talks with a customerRigby Taylor's guiding principle is that it sells its products direct to users through a highly qualified salesforce, which operates throughout the UK.  By maintaining very close links with the users of its products, the Company ensures that the development of its product range is focused very clearly on customer needs.
Of course, gardeners keen to show off their lawn at its best all year round can use these same products. After all, if the professionals at the top sporting venues in the land recommend them, gardeners can rest assured they are using the best products available. And now, through this new web site, gardeners can easily buy them.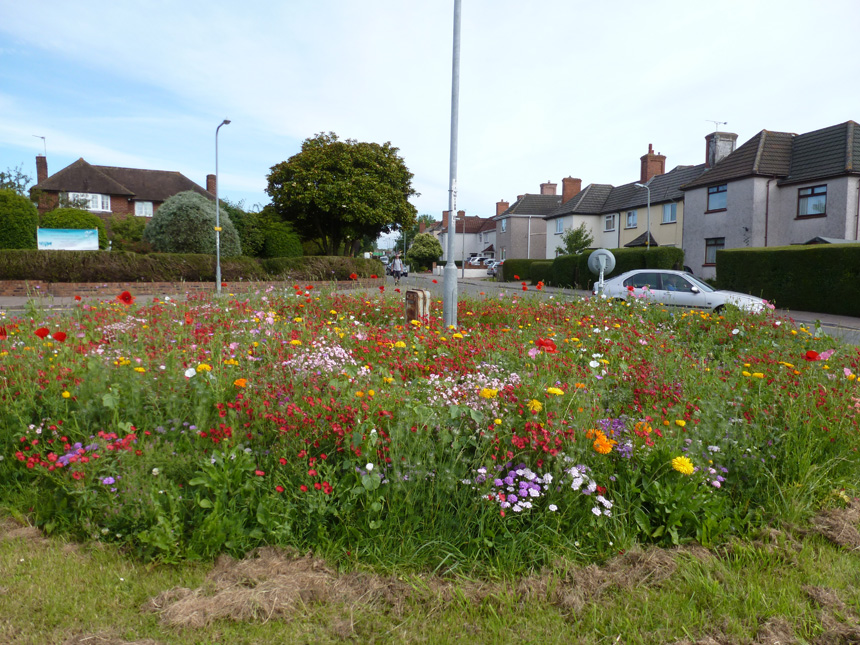 Distribution
Sales Offices are maintained in Bolton, Camberley and Newbridge with fast and efficient distribution being carried out from some 70,000 square feet of warehousing.