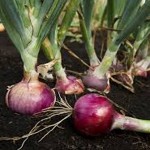 Field Crops
Vegetables by Name
---
PAGE Q.R. CODE

 
 
 
 
 
 
 
 
 
 
 
 
 
 
 
 
 
 
 
 
 
 
CONTACT DETAILS
                                     Telephone 01406 701 223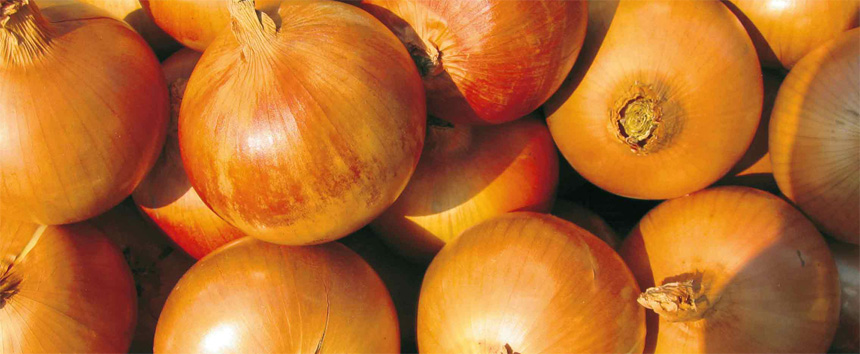 Hay Farming is located on Holbeach Marsh, Lincolnshire and run by Mary Hay with the assistance of Farm Manager, Nigel Patrick.
They farm on the finest class 1 alluvial silts in the area – a location recognised as having the most fertile soil type and the envy of many!Hays currently farms a total of 1000 hectares, of which up to 100 hectares are onions depending on the rotation.
Other crops grown on the farm include sugar beet, potatoes, vining peas, daffodils and winter wheat. The business has recently invested heavily in a pioneering 12 million gallon reservoir, should irrigation of these crops be required.
Hay Farming started growing onions in 1963, so this year is the 50th year of farming – making Hays one of the longest established onion growers in the country.
The onions grown on the farm are supplied countrywide and cover 10 months of the year.
The types grown vary according to the time of year and begin with overwintered seed onions to start the seasons' supply in July.
The cropping then moves on to Spring-sets and then Spring-drilled, to cover the season right up to the end of May.