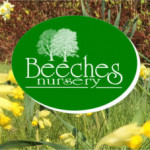 Ornamental Plants
Ornamental Trees and Shrubs
Ornamental Shrubs
Ornamental Trees
Various Ornamental Plants
---

CONTACT DETAILS
Beta listing full informations is only available on the Listings own website.
Full details in this section will be available shortly


.
Herbaceous specialists – over 1500 varieties – many choice and rare, some grown from wild-collected seed.
* Large and interesting selection of shrubs, roses, climbers, trees, fruit etc
* Professional advice from enthusiastic & qualified plants-people – over 65 years collective experience
* Attractive, gently sloping site more like a large garden than a garden centre
* Established in 1983 by Alan Bidwell (still hanging in there!)
* A 4 acre wildlife meadow with wonderful views across the valley
 Ashdon is a charming conservation village set within the rolling hills of NW Essex the borders of both Cambridgeshire and Suffolk only a (long) stones throw away. The old market town of Saffron Walden is 4 miles to the west
 .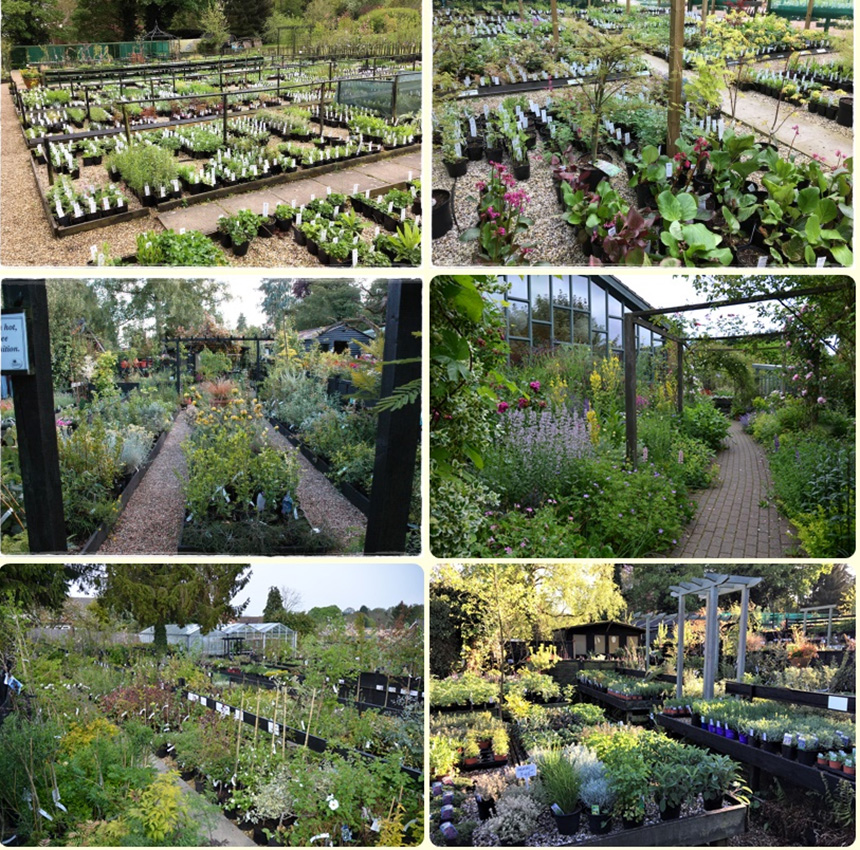 .