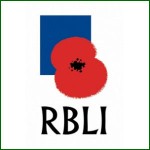 ---
CONTACT DETAILS
        Telephone 01622 795900


Wood Products
RBLI Wood Products operates as part of RBLI's commercially focused Social Enterprise. The revenue generated from the sales of our Wood Products is used to assist ex-service personnel and their dependants, as well as a number of people with disabilities, gain housing, employment and training. Based in Kent in the UK, our team of dedicated, hardworking employees produce a variety of wooden products for a number of UK and international businesses and organisations.
All of our products are made with wood processed through our sawmill, the only small log sawmill in Kent. Manufacturing from raw material to finished product allows us to ensure high quality end results for our customers time and time again.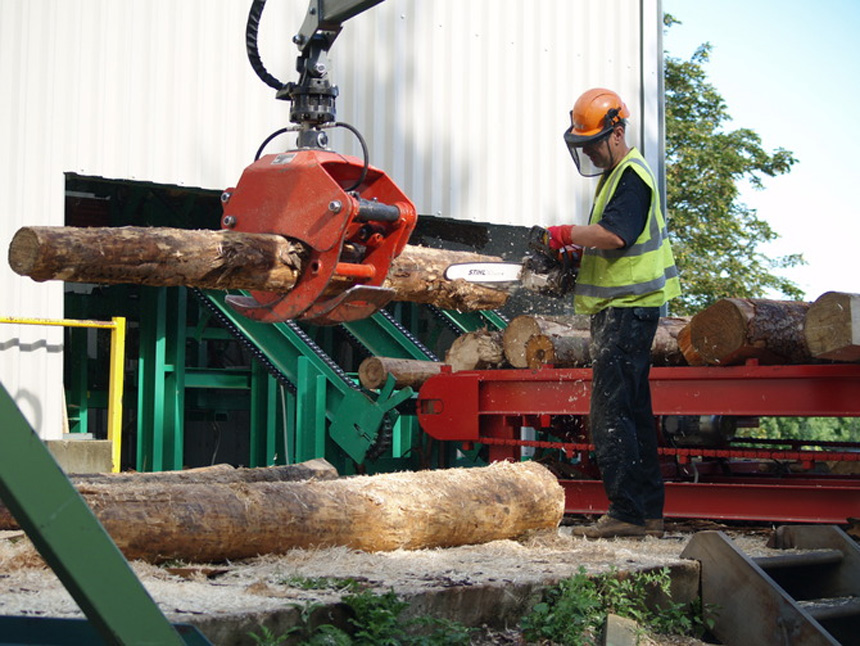 FRUIT BINS
We have been producing fruit bins for nearly a decade, allowing us plenty of time to develop a superior 'strong' bin design that can stand up to the wear and tear of frequent usage. Working with local growers, and drawing on our expertise in wood pallet manufacturing, we have created a fruit bin that we believe is the best in the business.
Available in 16, 18 and 20 bushel sizes, our ply fruit bins and timber slatted fruit bins are manufactured at our factory in Kent using galvanised nails to create a 'glue-less' structure.
For more details about our Fruit Bins and their construction, visit our website.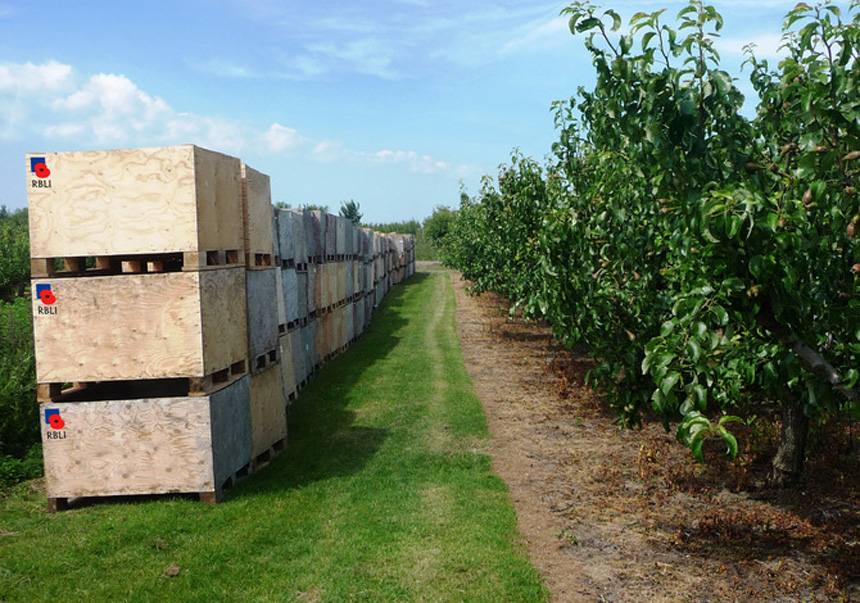 PACKING BOXES
In addition to fruit bins and pallets, we can also supply packing boxes, trays and crates to your specifications. Please don't hesitate to ask us about your unique design, we are always willing to consider a request and will do our best to deliver a cost effective, timely solution. We have created a wide selection of products for clients across all sectors of the economy and industry.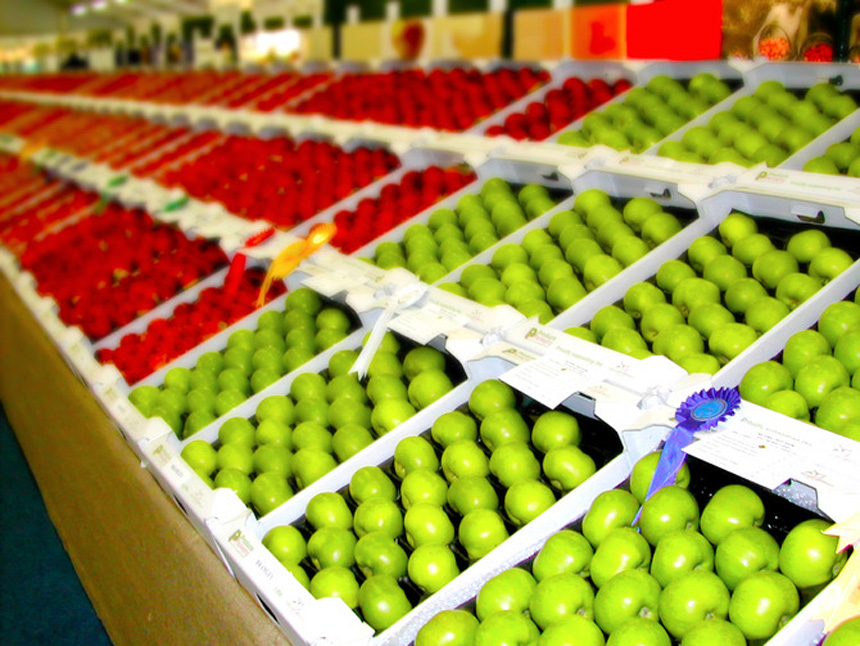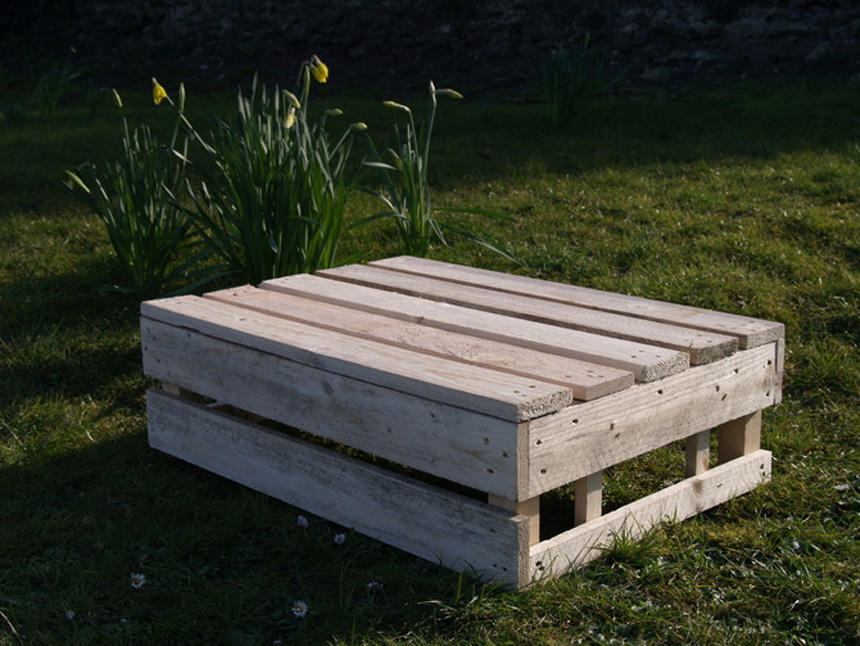 WOODEN PALLETS
All cut and assembled to requirements.
Our team are able to manufacture the full range of standard wood pallet sizes. Our expertise lies in short-run, one-off and bespoke sized pallets made to a customer's specific requirements. All of our pallets can be heat-treated to ISPM15 standards, and we are happy to take both large and small orders.
 To learn more about our pallets, please contact Martin Easterby on 0791 933 4338 or martin.easterby@rbli.co.uk

To find out how RBLI can help your business, please call our customer service team on:
01622 795900