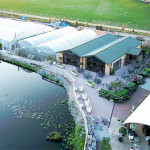 Cut Flowers
Garden Centre
Garden centre (All)
General Cut Flowers
with Cafe
---

CONTACT DETAILS
Beta listing full informations is only available on the Listings own website.
Full details in this section will be available shortly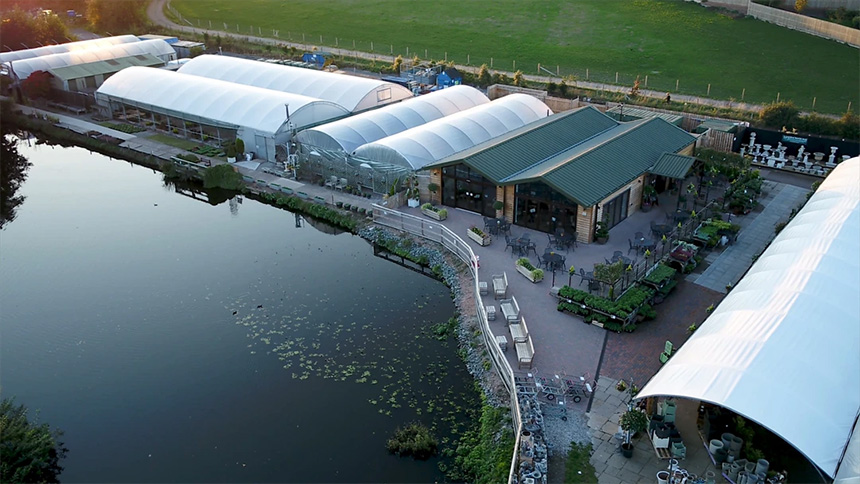 .
The Wheat family has been growing and supplying plants to our customers since 1937.
On our nursery we grow bedding plants, pot plants and hanging baskets. Brian, a plantsman all his life, tends to our famous home-grown plants on the nursery.
Along with the nursery team he produces over 4000 hanging baskets every year as well as crops of Senetti, Fuchsia, Geraniums and Poinsettia. Our customers have learned that for quality and freshness, our plants are hard to beat.
 Hanging basket time starts early here on our nursery; cuttings for our Famous Fuchsia Baskets are planted in January.
The Fuchsias are lovingly grown through the winter until flowers appear in early May.
Elsewhere on the nursery our staff will have been busy making the first of the 2000 or so traditional mossed style baskets we produce every spring, 1000 of which are customers own replants.
Bring us your baskets in April / May if you would like us to refill them for the summer and in September for winter.
You can buy off the peg from our 'ready grown range' available for sale starting at our May Hanging Basket Open Days.
.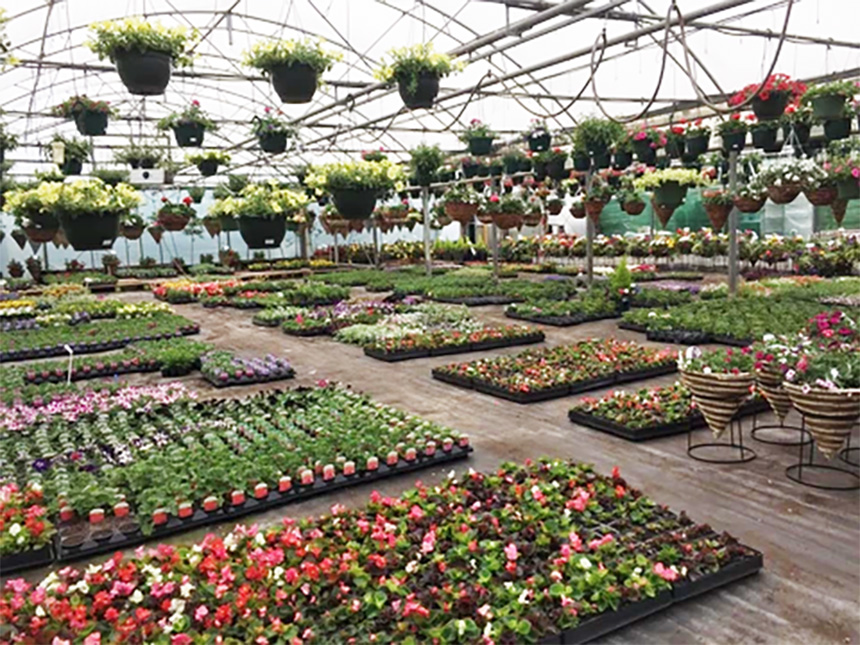 .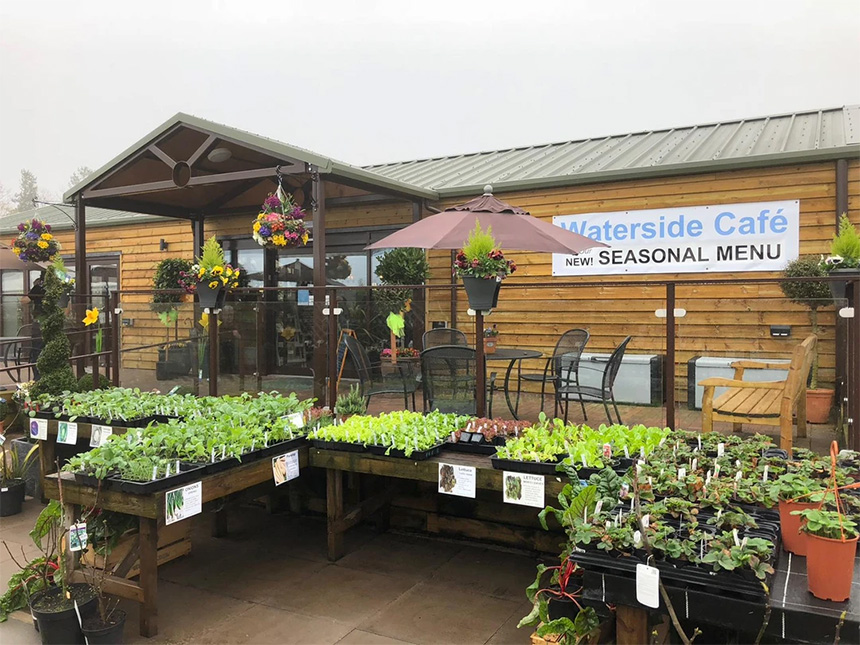 .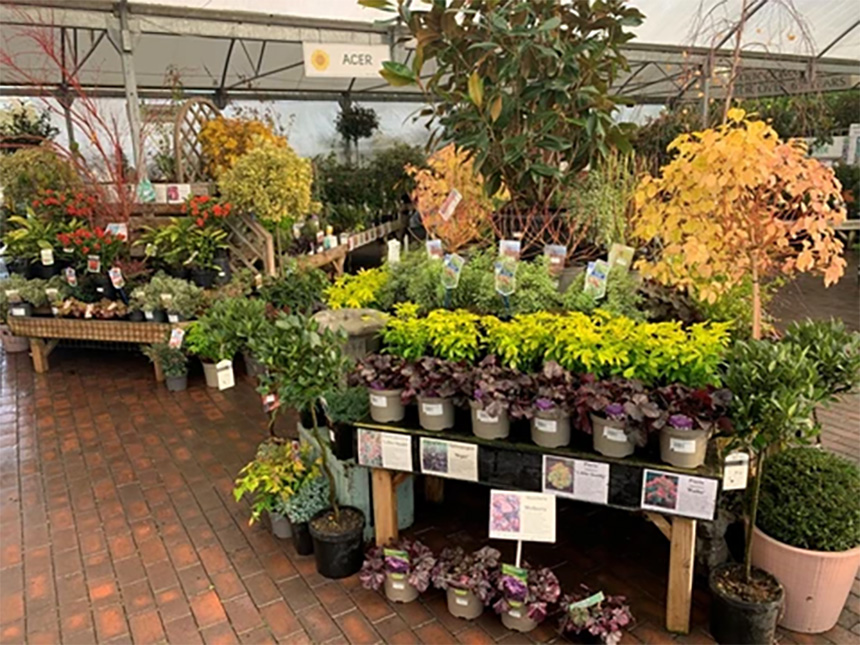 .