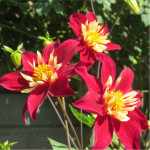 Ornamental Plants
Ornamental Trees and Shrubs
Nursery Stock
Ornamental Shrubs
Ornamental Trees
Shade Plants
Unusual Plants
Various Ornamental Plants
---

CONTACT DETAILS
Beta listing full informations is only available on the Listings own website.
Full details in this section will be available shortly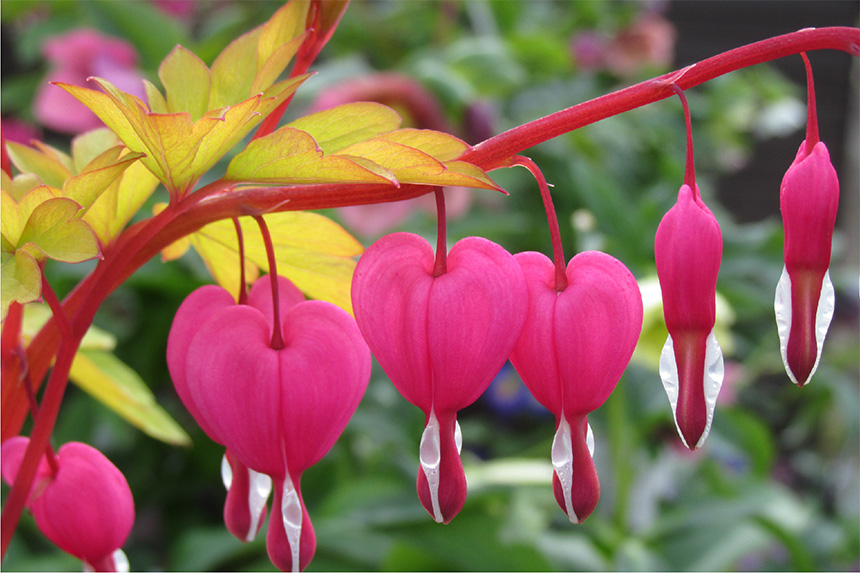 .
West Acre Gardens
 West Acre Gardens is in a lovely old walled garden. This nursery is a treasure trove for plant lovers and the extensive display gardens have year round interest and beauty.
 .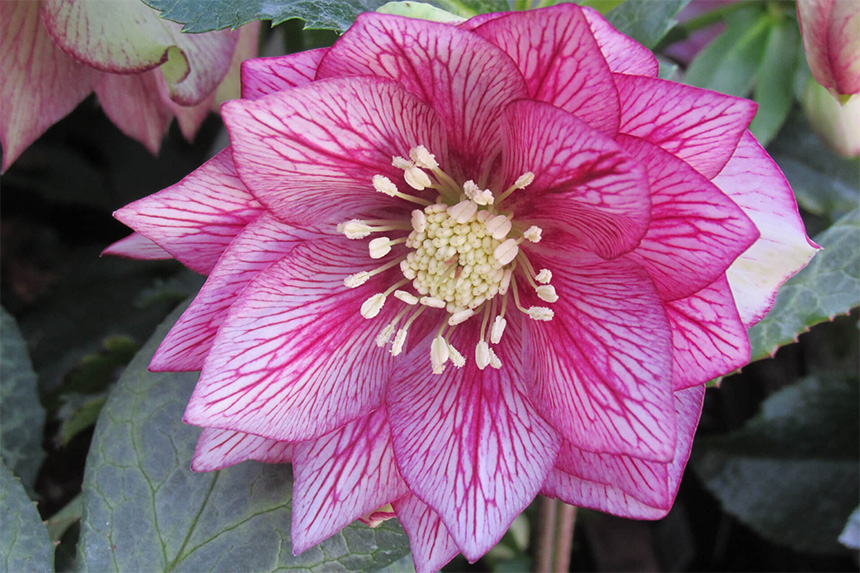 .