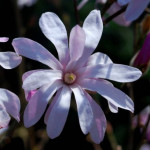 Fruit Trees, Bushes & Plants
Ornamental Plants
Ornamental Trees and Shrubs
Apple Trees
Ornamental Shrubs
Ornamental Trees
Pear Trees
Various Ornamental Plants
---

CONTACT DETAILS
Beta listing full informations is only available on the Listings own website.
Full details in this section will be available shortly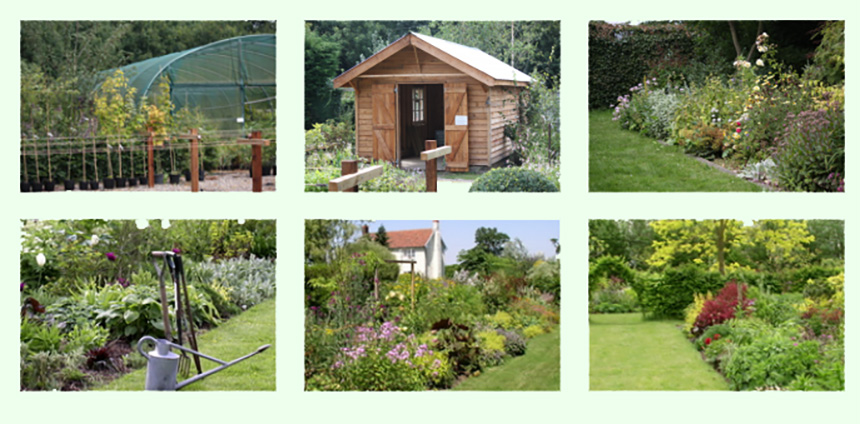 Walnut Tree Garden Nursery
 Walnut Tree Garden Nursery is  a specialist nursery that propagates and sells a large variety of hardy garden plants, including ornamental trees, herbaceous perennials and shrubs, from well-loved classics, through to more unusual species and varieties.
 Since 2020 we have closed our sales area and now only offer a mail order, or 'click and collect' service. Whilst we appreciate we have many local customers who will be disappointed by this decision, as are we, the Covid pandemic has forced us to make some pretty radical changes. However, we are still very much 'in business' and we hope you can use this web shop to continue to buy your garden plants from us – thank you!
 .