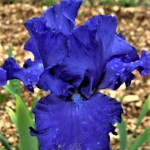 Ornamental Plants
Ornamental Trees and Shrubs
Herbaceous Perennials
Ornamental Shrubs
Ornamental Trees
Plantsmans Plants
---

CONTACT DETAILS
Beta listing full informations is only available on the Listings own website.
Full details in this section will be available shortly

 .
Please note that we are currently moving our nursery with some disruption to email and phone services. We will respond to all enquires but we apologise for any delays in doing so.
 Todd's Botanics is a specialist plant nursery in the beautiful countryside of North Essex. We also offer a huge range of plants for sale online. To see our range of plants for sale please click here.
 Our team includes Mark and Emma Macdonald, who started Todd's Botanics in 2004. Other members of staff include Julie, who joined us in 2007, and has been a very loyal part of the team ever since. Karen joined us in 2012 and is always to be found alongside us at RHS Chelsea and Hampton Court shows. Mary has been with us since 2016 and is usually to be found packing up the mail order each day, and dealing with customer enquiries. Rob has worked with us for a few years now maintaining planting schemes in London, helping to prep for shows and plant deliveries far and wide across the UK.
 .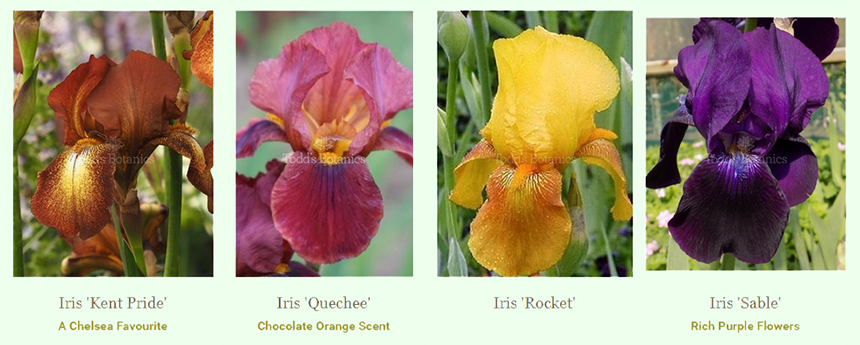 .