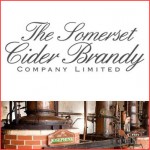 Pass Vale Farm, Burrow Hill, Kingsbury Episcopi, Martock
SOMERSET
TA12 6BU
,
Juice, Cider, Wine and Drinks etc
.Online Shop
Cider
Cider Brandy
---


Welcome to the Somerset Cider Brandy Company and Burrow Hill Cider. Based on a farm in South Somerset, we sit amongst 160 acres of cider apple orchards at the base of Burrow Hill, a famous Somerset landmark with a single sycamore on top that looks out across the Somerset Levels.The farm has been pressing cider for the past 150 years and distilling the cider into Somerset Cider Brandy since 1989.
The first written records of Cider Brandy in England go back to 1678. The revival of the art of distilling Cider Brandy was led by the Somerset Cider Brandy Company, eventually being granted a licence in 1989. This is the first cider distilling licence in recorded history. We now have a PGI-Protected Geographical Indication making Somerset Cider Brandy legal again in Europe and giving us an "appellation contrôlée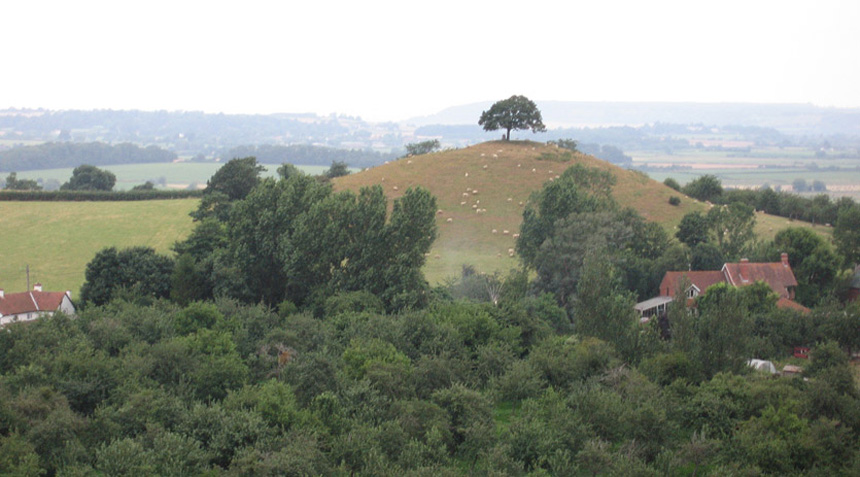 What is so special about Somerset?
It has long been recognised that for growing apples for fermenting, England has three "vintage" areas where the soil conditions and climate are deemed best for growing cider apples, known as "terroir"; all of these areas are in Somerset. At Burrow Hill, Kingsbury Episcopi, we are right in the middle of one, the others being around Wedmore and Baltonsborough.
Apples are the starting point for both our cider and our Somerset Cider Brandy and at Burrow Hill, we believe it is vital to know their origins. All the apples we ferment come from Somerset, the majority from our own orchards but also from small local growers. We grow more than 40 varieties of vintage cider apples with names such as Brown Snout, Stoke Red, Harry Masters and the legendary Kingston Black.
The art of blending different types of fruit is key to the craft of cider making and distilling. At Burrow Hill, this is the responsibility of Tim Stoddart and Julian Temperley who between them have over 50 years experience of making cider.
CIDER BRANDY
Last records for distilling Cider Brandy in England date back to 1678. The Somerset Cider Brandy Company revived the tradition in 1987 when we obtained the first commercial distilling license in English recorded history. Our two stills, Josephine and Fifi are copper continuous tower stills and sit behind a thick plate glass wall, protected by customs and excise lock and seal.
Much like our French cousins Calvados, we have a protected name (Protected Geographical Indication) that will forever be tied to Somerset.
JOSEPHINE AND FIFI
The design for our two continuous tower stills, Josephine and Fifi was patented in 1831 by Irishman, Aeneas Coffey, former Inspector General of Excise in Ireland. Shortly after he formed Aeneas Coffey and Sons in London, a company still in operation under a new name and one we still use at the farm.
Tower stills behave like a series of pot stills, formed in a long vertical tube with layers of what we call "bubble plates". Made of two columns, the first has steam rising and a wash descending through several levels. The rising vapour, which is low in alcohol, starts to condense in the cooler, higher level of the column. The temperature of each successively higher stage is slightly lower than the previous stage, so the vapour in equilibrium with the liquid at each stage is progressively more enriched with alcohol.
The second column carries the alcohol from the wash, where it circulates until it can condense at the required strength, resulting in a clear liquid Apple Eau de Vie, discarding the waste "low wines" and "feints" along the way. Our distiller, Tim Edwards distills from the end of March throughout April using cider specially fermented from the previous autumn's pressing

CIDER
Cider has been sold at Burrow Hill for at least the last 150 years. All the ciders we produce are made from pure juice pressed from fresh Somerset grown apples in the autumn (no Chinese concentrate here). We still sell cider straight from the barrel at the farm as well as in bottles. We also produce a slightly sparkling litre flagon in dry, medium or sweet as well as a half litre sparkling bottle of cider as well as a fine Perry. They are a blend of at least 11 varieties of vintage cider apple.
Recently we won the Championship for our medium farmhouse cider at the biggest cider competition in the world, The Royal Bath and West Show.
At the farm we also make cider we call "bottle fermented" which is made in a similar way to Champagne. In fact, some claim the method predates Champagne. This cider is fermented in bottles and matured for up to two years. The tops of the bottles are then frozen and the yeast disgorged. The result is a very fine sparkling cider.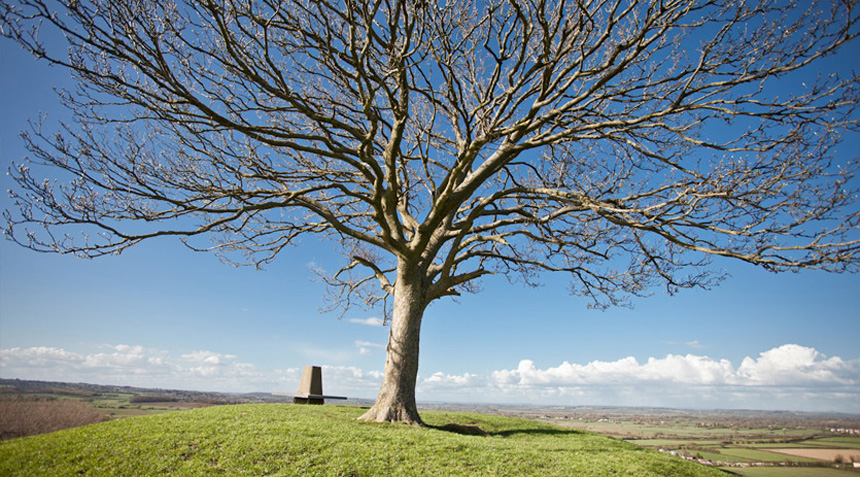 Please visit our website to find out more and order.
The Somerset Cider Brandy Company