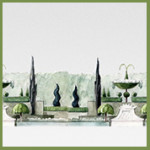 Ornamental Trees and Shrubs
Ornamental Trees
Specimen Trees
---

CONTACT DETAILS
Beta listing full informations is only available on the Listings own website.
Full details in this section will be available shortly


.
COMPANY HISTORY
The Romantic Garden Nursery is situated in the village of Swannington in the heart of Norfolk and started life in the spring of 1991. It's name was derived from Swannington Manor Gardens (next door), which had been open to the public between 1985-1990 and was once described as 'East Anglia's most romantic garden'.
Having decided on a suitable location our first job was to remove the resident horses from the field. We then set about dismantling paddock railings & fences, and from scratch set out and built the nursery including glasshouses and installing all the electric, phone and water supplies needed.
Having set out to grow and supply small to medium size plants, we soon realised the demand for much larger plants including shrubs, trees and topiary. Customers were keen to create instant impact in their gardens and didn't want to wait for plants to grow. If anything this trend still continues today as our stock seems to get larger each year, as we now find supplying plants in 250ltr to 500ltr pots a common occurrence.
As well as local customers we now have customers all over the UK and have developed into a business with a national reputation, and have even exported as far afield as Japan.
We have exhibited at many national flower shows including the Hampton Court Palace Flower Show and The Chelsea Flower Show, and have been awarded ten RHS Gold Medals. We also supply plants to landscapers & garden designers for their own gardens at shows, and have often grown plants especially for garden designers for several months in advance to use in show gardens.
The nursery is also home for Brian Turner's bespoke lead planters and fountains, which can be seen working at the nursery.
We are always keen to expand and improve the stock we offer to our customers which is why we deal with many different growers scattered all over Europe, and are always looking for new growers offering something unusual. We try and visit the growers so we can personally select the stock and discuss customer's requirements.
A personal visit to the nursery is by far the best opportunity to see the full range of plants available, and sample the friendly service for which we have become renowned for. If that is not possible then we are very happy to do what we can via email with the use of photos etc.
We are always trying to improve the nursery site as well as increasing the range of plants we sell, so it's well worth checking the availability of new stock if you can't see what you want listed within the catalogue.
 .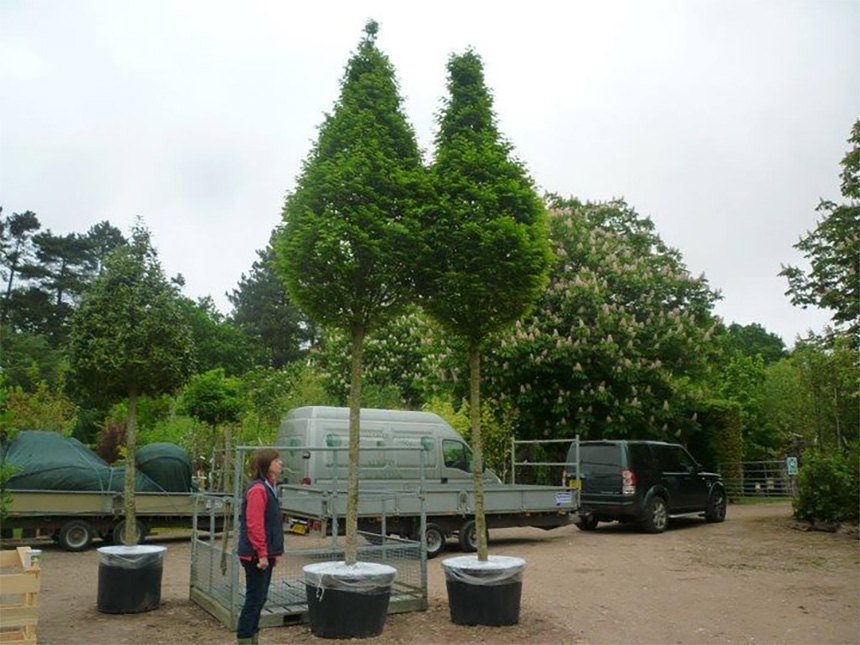 .