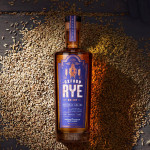 .
.
.
.
Juice, Cider, Wine and Drinks etc
Gin
Liqueur
Organic
Whisky
---
PAGE Q.R. CODE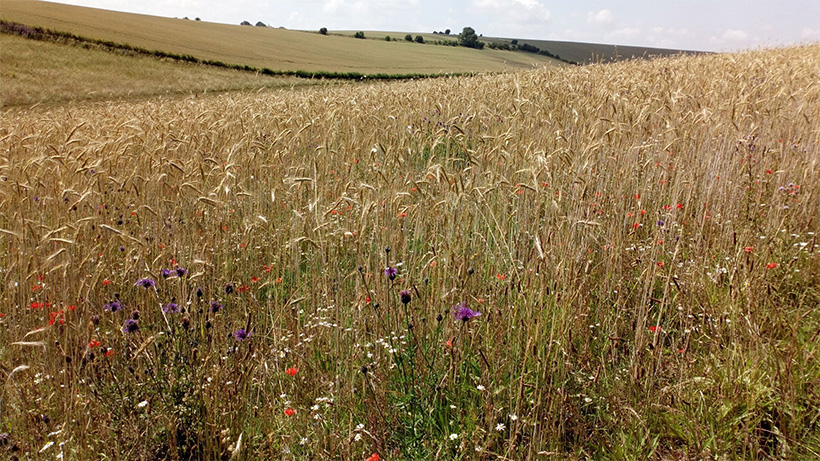 .
At the very heart of our spirits is the seed we plant; the seed that grows the grain we distil, that with time and skill (and more time) becomes the spirits we sell, the dram we drink and the moment we share with friends.
 And our seed isn't just any old commercially-grown, bought-in-bulk seed. We are the only distillery in the world to use populations of ancient heritage grains to produce our full range of spirits. It might not be the economical way to produce spirits but the flavour profile these grains produce, and the environmental benefits, pay it back in spades. Our commitment to soil quality, land regeneration, community and the environment goes beyond our passion for spirits.
 It was our chance encounter with Oxford-based archaeobotanist, grain expert, and now our farming partner, John Letts, of Heritage Harvest Ltd, at a farmers' market which, if you'll excuse the pun, gave our idea its roots and established the fundamentals of our farming.
 So what about these ancient heritage grains. Why do they matter? And what does John do that's so special?
Visit  The Oxford Artisan Distillery to find out more.
.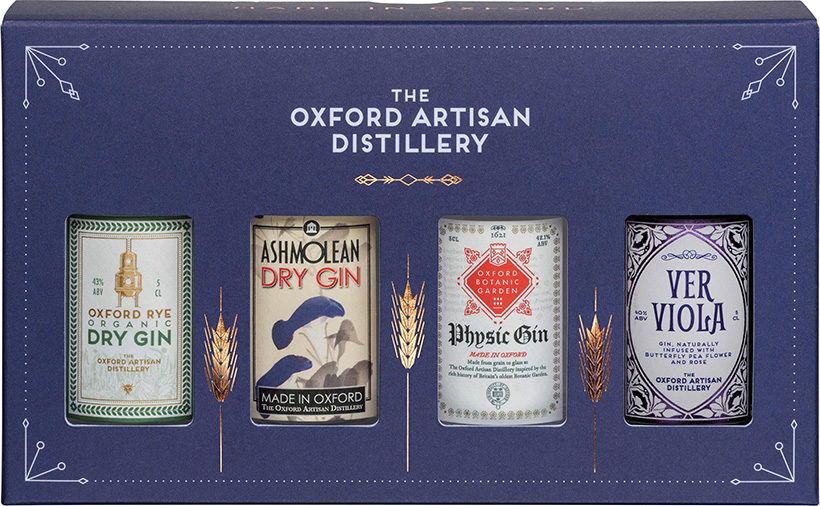 .
Working together
Here at The Oxford Artisan Distillery we want to support research into new ways of growing grain without agri-chemicals and that enhance biodiversity. The climate is changing, and the way most grain is grown today is not sustainable.
With every bottle we sell the demand for John's grain grows, and more land is turned over to his innovative and restorative production methods. We are proud of our work together, and by using his grains we are demonstrating with actions – and not just words – that cereals can be grown profitably, using environmentally friendly methods.
And not by lucky coincidence but by design, organically farmed ancient heritage grains can be distilled into truly special spirits with the signature maltiness, caramel undertones and silky-smooth mouth feel that make our spirits what they are.
Visit  The Oxford Artisan Distillery to find out more.
 .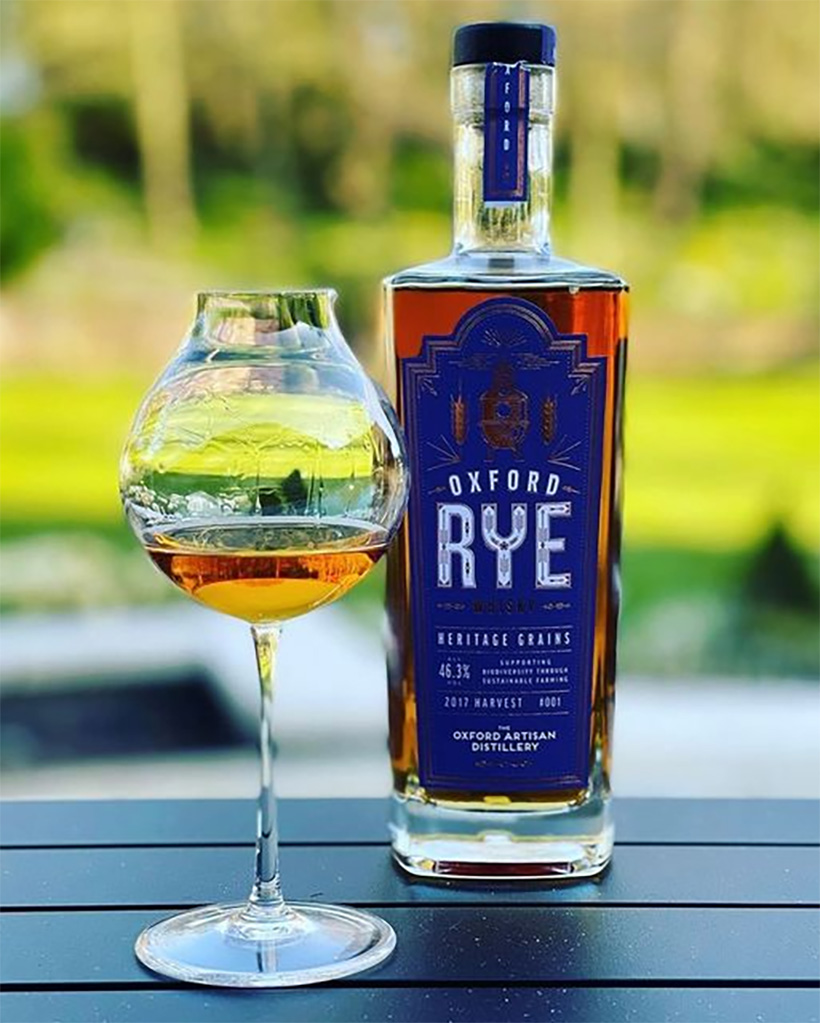 .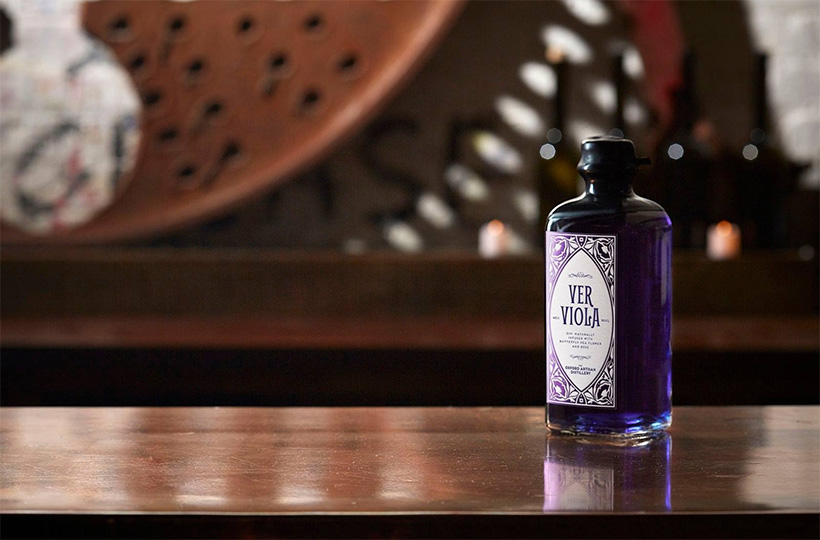 .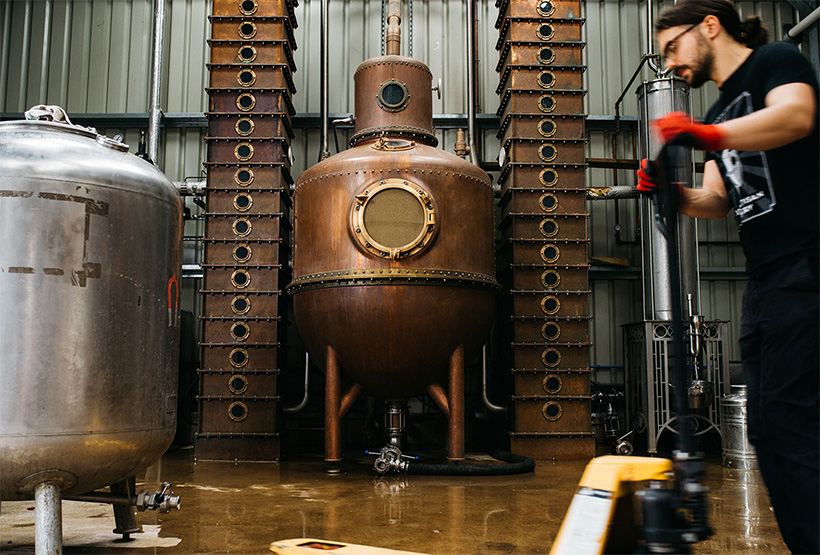 .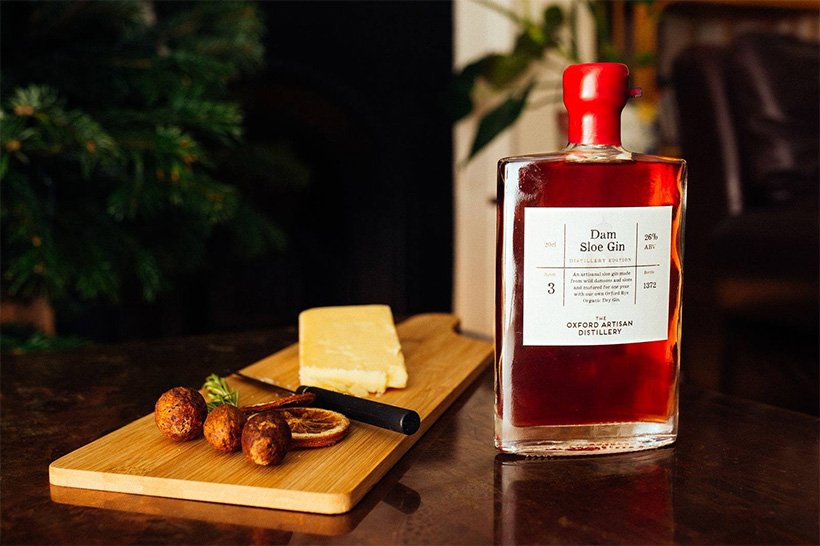 .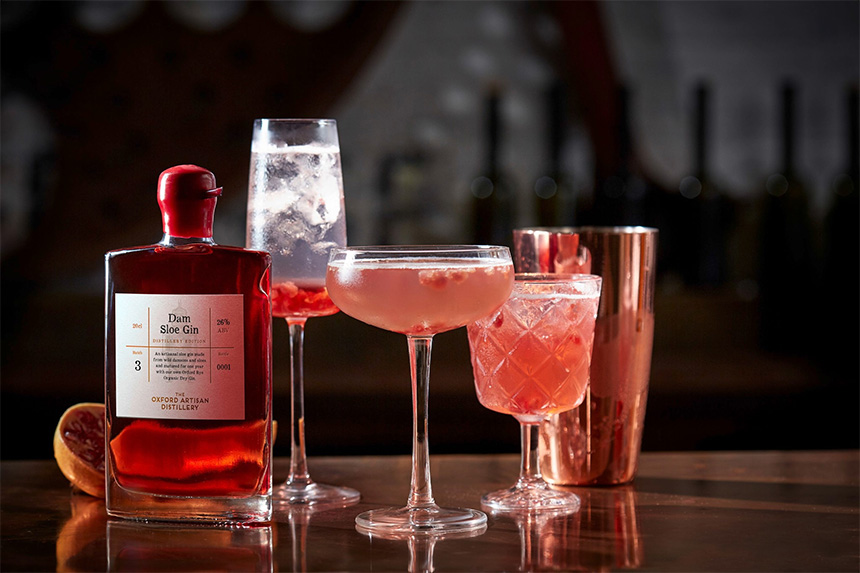 .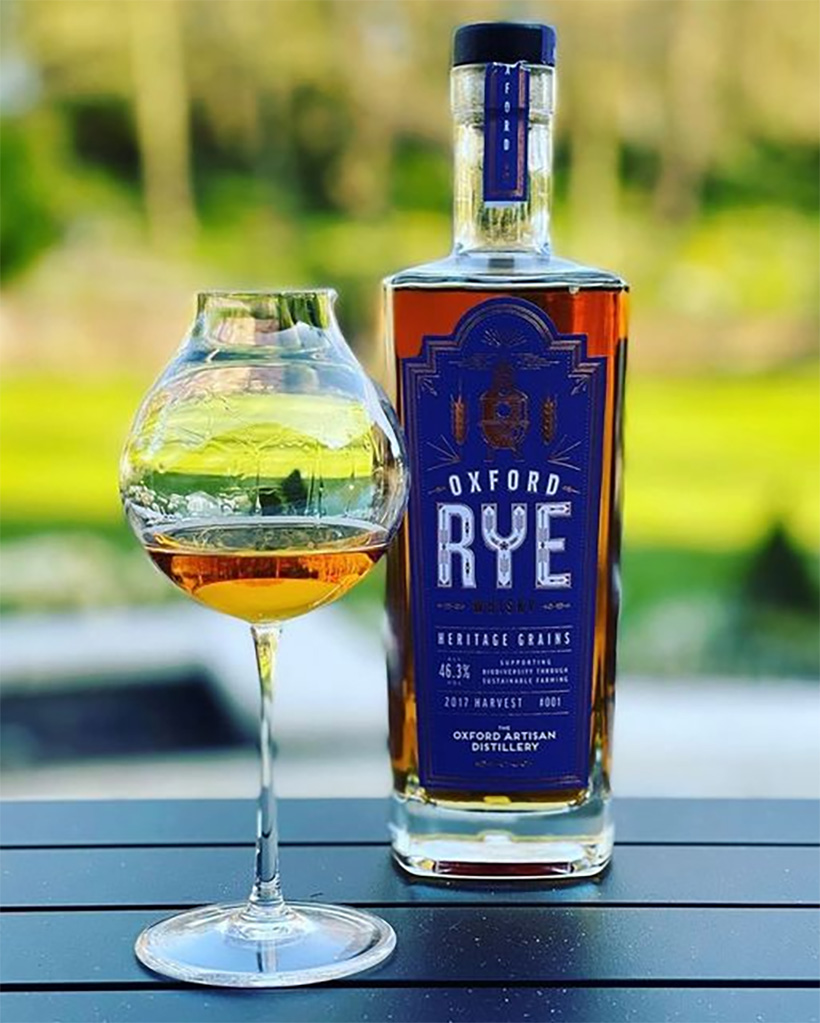 .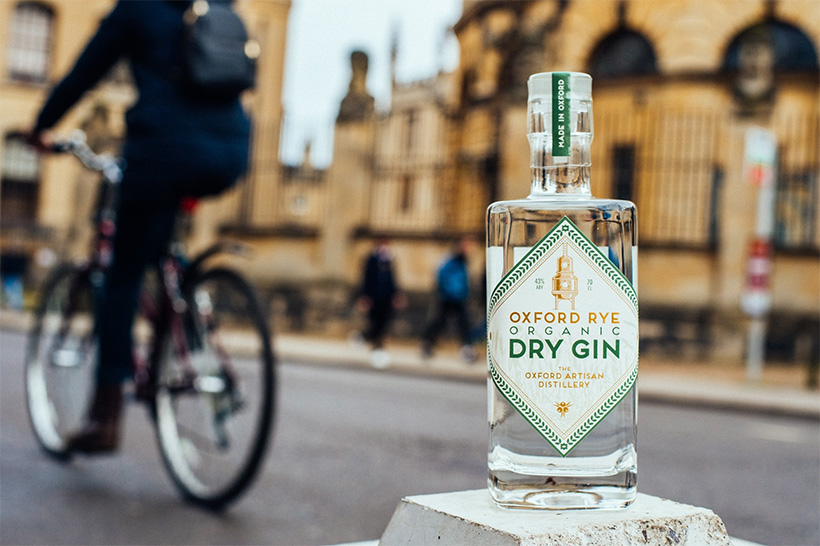 .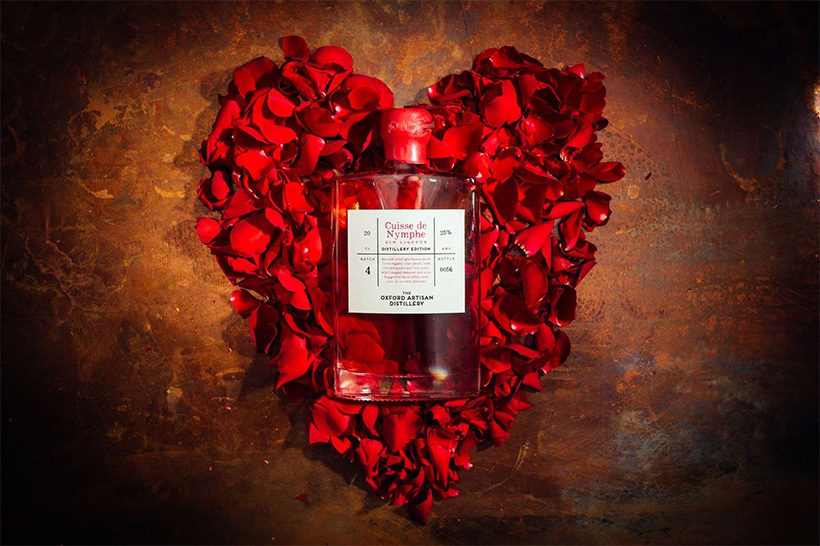 .