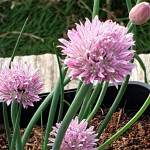 Edible Plants
Herb Plants
Organic
---
PAGE Q.R. CODE

 
 
 
 
 
 
 
 
 
 
 
 
 
 
 
 
 
 


The Edible Garden Nursery
Established in 1985 by Chris Seagon in Suffolk, The Edible Garden Nursery is now one of the leading culinary herb and edible plant nurseries in the UK. Having relocated to Whiddon Down on the very edge of the Dartmoor National Park at the end of 2013 Chris and Jenny Seagon are producing and selling quality plants to the retail trade via mail order, personal callers, farmers markets , food fairs and plant fairs around the country.
 Our Nursery Plant Passport Number is 118606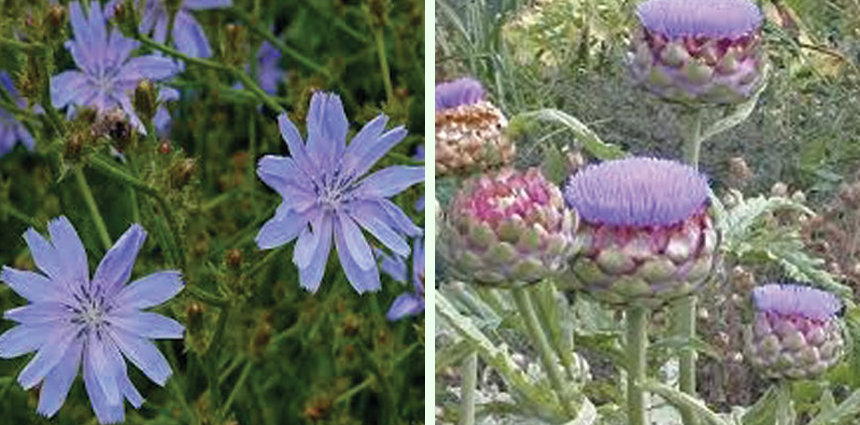 Our Plants
 All our plants are grown cold and no chemicals are used in any shape or form and we use peat free compost and a slow release fertiliser which will feed your plant for up to one year. The plants are all home produced and are well established and have a good rootstock before becoming available for you to purchase.
 Chris and Jenny take a huge pride in the quality of the plants they offer for sale and insist on setting high standards of cultivation and despatch via mail order. You can count on good sized mature plants in larger pots than most other nurseries, which are despatched in strong cases. All plants from The Edible Garden Nursery will arrive in good condition with good growth and good rootstock ready to be planted.
 The Edible Garden Nursery is located at the highest point of the A30 at Whiddon Down just 7 miles from Okehampton and 22 miles from Exeter. Easily accessible from the A30 a visit to The Edible Garden Nursery will give you a chance to chat with Chris and take advantage of his extensive knowledge of herbs and other edible plants. Chris really is a mine of fascinating information about the plants that he and Jenny produce. Why not pop along and have a chat and perhaps a little nibble or two before buying! If you are travelling any distance please ring and check that we are open as we attend various plant fairs and food festivals around the country and are sometimes away during the week due to this.
 The Edible Garden Nursery catalogue is online so you can browse through the full range of herbs and edibles that we grow. If you want to order plants online you can do this easily from the Online Catalogue by clicking the "[BUY one NOW]" link beside each plant. You can also request a copy of the catalogue by emailing us your address.
How are we different?
 The Edible Garden Nursery produces almost all of its own stock from seeds, cutting and propagation. We grow in peat free compost and do not use any chemicals or sprays organic or inorganic on the nursery at all. We have not used any chemicals since VAT was 15% (that is a long time ago).
 Most of our plants are in 2 litre pots and some varieties are available in 1 litre or 4 litre pots. Larger plants can be grown to order if so required.
 Everything growing on the nursery is edible in some way, including our hedges and trees.
How do we send our plants?
 The Edible Garden Nursery prides itself on delivering good quality products to our customers in the best possible condition.
 We have three sizes of box – for 4 plants, 12 plants or 24 plants. Our boxes are strong and durable and we have special inserts which hold the plants in place to avoid damage and disturbance in transit.
We also use reputable couriers to transport our products around the country.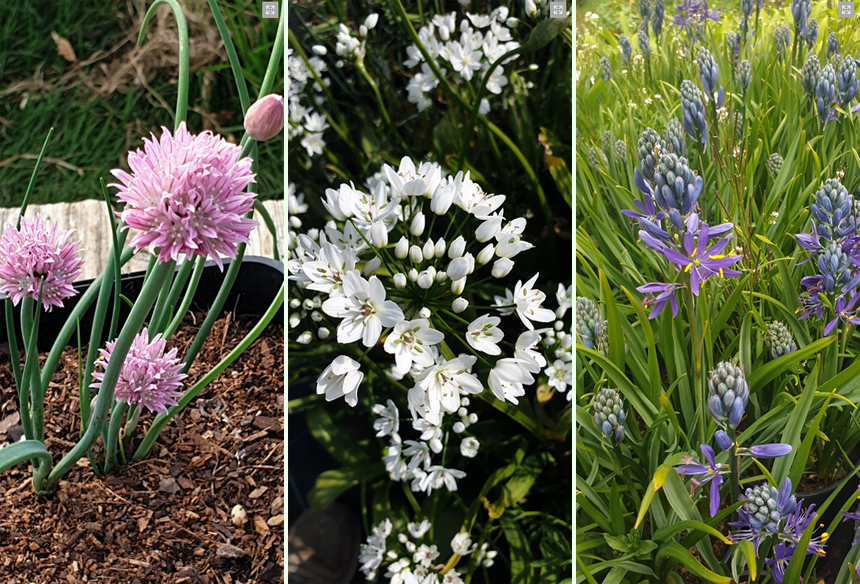 Pot Sizes and Herbs
 We believe that when you're growing or buying herbs quality needs to be the key factor. For that reason all of our herbs are sold in 2 litre pots and are ready to use. Why not pick up some great herbs by ordering online?
 And remember – if you can grow it, we want to grow it, so let us know what your garden is missing!