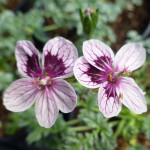 ---

CONTACT DETAILS
Beta listing full informations is only available on the Listings own website.
Full details in this section will be available shortly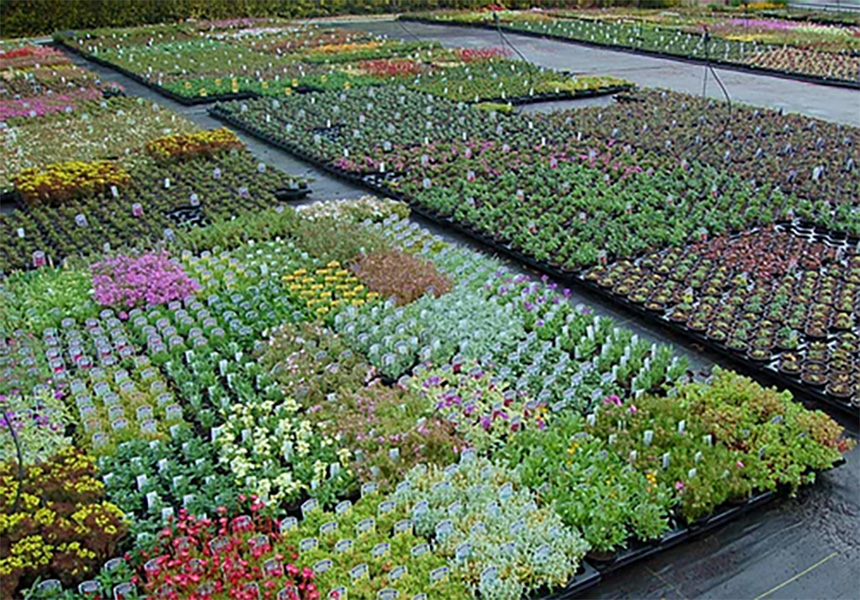 .
ABOUT US
 'The ALPINE and GRASS Nursery' was established in 2002, although the team has brought together many years of experience growing both plant collections. In particular, Stephen Willerton (previously of Whitethorn Nursery, Lockton, North Yorkshire) has been growing high quality Alpine plants since the mid 1980′s.
 Now based in Lincolnshire, alpines/rockery plants have been partnered up with ornamental grasses and Christmas Trees that the team are passionate about, providing us with all-year round colour.
 We sell Wholesale and Mail Order. Plants can be despatched by trolley, palletised boxes or home delivery. If you would like any further information please do not hesitate to contact us.
We look forward to hearing from you.
 with best wishes
 Stephen and Hayley Willerton and Team
 .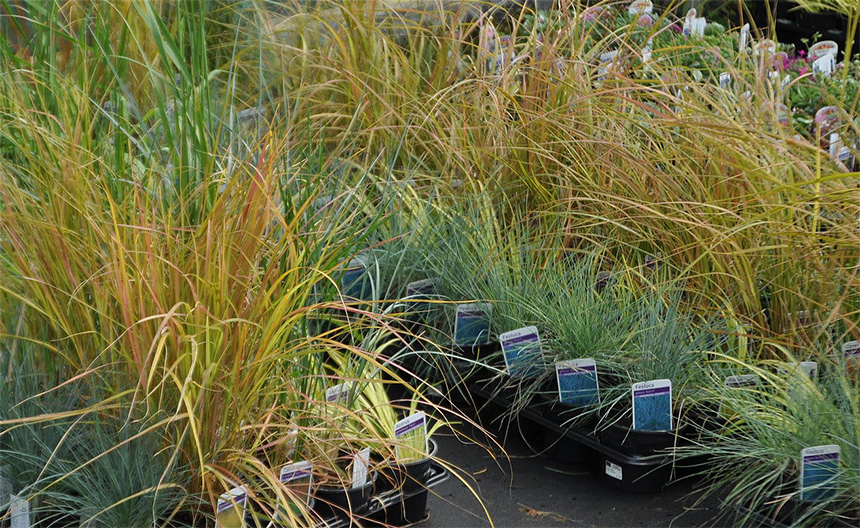 .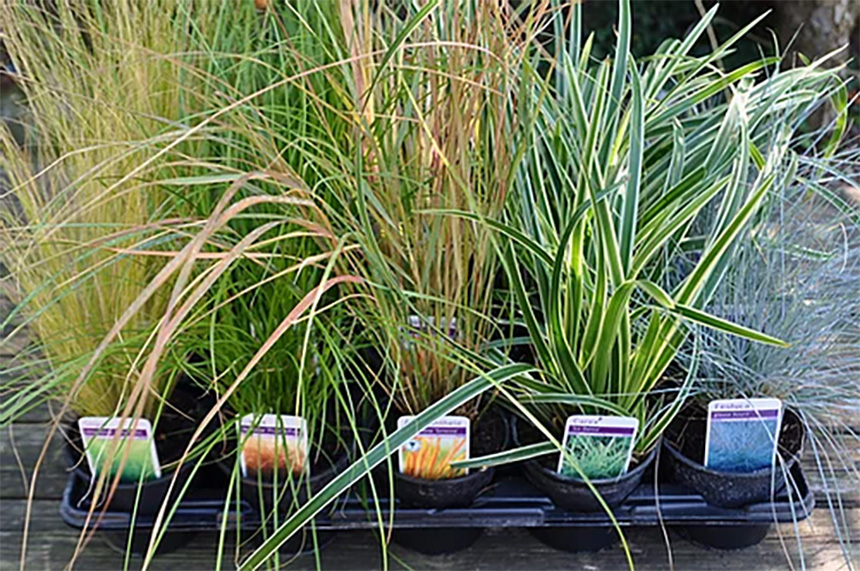 .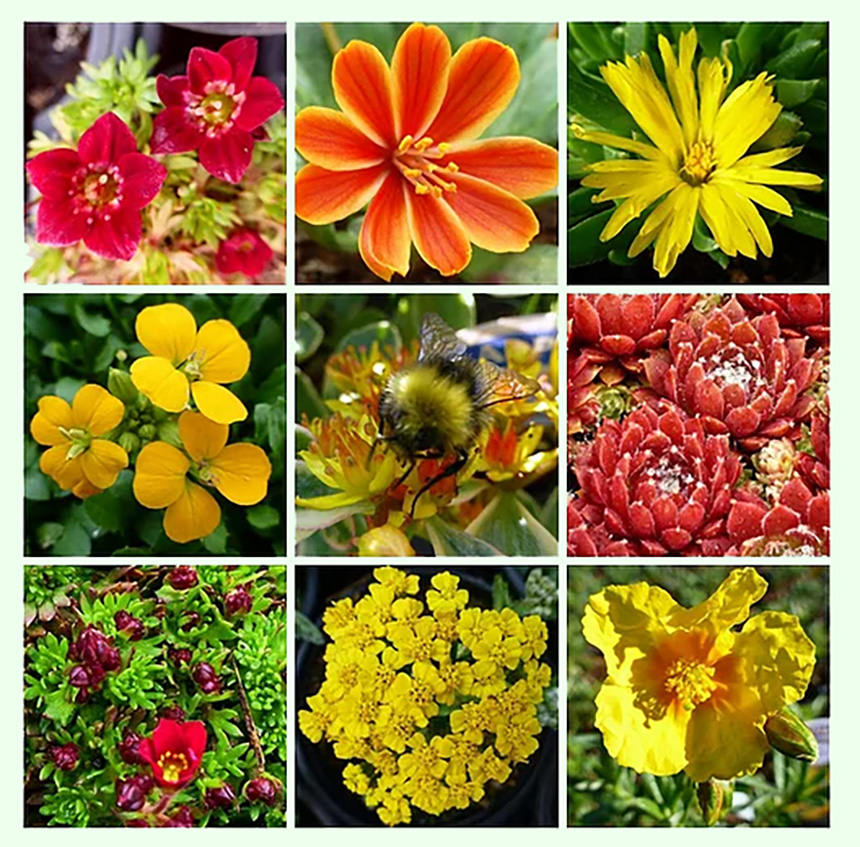 .