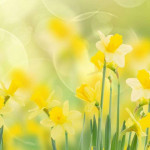 Cut Flowers
Field Crops
Tubers, Seeds, Bulbs, Corms and Cuttings
Vegetables by Name
Bulbs
English Cut Flowers
Flower Bulbs
Potato Maincrop
Sugar Beet
Tubers
Wheat
---

CONTACT DETAILS
Beta listing full informations is only available on the Listings own website.
Full details in this section will be available shortly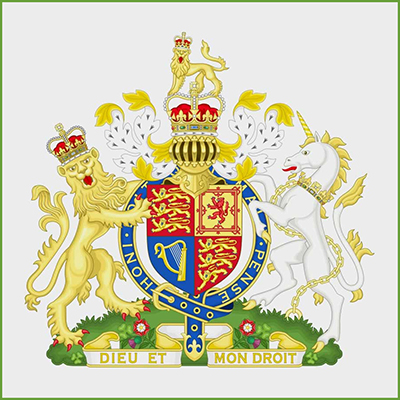 .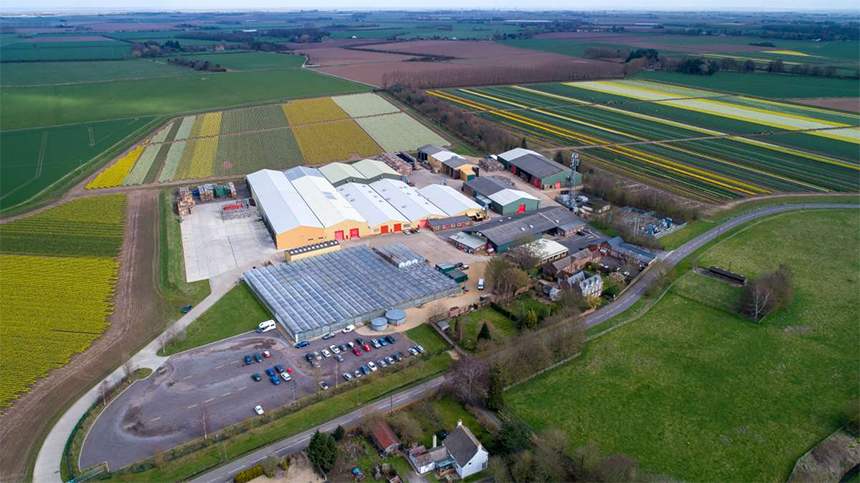 .
 Taylors Bulbs are a fourth generation family business, growing and supplying flower bulbs and associated products since 1919.
 Daffodils are grown on our farm in Holbeach, Lincolnshire where we also design and pack a large range of products predominantly for the UK and Irish markets.
 Still a thriving family business employing over 200 staff at peak times, we pride ourselves on the award winning service we offer our customers.
 .

 .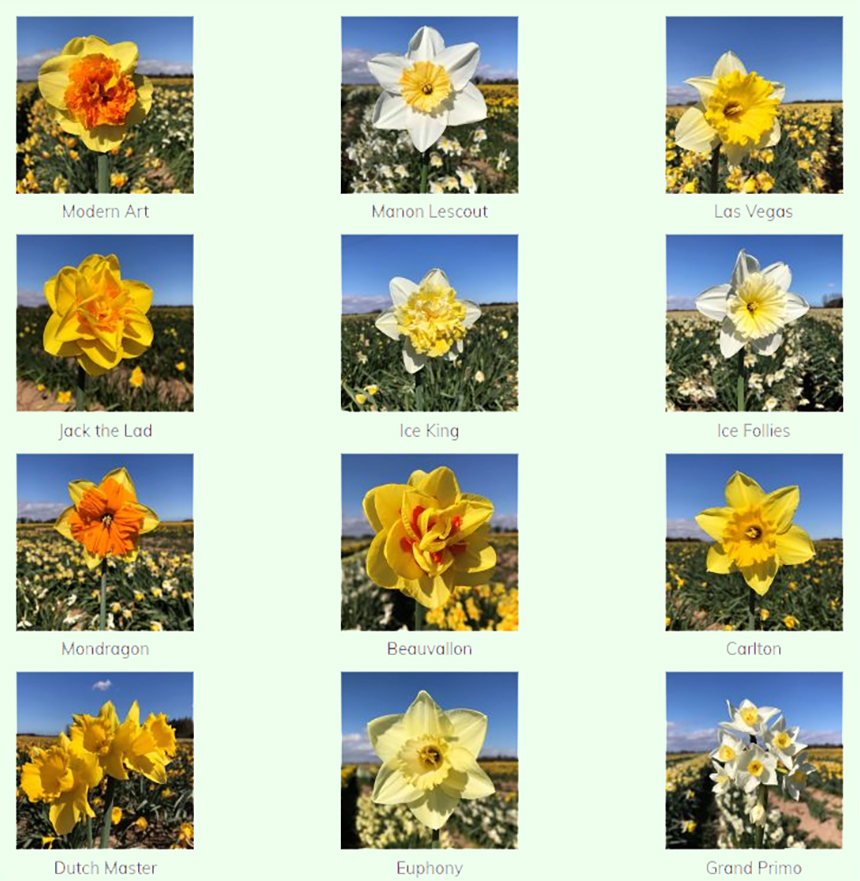 .