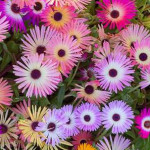 Ornamental Plants
Ornamental Trees and Shrubs
Bedding Plants
Ornamental Shrubs
Ornamental Trees
Various Ornamental Plants
---

CONTACT DETAILS
Beta listing full informations is only available on the Listings own website.
Full details in this section will be available shortly


 .
Springwell Nursery & Garden Centre
 Springwell Nursery is a family-run business, started by David Richardson in 1988. Over the years the nursery has grown into a delightful garden centre, offering a vast range of plants, shrubs and garden equipment – everything in fact that a gardener could possibly need.
 You can get regular Springwell updates by visting our Facebook page.
 Springwell Nursery is just a few miles south of Cambridge, close to Saffron Walden on the B184 and convenient for local villages such as Duxford, Stapleford, Sawston, Great Shelford, Little Shelford, Great Chesterford, Whittlesford, Ickleton, Hinxton, Saffron Walden, Arkesden, Ashdon, Clavering, Chrishall, Debden, Elmdon, Littlebury, Little Chesterford, Little Walden, Newport, Radwinter, Sewards End, Thaxted, Wendens Ambo, Wicken Bonhunt, Widdington and Wimbish.
 To an unsuspecting first time visitor Springwell comes as a surprise horticultural oasis since its true extent is not always apparent when passing by in a car. Springwell offers everything a gardener would expect – and more besides – on a four-acre site. With bedding plants, summer and winter hanging baskets, containers and hardy plants, there is something for every herbaceous, shrub and ornamental border. Maybe you will even be inspired to plant your favourite species of fruit bush or to start a vegetable garden. Whatever your garden needs you will find it at Springwell – and with 95% of our plants being grown on site you can rest assured they will have been carefully nurtured for the very best start in life.
 .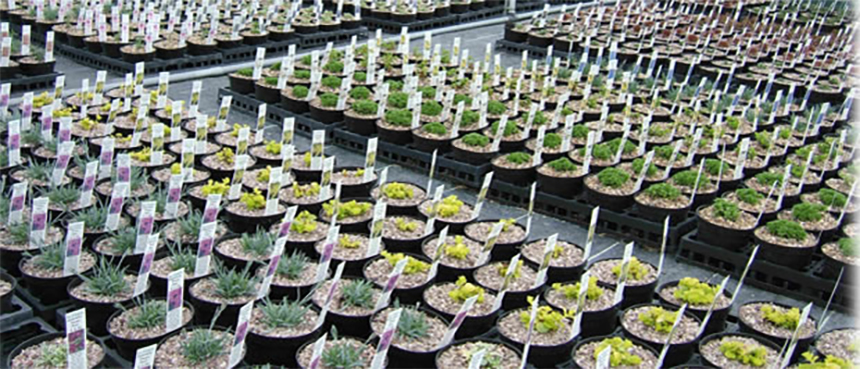 .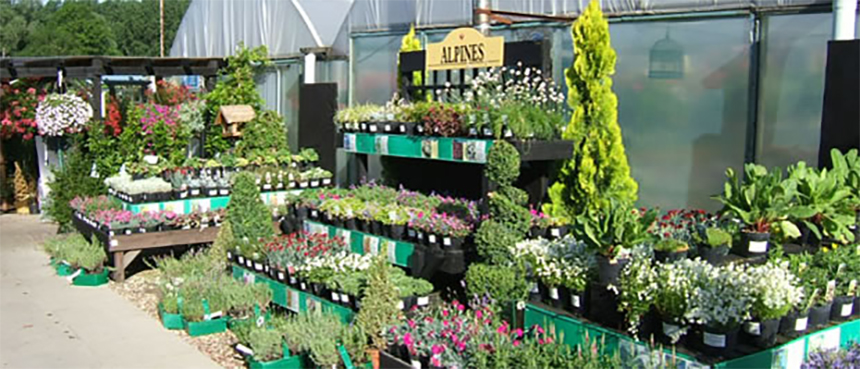 .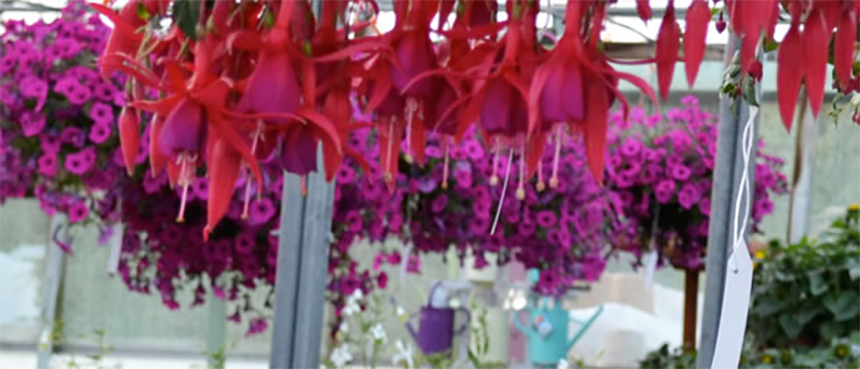 .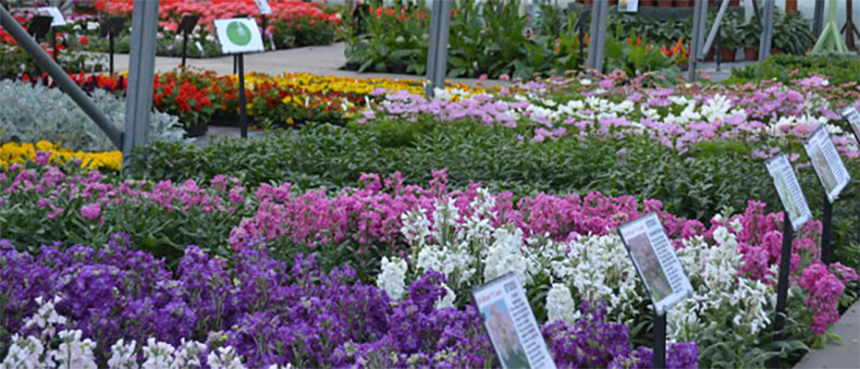 .