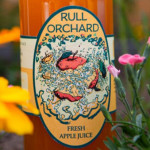 Juice, Cider, Wine and Drinks etc
Apple Juice
Cider
Mead
Pear Juice
Perry
---

CONTACT DETAILS
Beta listing full informations is only available on the Listings own website.
Full details in this section will be available shortly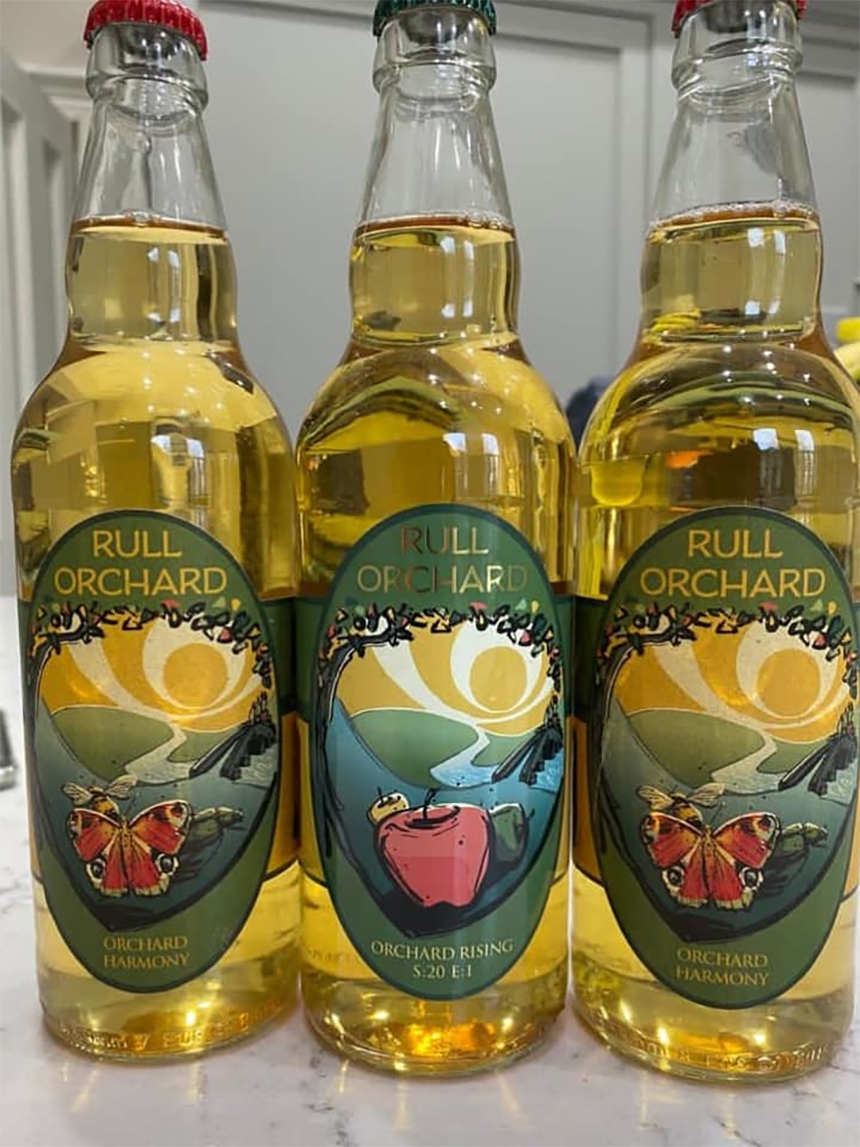 .
 Rull Orchard is the brain child of Mike and his handy helper Claire. The process of starting a cidery has evolved into a project of permaculture to encourage the natural biodiversity of the site and to grow ourselves as many of the ingredients for our products as we can. Mike worked in demolition for 20 years but one autumnal morning helping a friend collect apples in a small local orchard he had a reawakening. He no longer wanted to destroy but to create, Claire has applied her technical skills and eye for detail and together they make a brilliant team.
.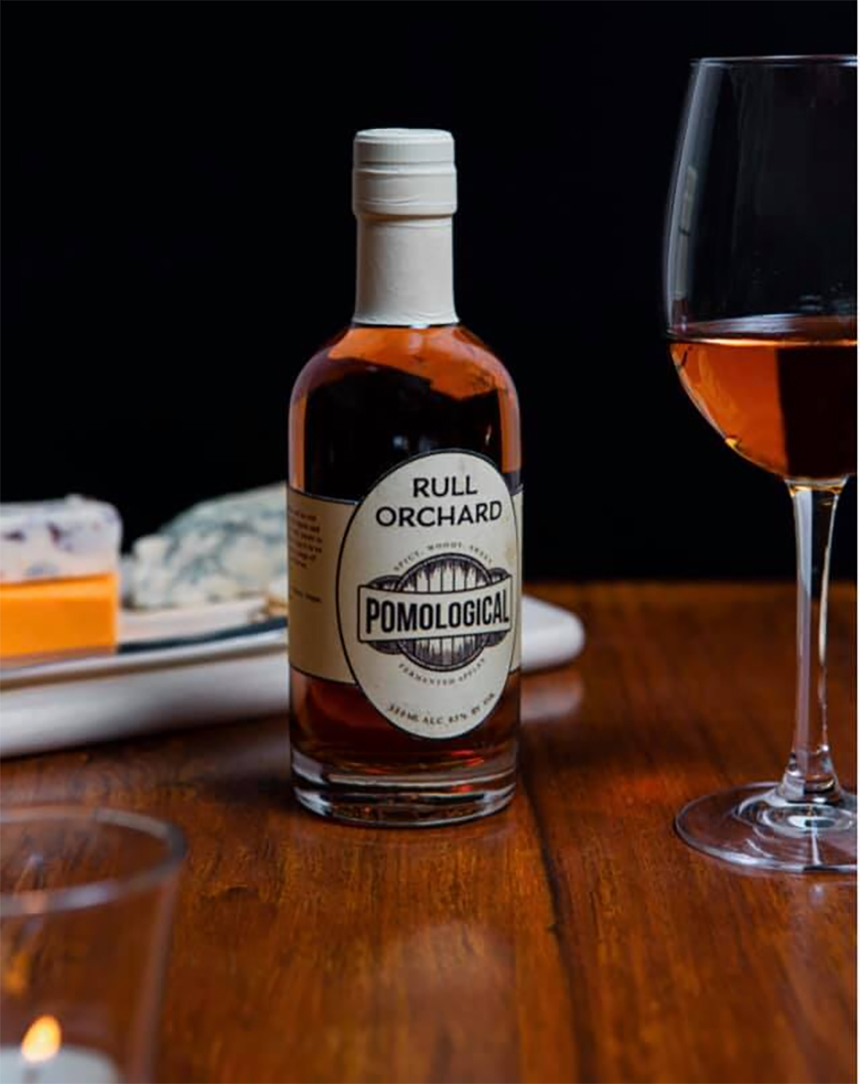 .