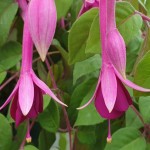 ---
 
 

PAGE Q.R. CODE

 
 
 
 
 
 
 
 
 
 
 
 
 
 
 
 
 
 
 
 
 


Why Fuchsias?
The answer is of course quite straightforward – with their many different colours, flower forms and growth habits there is simply a fuchsia for everybody out there. An easy to care for and rewarding plant which offers vibrant long lasting displays from the late spring through to the autumn
First discovered in the late 17th Century, the genus fuchsia was named after the botanist Leonard Fuchs. As more and more fuchsia species were discovered plant hybridisers soon got to work, the result being the fantastic range and variety available today.
Over the years we have honed our range, carefully selecting varieties which provide good consistent results in order to provide the very best to you, our customers. Once again we thank you all for your kind comments and hope that you will find something to suit your particular garden. We aim to have a fuchsia for everyone – be they a complete novice or a hardened fuchsia fanatic.
 .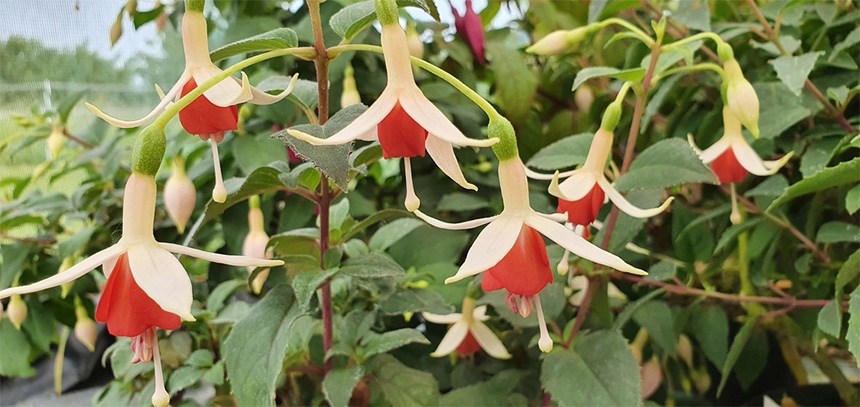 .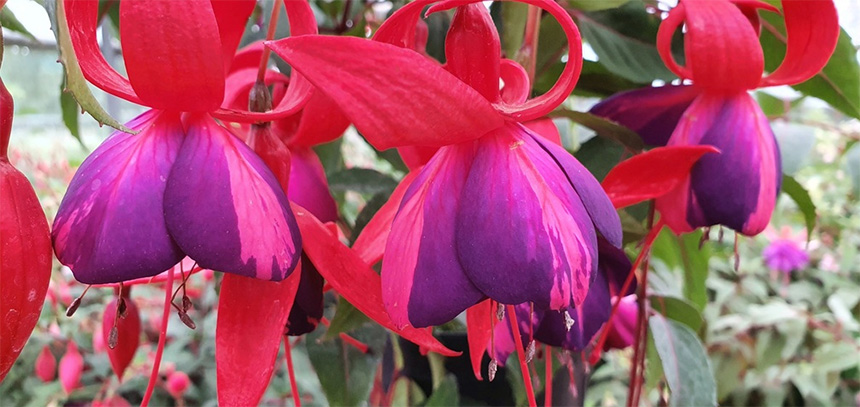 .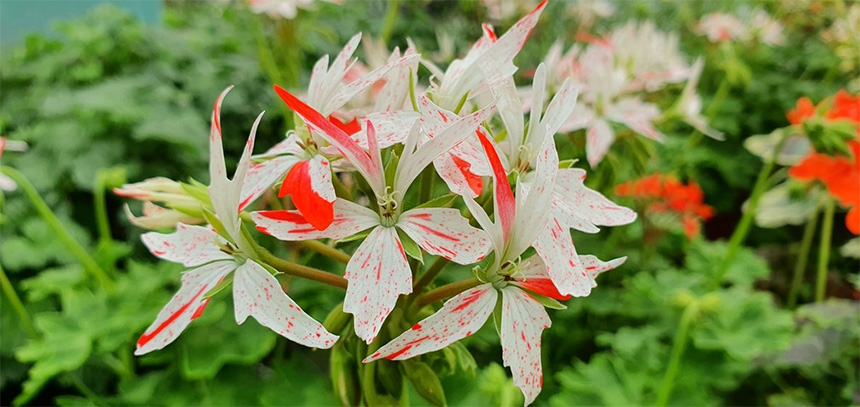 .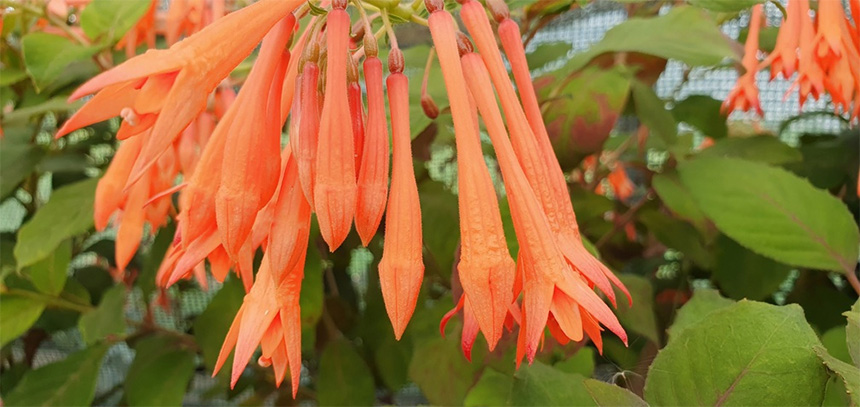 .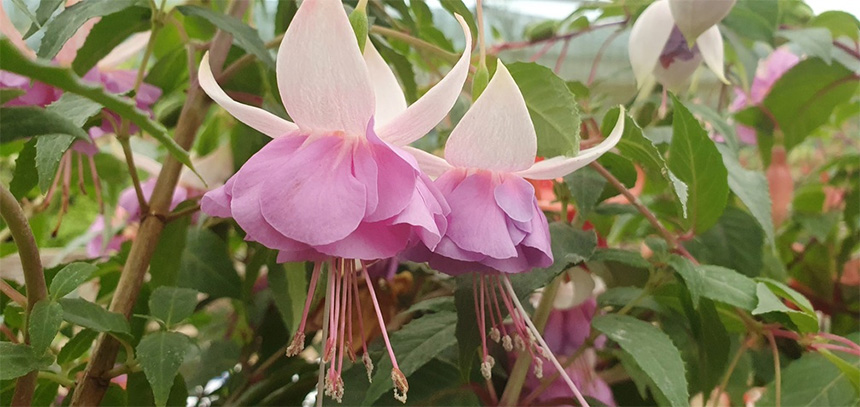 .