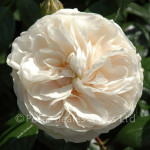 .
.
.
.
Garden Centre
Ornamental Plants
Ornamental Trees and Shrubs
Garden centre (All)
Nursery Stock
Ornamental Shrubs
Ornamental Trees
Roses
Various Ornamental Plants
with Restaurant
---

CONTACT DETAILS
Beta listing full informations is only available on the Listings own website.
Full details in this section will be available shortly


.
Peter Beales Roses have been passionate about roses since 1968, when Peter opened his first rose nursery.
Since then Peter Beales Roses have become renowned around the world for specialising in the preservation of old fashioned, historic and rare roses, as well as winning many prestigious awards, including 26 Gold medals at the RHS Chelsea Flower Show. 
 .

 .
About Peter Beales Roses
Peter Beales Roses are the World Leaders in Classic Roses and also have other garden centre products and a full range of plants.
Since 1968, Peter Beales Roses have grown millions of roses, from shrub, climbing to modern hybrid and floribunda roses that are now growing all over the world, from small city gardens in London to hundreds of acres in Japan. All roses and plants are lovingly cared for by hand by our East Anglian based rosarians over two years before they are sold.
Many growers of roses, outsource the growing of their roses to Eastern Europe, or keep their roses in cold store late into the spring and early summer – both practises, we believe, lead to inferior roses and disappointing results. Peter Beales' roses are all grown in East Anglia tended for by local, expert nurserymen with many years' experience. Roses come in two main forms: bare root roses in the winter and containerised roses throughout the summer. Bare root roses are perfect for winter planting and arrive between November and March, whilst the roses are dormant and can be safely transported with roots exposed. Bare root roses are perfect for mass plantings where handling large plants would cause a problem with planting distance.
 .

 .
All of our 1000+ roses are available in bare root form throughout the winter. Container roses are potted in the autumn/winter and sold from late spring, they often arrive to the customer in bloom, laden with flowers and as such, are perfect as presents or when instant results are needed. Not all roses lend themselves to containerising, so only around 400 varieties of our roses are available each year. All roses look great in blocks of three, which is why many roses are available from Peter Beales Roses with multibuy discounts. Here at Peter Beales we also believe in offering our customers a wide range of complementary high quality companion plants, from clematis to lavender the selection of genus is vast. 
 .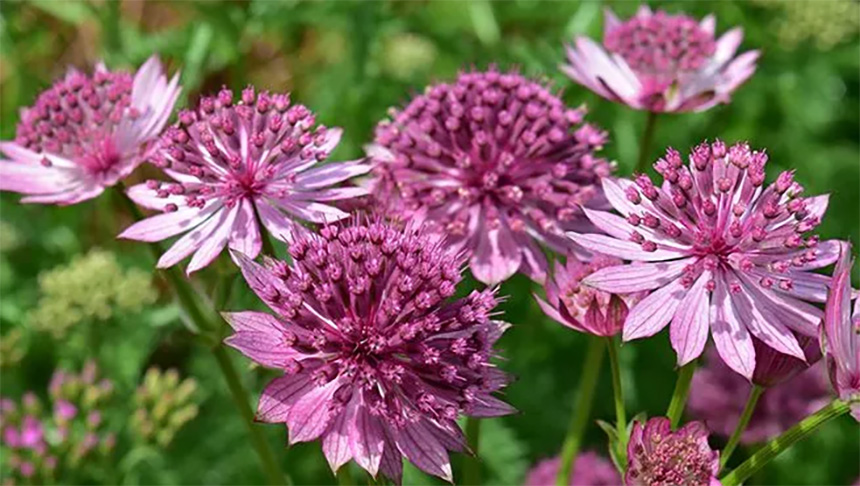 .