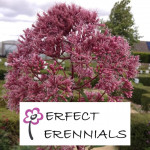 Various Ornamental Plants
---

CONTACT DETAILS
Beta listing full informations is only available on the Listings own website.
Full details in this section will be available shortly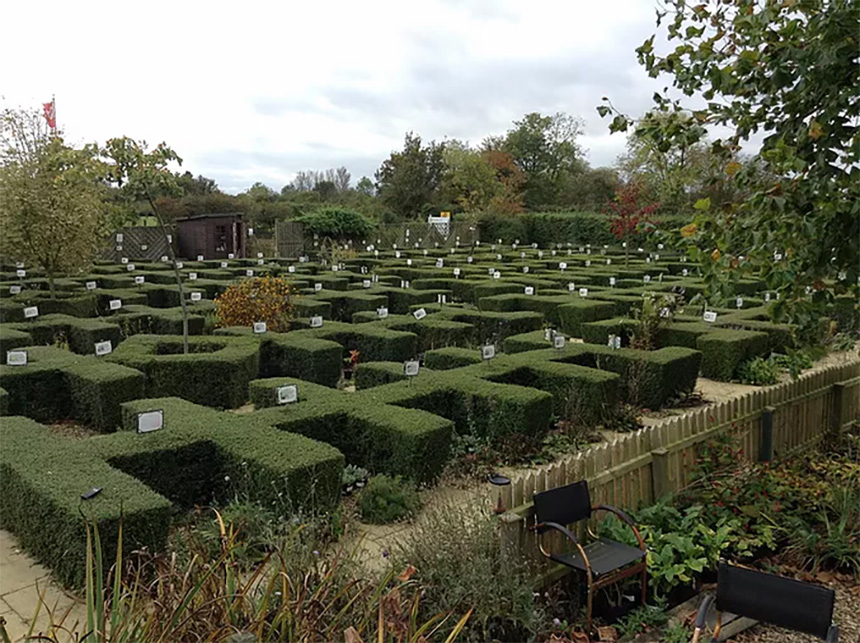 .
About Us:
 Perfect Perennials is a plant nursery in the heart of Suffolk specialising solely in perennials.
We are an old fashioned nursery with contemporary ideas, growing quality, affordable perennial plants in pots, in a range of sizes for you to take home.
Wander around the nursery choosing from the best looking plants all grown here on site. View the plants growing in our private garden/stock beds, and watch Darren working on the plants.
Get all the information you need from our unique picture cards, great for the expert and novice alike.
 .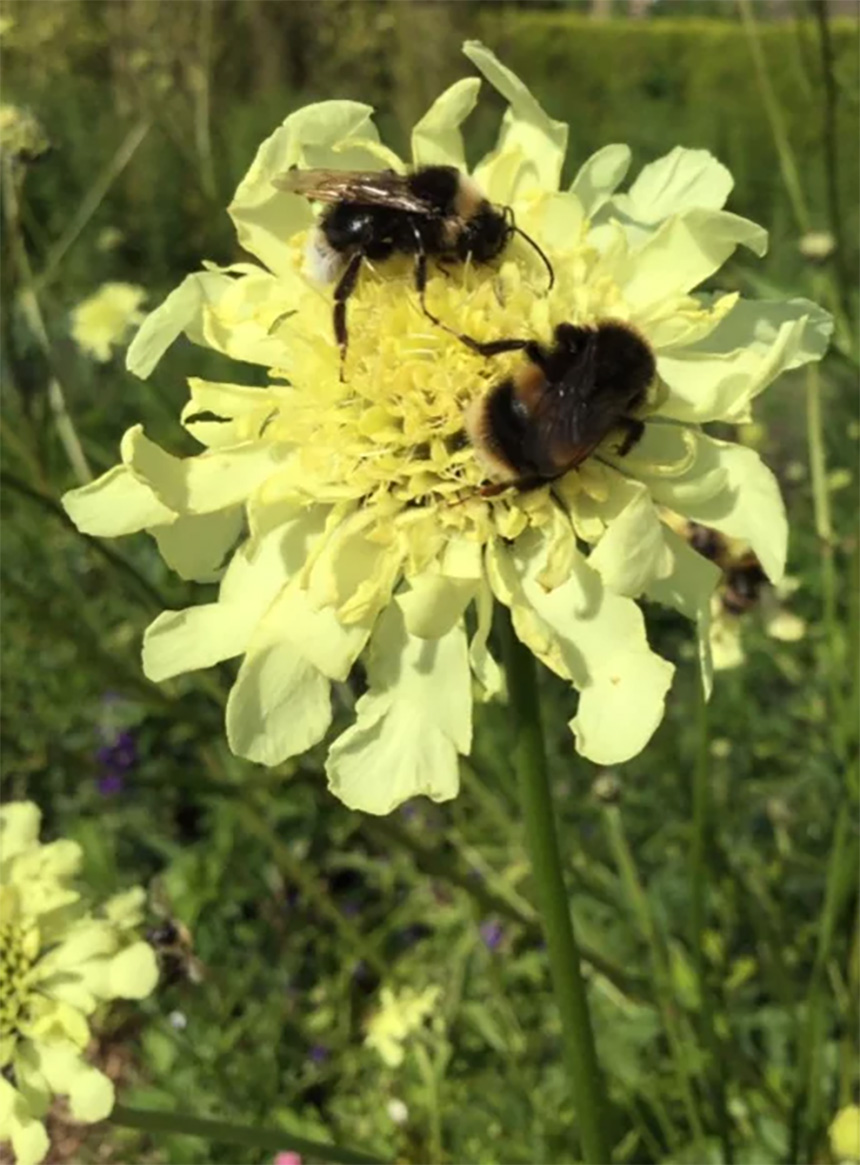 .