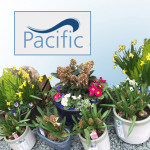 .
.
.
.
---

CONTACT DETAILS
Beta listing full informations is only available on the Listings own website.
Full details in this section will be available shortly


.
Pacific Garden Centre
The business is owned and managed by brothers Peter and Tom Beharrell. Peter manages the retail nursery at Streetly and Tom runs the growing business in Little Hay. Both have backgrounds as plantsmen with an enviable knowledge of all things horticultural.
 They are pictured here at an awards ceremony last year when Pacific was awarded with 'Most Improved Garden Centre' and a Certificate of Merit from the Garden Centre Association. Left to right: Peter Beharrell, Conroy Arkill (Centre Manager) and Tom Beharrell.
 We have dedicated and experienced staff throughout the business, all very keen to please our customers and help in any way they can, often going the extra mile to exceed expectations. Many of our customers enjoy the attention they get from our team and aren't shy in letting us know how knowledgeable and caring they think we are.
 .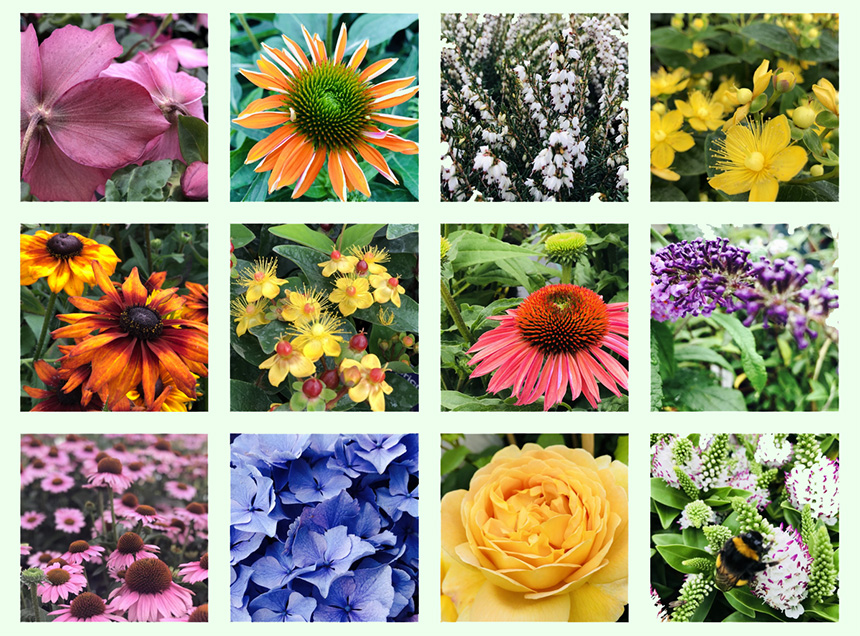 .
Little Hay Wholesale
Pacific Nurseries also has a wholesale plant nursery at Little Hay, near Lichfield, that supplies over a hundred local, independent garden centres.
 Pacific at Little Hay specialises in growing hardy nursery stock including shrubs, perennials, rhododendrons, heathers and conifers among a long list of others. Most of the plants are raised from cuttings or seed and this dictates the exceptional quality of its products for which Pacific has developed an enviable reputation.
 Pacific at Little Hay has been established since the 1960s and covers approximately 8 acres of growing land. It is a hive of industry and work continues all year round in the many poly tunnels and open land to make sure the results are stunning, good looking plants that please garden centre owners and their customers alike.
 If you are a garden centre that would like to find out more, please call Tom Beharrell on 01543 480117
 .