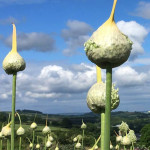 .
.
.
.
Tubers, Seeds, Bulbs, Corms and Cuttings
Vegetable Plants
Cuttings
Seeds
Tubers
Vegetable Plants
Vegetable Seeds
---
 

PAGE Q.R. CODE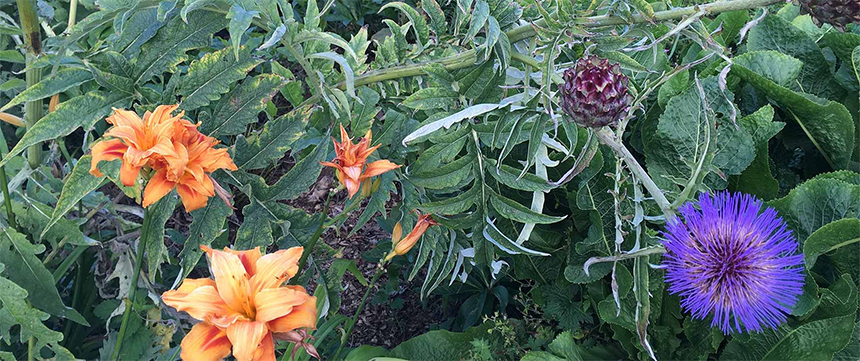 .
 Perennial vegetable growing on Dartmoor with Incredible Vegetables
 Incredible Vegetables is an experimental vegetable growing project and a research space dedicated to useful perennial edibles and future food crops and a perennial vegetable nursery set up and managed by Mandy Barber and Julien Skinner. The polyculture space includes a biodiverse mixture of perennials, self sowing annuals and plants for pollinators. Over the last ten years it has evolved into a significant botanical reserve of important perennial food crops, protecting them for the future, many of which we will all need to rely on in years to come. We undertake small plant breeding projects, for example with perennial Nine Star broccoli and a Hopniss (Apios americana) trial currently underway.
 The research we are doing is absolutely essential. Mixed plantings of perennial crops and woody shrubs not only safeguard and enrich soil ecosystems, but help to draw down and store carbon from the atmosphere, a vital function to help combat climate change.
.

,
 Buy perennial vegetable plants & seeds from our shop
 We raise perennial vegetable plants, seeds and edible tubers for sale in our online shop. We use organic no-dig methods and practice permaculture principles. As a team of two people, we are only able to grow limited quantities of plants for sale, but every year we diversify our plant stocks and what we are able to offer. We aim to provide perennial vegetables to gardeners and growers that are difficult to source in the UK that will allow people to start off their own perennial vegetable garden. Currently we are growing many perennials to produce our own seed stock for rare perennial edible plants.
 Our customers include agro-forestry projects, keen permaculturists and home gardeners. Income from our plant sales is invested in our perennial crop research which we do without any funding, extending our perennial vegetable nursery as well as sourcing new edible perennial varieties to grow. Your purchase enables us to carry on our vital work and to teach others about what we do.
.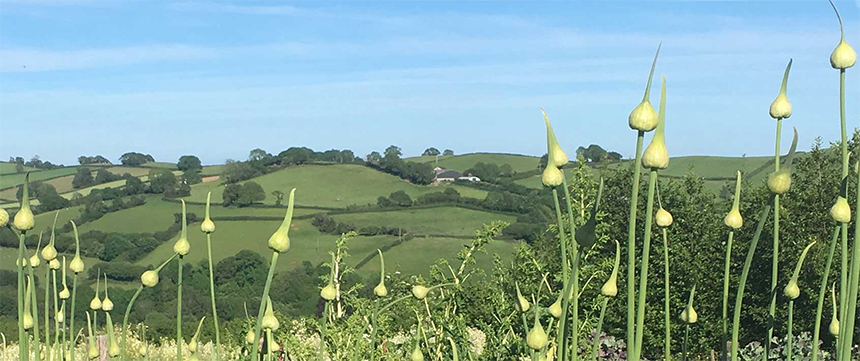 .
Our Packaging
 We use 100% compostable and recyclable packaging – cardboard, re-purposed newspaper, plant based bags and paper packing tape. Wherever possible we send plants bare rooted to avoid sending any plastic plant pots to customers.
.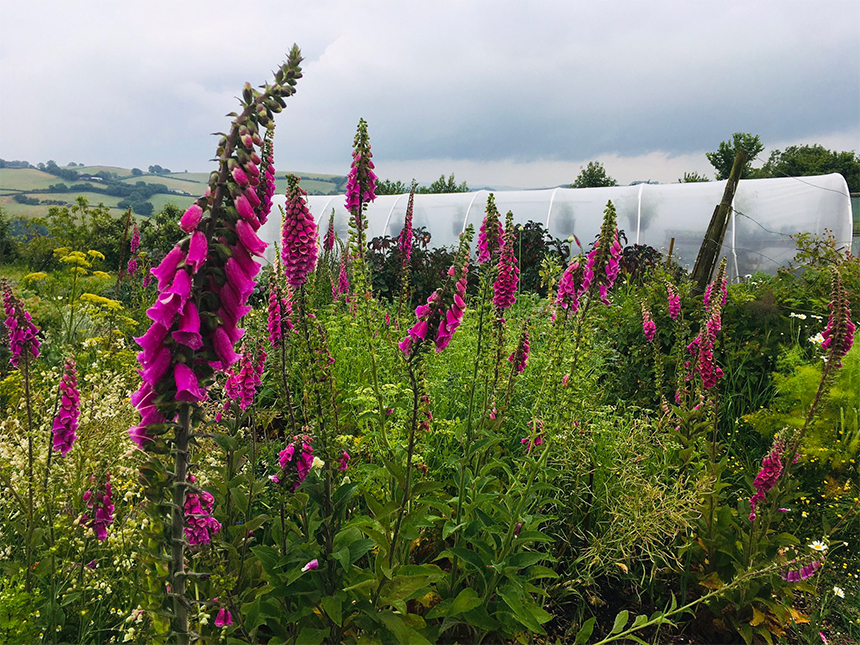 '
Talks & Events
We give talks about growing perennial vegetables at permaculture and garden festivals, conferences as well as small groups and transition town networks. We also teach horticulture students about perennial vegetable growing and have links with School Farm CSA and Schumacher College in Dartington, Devon.
 Our nursery is registered with Defra and our plant passport number is: GB123657.
.