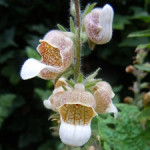 Ornamental Plants
Ornamental Trees and Shrubs
Grasses
Hedgerow Plants
Hedging Plants
Herbaceous Perennials
Ornamental Shrubs
Ornamental Trees
Various Ornamental Plants
Woodland Perennials
Young Plants
---

CONTACT DETAILS
Beta listing full informations is only available on the Listings own website.
Full details in this section will be available shortly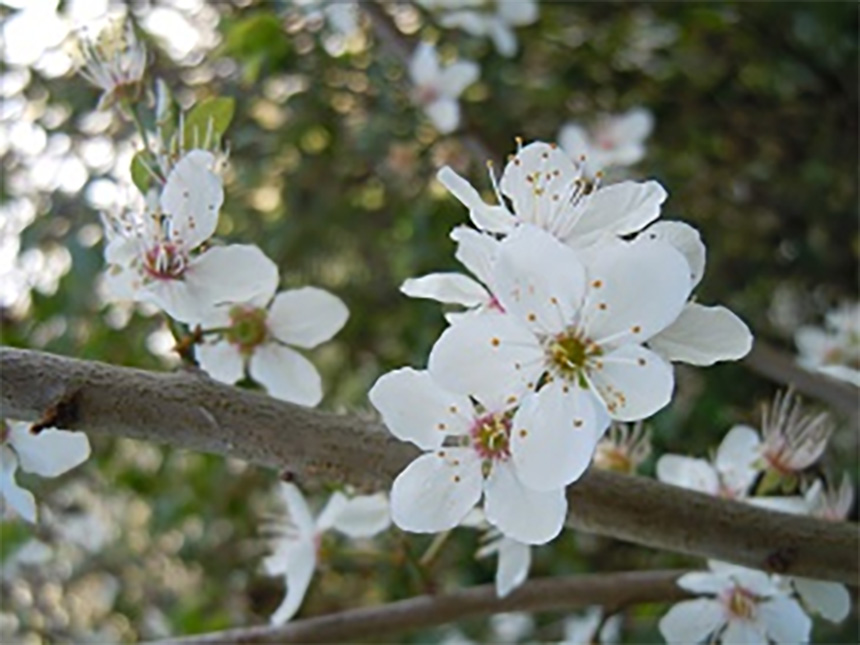 .
Grown with Care
 All of our shrubs, grasses and perennials are grown here on our Lincolnshire nursery from scratch, by seed or cuttings.
Our tree selection is sourced from nurseries in Cambridgeshire and potted and grown on site, so we have a good selection all year round.
We grow many bee and butterfly friendly plants that are suitable for gardens. We use organic plant growth stimulators and nematodes for pest control.
Currently we are changing over to peat free compost.
We reuse pots, trays and packaging materials.
 .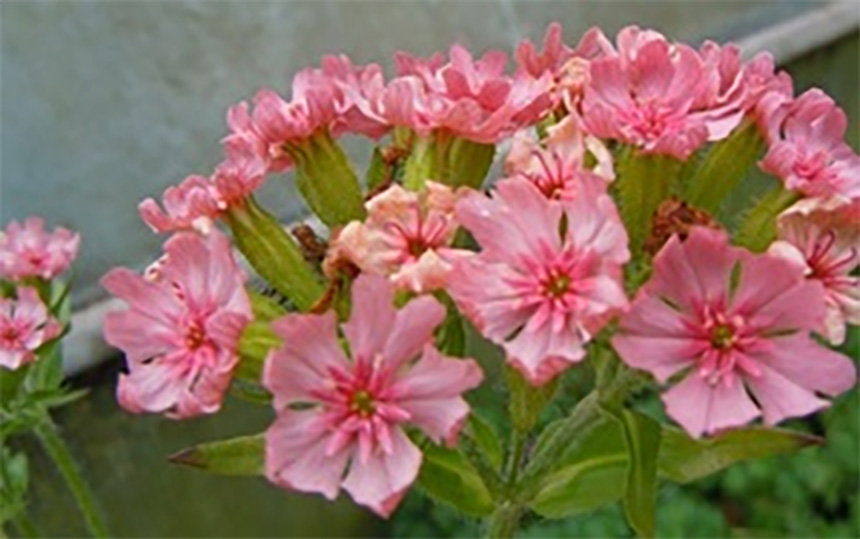 .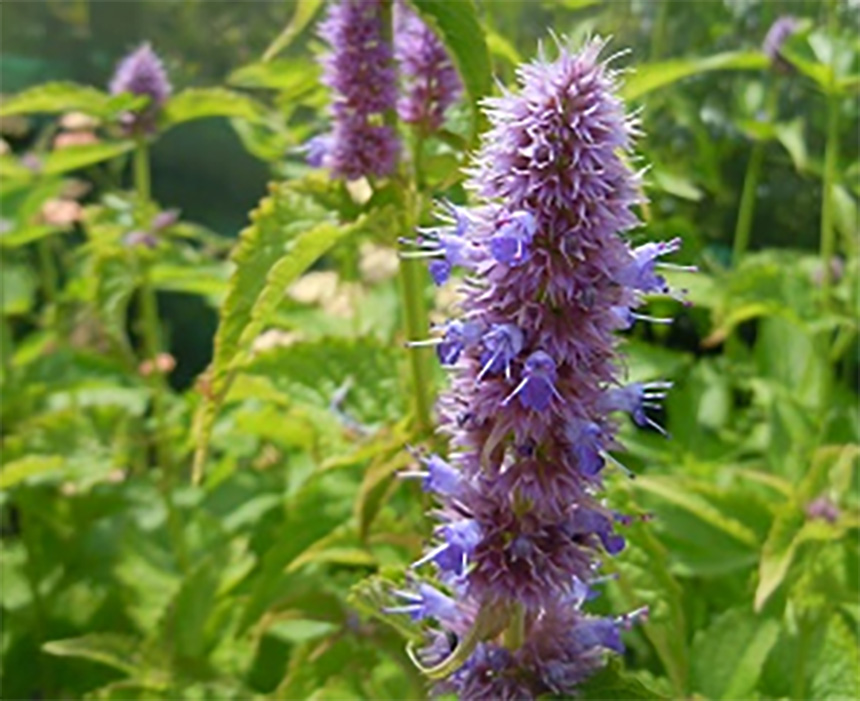 .