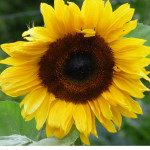 Ornamental Plants
Ornamental Trees and Shrubs
Ornamental Shrubs
Ornamental Trees
Various Ornamental Plants
---

CONTACT DETAILS
Beta listing full informations is only available on the Listings own website.
Full details in this section will be available shortly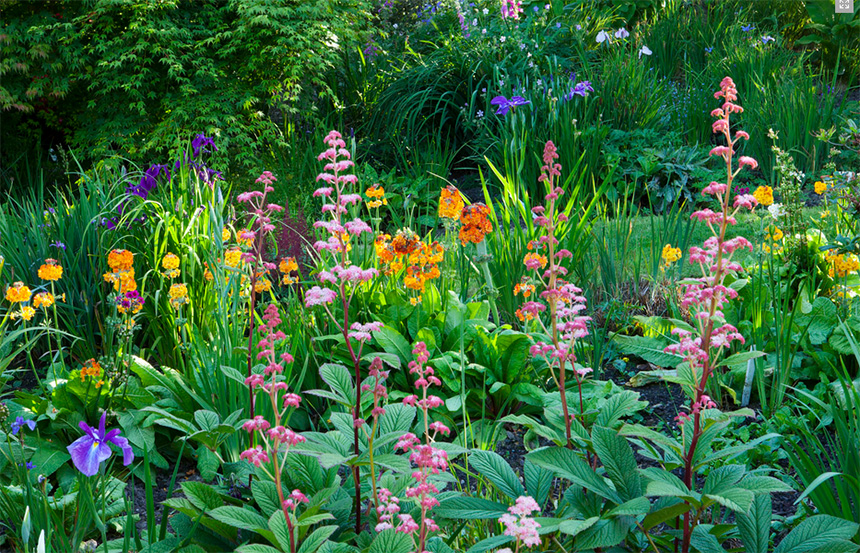 .
Hidden Valley Gardens and Self-catering Accommodation
at Treesmill (nr Fowey) in Cornwall
Welcome to Hidden Valley Gardens,
an intimate award-winning three acre garden
and specialist plant nursery, nestled in a secluded hidden valley.
Award winning Garden & RHS Partner Garden : three acres of Gardens and specialist plant nursery
 .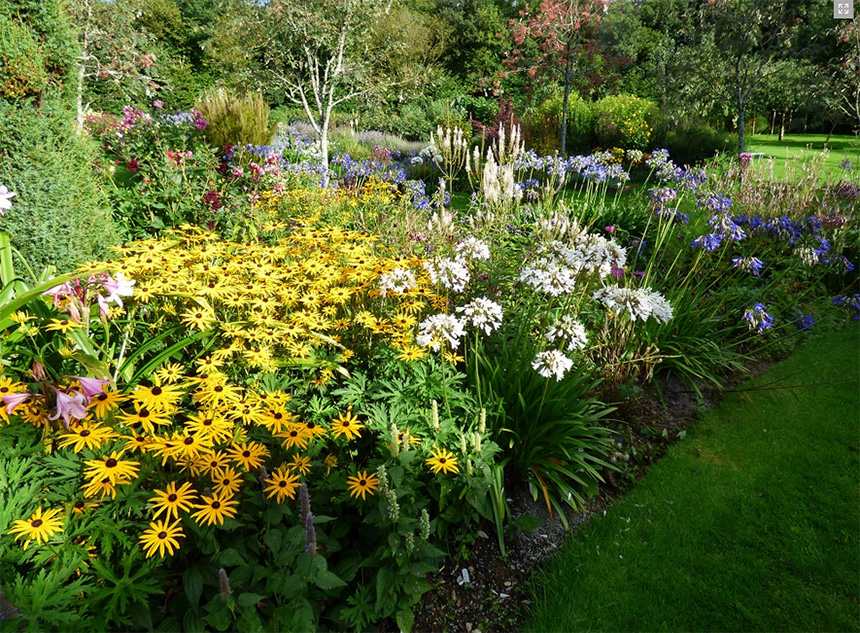 .