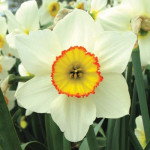 Cut Flowers
Tubers, Seeds, Bulbs, Corms and Cuttings
Bulbs
English Cut Flowers
Flower Bulbs
---

CONTACT DETAILS
Beta listing full informations is only available on the Listings own website.
Full details in this section will be available shortly


.
 Fentongollan Farms is a family run farm, with expertise in Cornish cut flowers, professional grade vegetable plant and bulbs – selling direct to you and exporting world wide.
.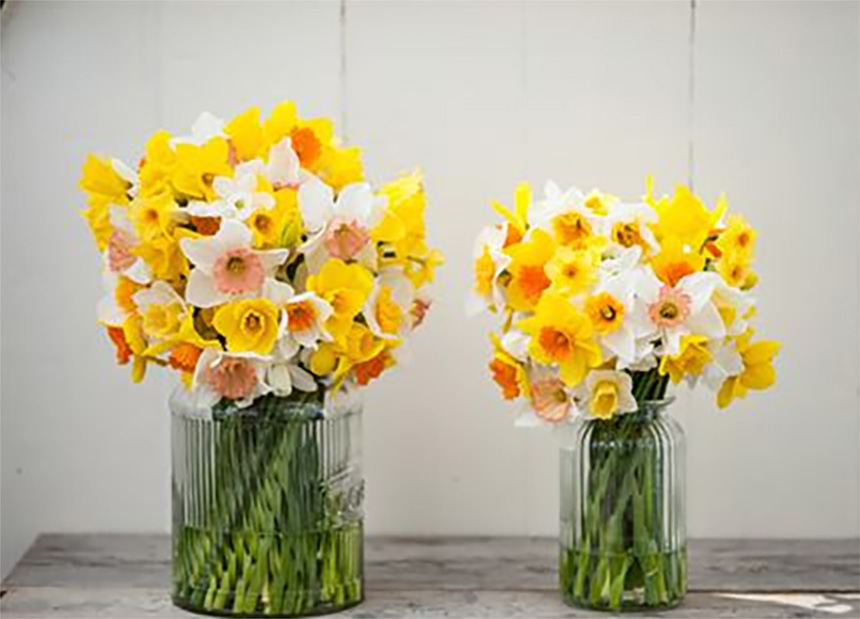 .