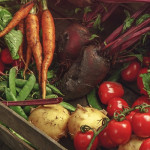 Tubers, Seeds, Bulbs, Corms and Cuttings
Cuttings
Flower Seeds
Plugs
Potato tubers
Seeds
Sweetpea Seeds
Vegetable Seeds
---

CONTACT DETAILS
Beta listing full informations is only available on the Listings own website.
Full details in this section will be available shortly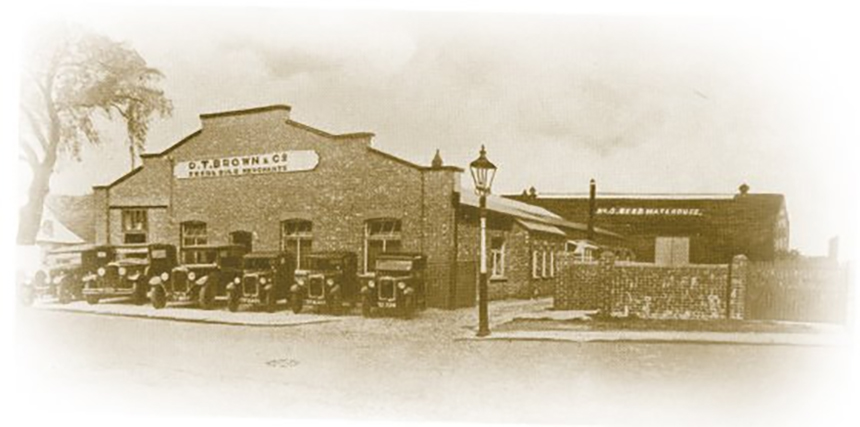 .
D.T. Brown Seeds – The mail order Fruit & Vegetable Company, established in 1908
D.T.Brown are one of the UK's leading seed suppliers, selling everything you need for your garden or allotment, offering great quality and value for money. Shop now from our great range of vegetable seeds, seed potatoes, onions, garlic, vegetable plants, soft fruit and fruit trees all available through our catalogues or online. Plus FREE trial vegetable seed and FREE labels with every seed order, plus many more great promotions throughout the range.
 .