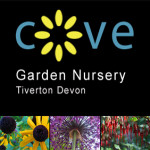 Grasses
Herbaceous Perennials
Hostas
Perennials
Unusual Plants
Various Ornamental Plants
---

CONTACT DETAILS
Beta listing full informations is only available on the Listings own website.
Full details in this section will be available shortly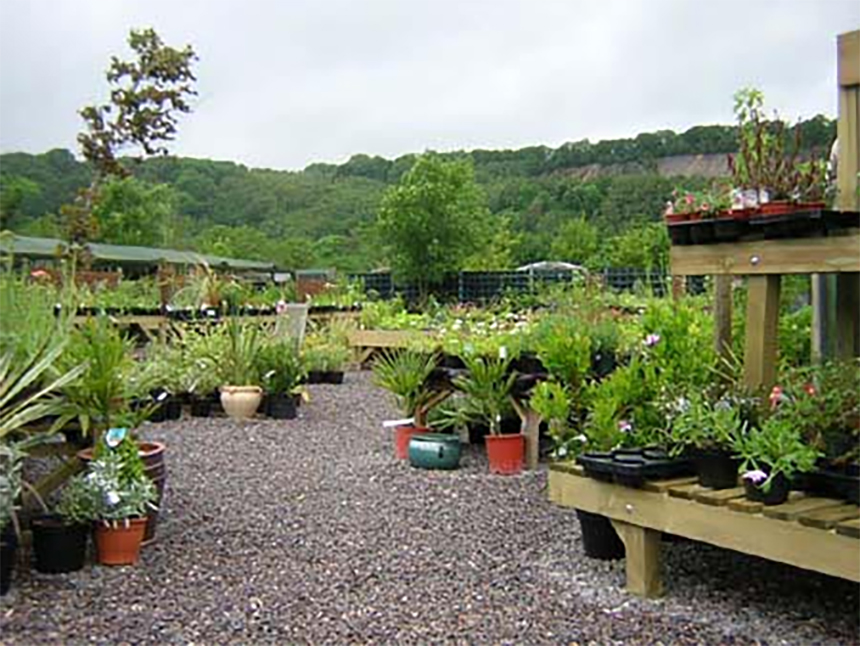 .
Plant Specialities
 Due to our location in the sheltered, wooded Exe valley we pride ourselves on our selection of shade tolerant and woodland plants. We can offer suitable options for dry shade, moist shade.
 These include an ever increasing variety of:
Hostas
Ferns
Bulbs
Anemone
Aquilegia
Bergenia
Brunnera
Epimediums
Heuchera
Liriope
Rheum
Tiarella
Aucuba
Mahonia
Hydrangea
Hamamelis
Sarcococca
 We could go on and on but I am sure you would rather come and see for yourselves. Many of these plants are displayed in the gardens that surround the nursery.
 .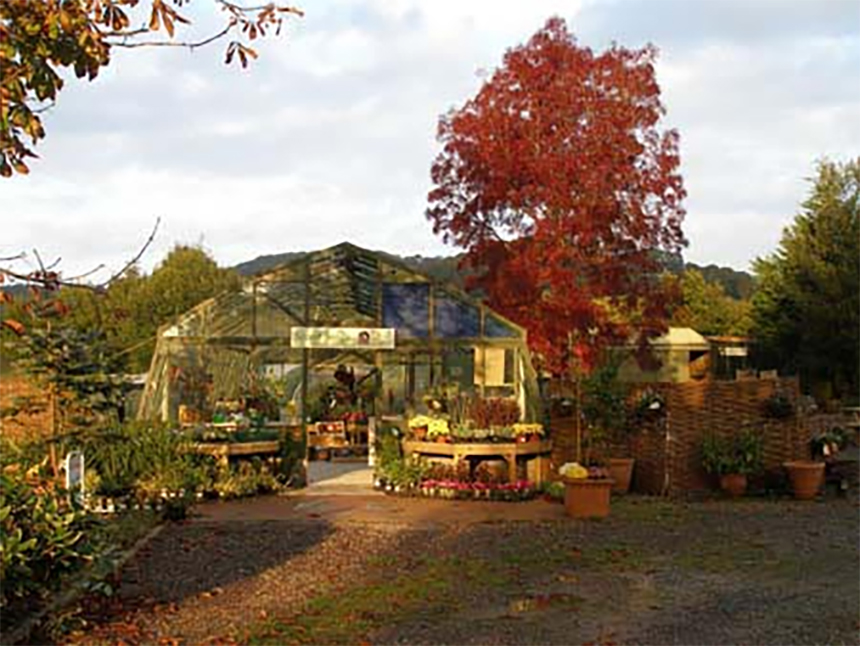 .
Cove Garden Nursery in beautiful Tiverton, Devon
Cove Garden Nursery is a family run nursery in mid-Devon supplying to the public a wide range of garden plants for both keen gardeners and discerning enthusiasts alike. We pride ourselves on quality, not only of our plants but our service as well.
Beautiful Exe Valley
Set in the beautiful wooded Exe Valley between Knightshayes Court National Trust property to the south and Exmoor National Park to the north Cove Garden Nursery is the perfect place to inspire all those with an interest in gardening whatever their level of knowledge. Share our enthusiasm & experience with a visit to our 5-acre site here at Cove, Tiverton. The most tranquil woodland garden setting makes it an enjoyable outing for all the family.
 .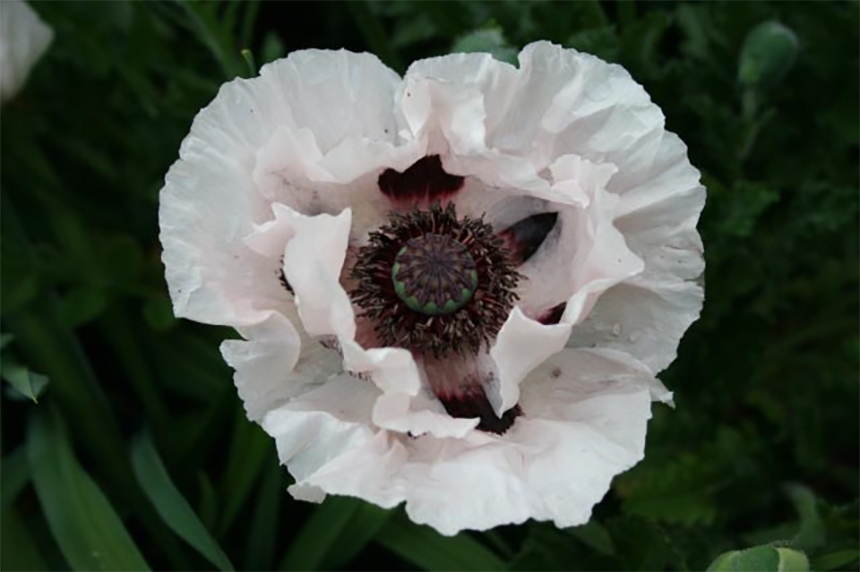 .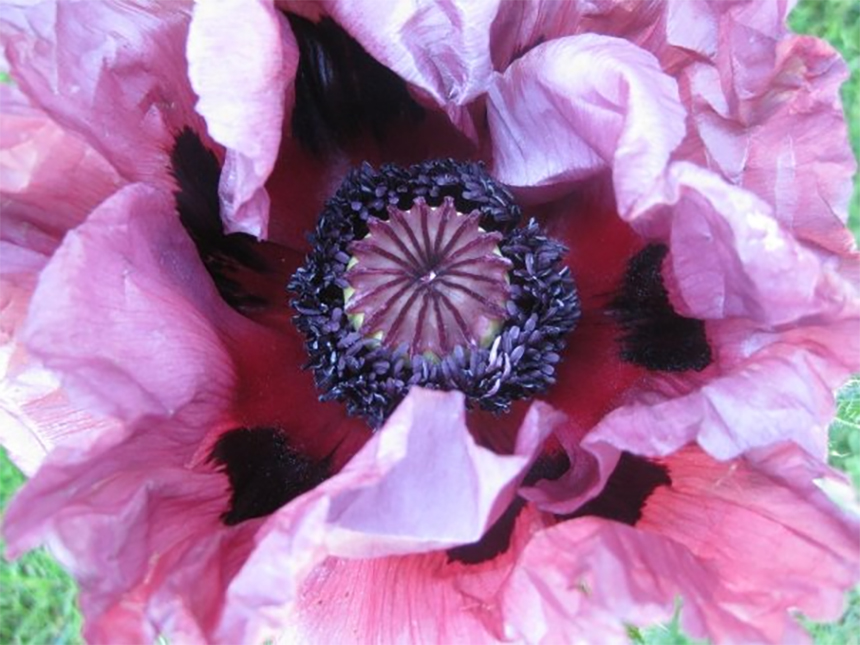 .