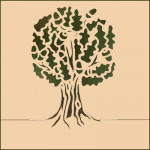 Garden Centre
NCCPG
Ornamental Plants
Ornamental Trees and Shrubs
Garden centre (All)
NCCPG Santolina
Ornamental Shrubs
Ornamental Trees
Various Ornamental Plants
---
 
 

PAGE Q.R. CODE

 
 
 
 
 
 
 
 
 
 
 
 
 
 
 
 
 
 
 
 
 
 
 
 
 
 
CONTACT DETAILS
Telephone          01728 747 113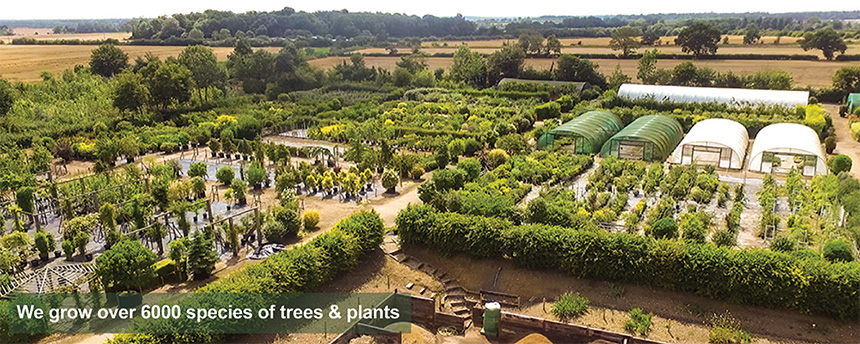 .
Who are we?
 Botanica has been established in Suffolk for over 30 years and we are a genuine nursery growing a range of British Grown, British provenance plants. We grow the plants we sell and are proud to do so. We are not traders buying in bulk to sell on which means you can be confident of your plant's origins. Botanica has a vast range, not easily surpassed, so most of our plants are grown in small batches.
Our Range
 As growers Botanica has produced a superb and ever-expanding collection of Trees, Shrubs, Climbers, Herbaceous Perennials, Grasses Ferns, Bamboos and Conifers, including many rare and not commonly available for sale plants. This enviable selection is drawn from our own Botanic collection and a lifetime collecting from other Botanic and Nursery sources.
British Grown – British Provenance Plants
 We fully support the ban on the import of plants to prevent diseases entering this country, but we go a step further. As a nursery that actually grows only genuine English grown English Provenance stock we believe the way forward is for English nurseries to grow hedging, trees & fruit here in England. Our message to our customers that if they want to be reassured that the plants they are buying are genuinely English, buy from Botanica.
 We are registered and inspected by the Forestry Commission to produce plants from known British stock or from master trees that have been verified by them.
 We are also regularly inspected by the Plant Health Inspectorate, (part of the Department for Environment, Food & Rural Affairs DEFRA) who provide assurance that we are clear of disease. Our Plant Passport Number is UK107236.
Environmental
 Our plants are grown either naturally in the soil or if container grown, where we use 100% peat free compost. We recognise that our customers are seeking environmentally friendly solutions and so, over 12 years ago we committed to going peat-free. We have pioneered peat free and have now developed our unique blend which can successfully grow a wide range of plants.
As growers we believe in running our nursery as close to nature as possible. For example we have a policy of using natural predators when necessary and we also keep bees within the fruit areas to help pollination and maintain biodiversity.
Visit or Buy Online
 You are welcome to visit us and view a genuine working nursery and benefit from our knowledge and experience. Or if you prefer you can buy on-line or via the telephone, we offer to take photos of the plants you are interested in and email them to you before you confirm your purchase. You can then be confident of receiving the same plant before you buy.
 .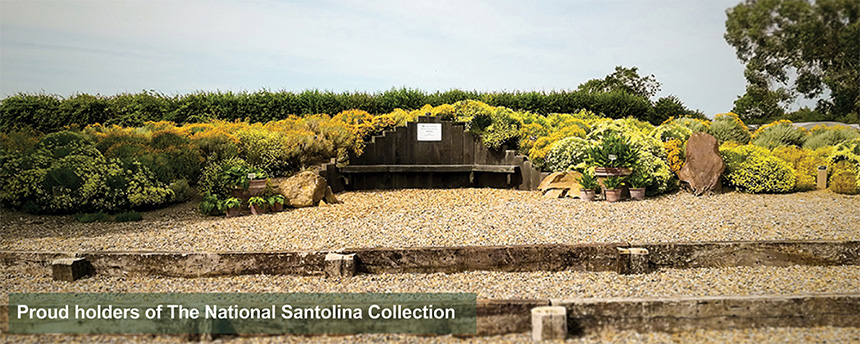 .
We pride ourselves on the range and variety of our plants, including many rare plants and trees that are not often found for sale elsewhere. We believe our extensive range is unrivalled. In our nursery covering over 20 acres, we grow over 5,500 species of plants and trees in a variety of sizes from young plants right through to semi-mature trees, shrubs and climbers. If you are searching for specimen sizes, then look no further.
 All of our plants are English Grown. Botanica grows plants and trees bare root in the soil as nature intended as well as in our very own special 100% peat free compost developed by us. We do not import plants from the continent. We take care in creating, through our growing techniques, superior quality British grown plants. We are famed for our English grown plants preferring to grow our own and you can be assured that we do not import.
 Organisations such as English Heritage, National Trust and parks, gardens and arboretums all over the UK agree with us and source their plants from Botanica.
 If you buy your plants from us, we also provide a full design and planting service.
 Alongside our planting service, we also offer a full Horticultural and Environmental Consultancy service throughout East Anglia via Jon Rose & Associates. This multi-faceted experience led practice can be a single point for all your horticultural, environmental and landscape consultancy requirements.
 If like us, you are passionate about plants you are welcome to come and visit us at our nursery here in Suffolk. With specialist advice always on hand, we are pleased to provide you with the benefit of our 40 years of growing experience and knowledge. We have already made the mistakes so you don't have to!
 .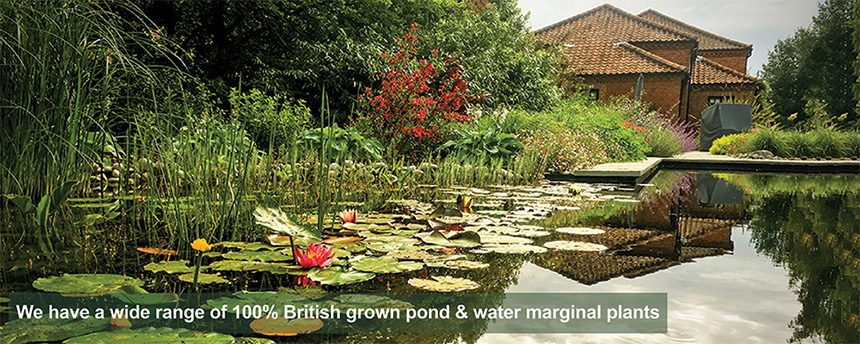 .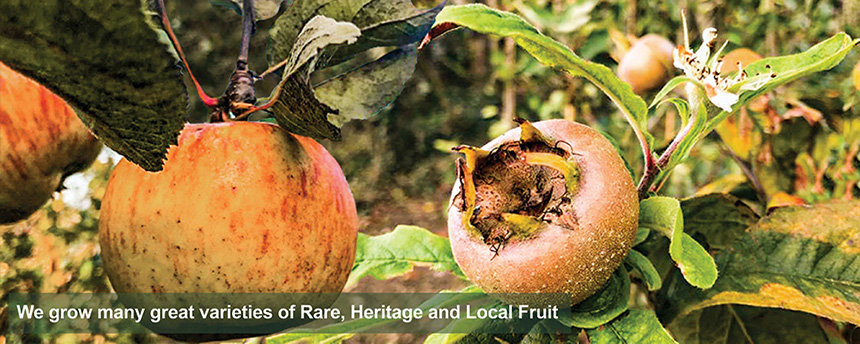 .