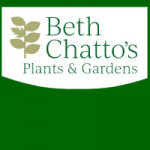 .
.
.
.
Garden Centre
Ornamental Plants
Ornamental Trees and Shrubs
Garden centre (All)
Ornamental Shrubs
Ornamental Trees
Various Ornamental Plants
with Garden
with Restaurant
---
PAGE Q.R. CODE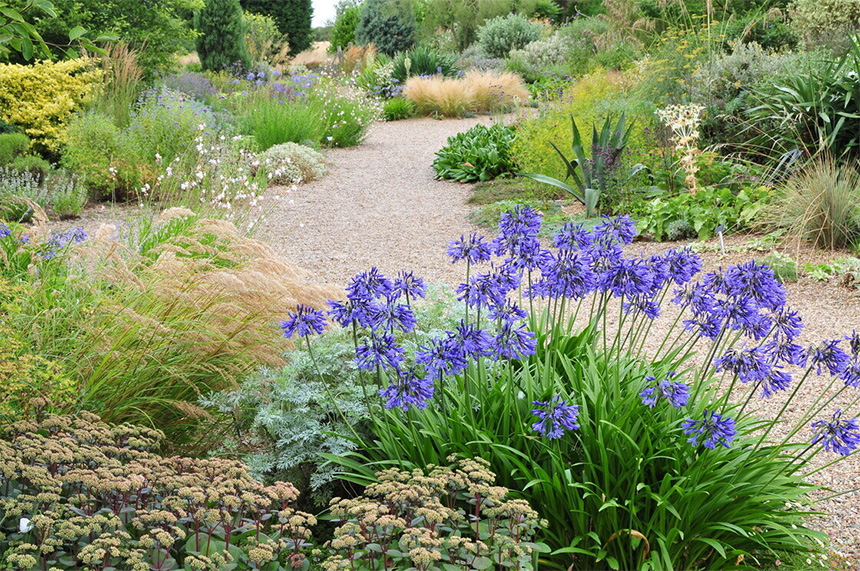 .
Beth's internationally renowned Gardens
 During her lifetime, Beth Chatto OBE VMH won countless awards for her garden design.
She exhibited and won Gold many times at one of the most well – known horticultural shows; the Chelsea Flower Show, and these gardens are her life's work in plants.
Transformed from challenging terrain into beautiful gardens that provide a living demonstration of how plants thrive when they're grown in the conditions that suit them best.
Explore and be inspired!
.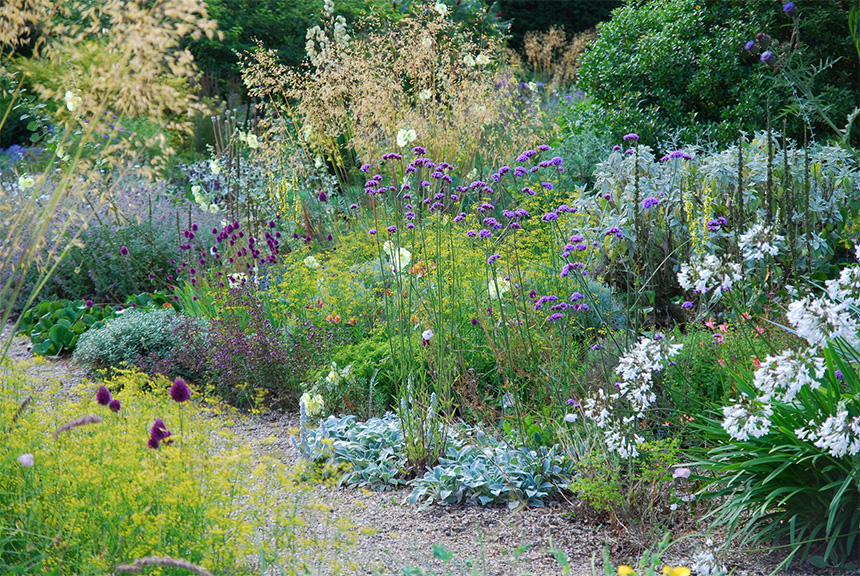 .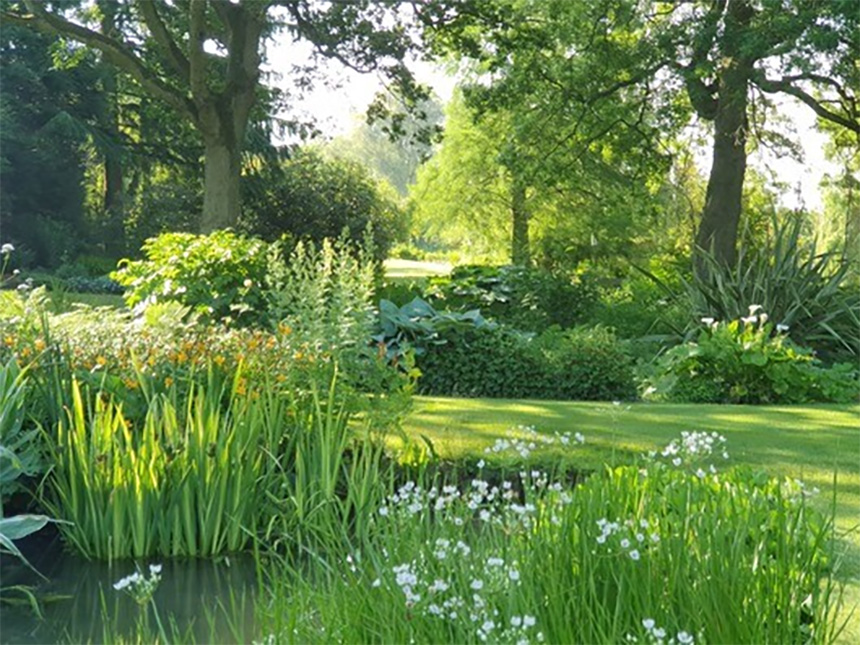 .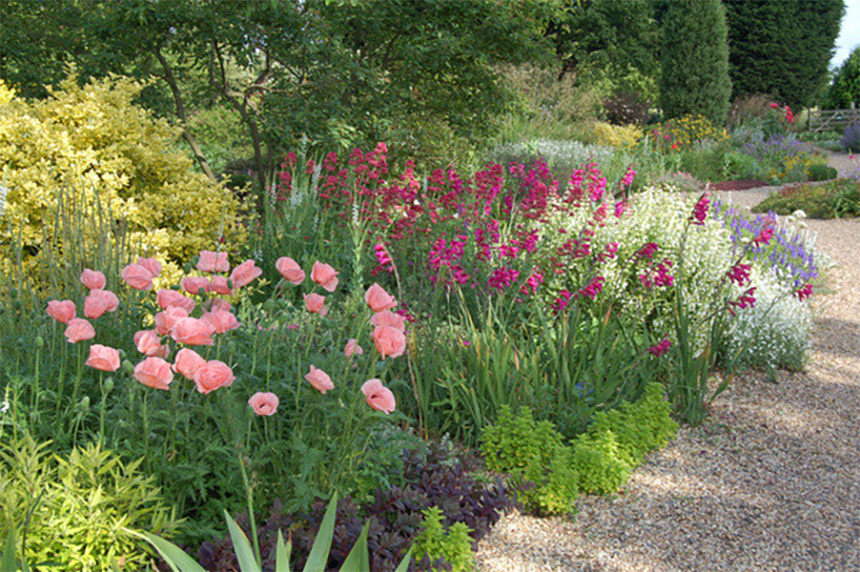 .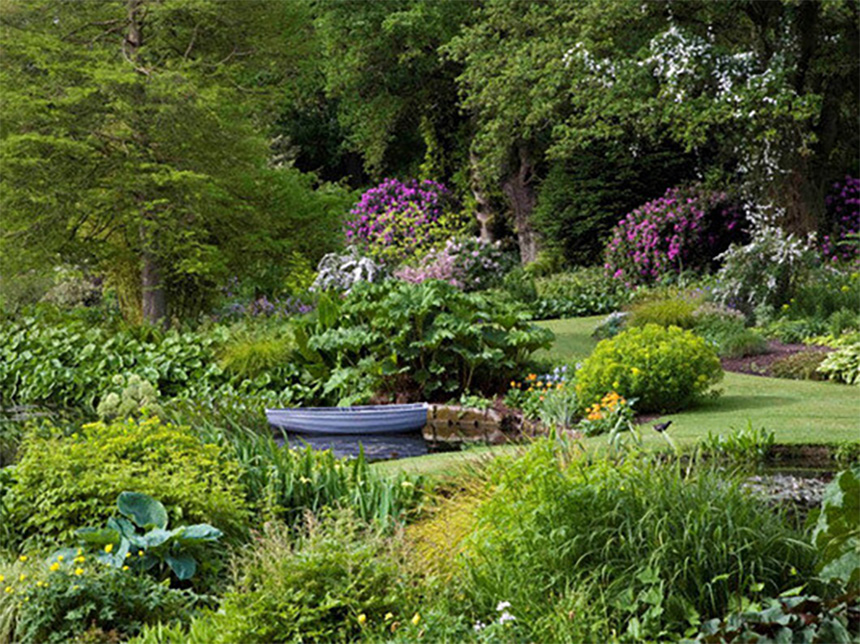 .