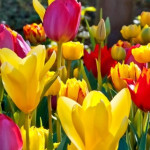 Various Ornamental Plants
---

CONTACT DETAILS
Beta listing full informations is only available on the Listings own website.
Full details in this section will be available shortly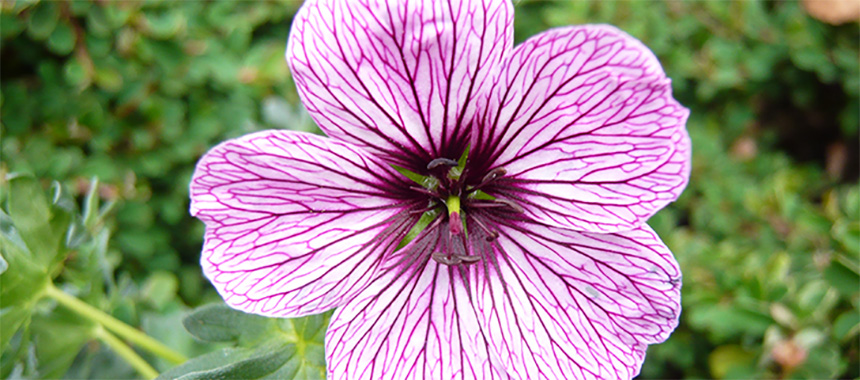 .
We are a traditional plant nursery and garden centre in the West Midlands, situated in a canal-side setting in lovely open countryside.
 Many gardeners come here for the day and don't want to leave! You can find inspiration in our beautifully maintained plant sales areas and glasshouses, wander through the garden shop and, if you need some friendly advice, the experienced Ashwood team are on hand to help. There's a rather special gift shop and a delightful tea room overlooking attractive landscaped gardens. Everything, in fact, to make a perfect day out!
.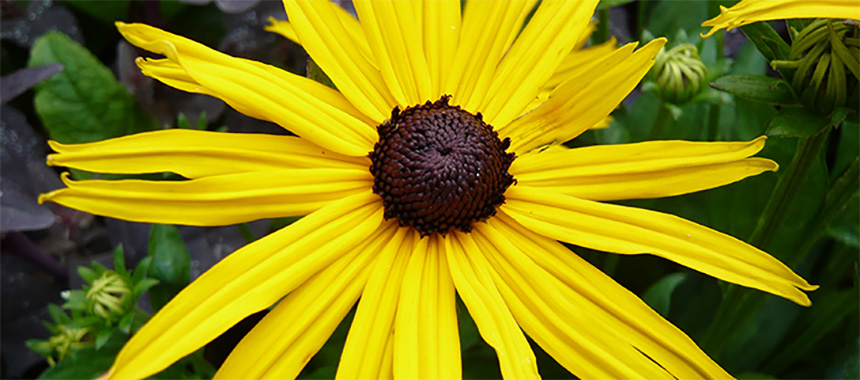 .
Plants are our passion and we offer one of the finest selections in the UK.
 Ashwood's speciality plants have won international acclaim and our award-winning hellebores are regarded as 'simply the best' strains ever produced.
 But the story doesn't end there… our plant breeders and growers have worked the same magic on hepaticas, hardy cyclamen, hydrangeas, conifers, snowdrops, lewisias, salvias, and Primula auricula.
.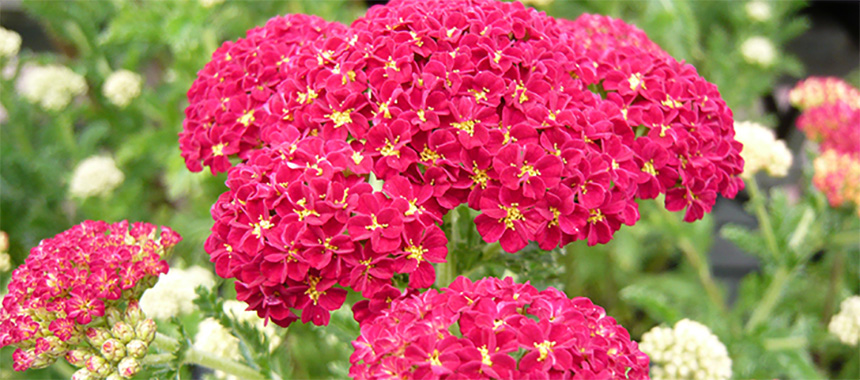 .
The European hepaticas (H. nobilis, H.transsilvanica and H.x media and their cultivars) are the most tolerant of garden cultivation while the American species (H. americana, H. acutiloba and their cultivars) are well worth trying in very sheltered areas of the garden. Some of our new inter-species crosses may well succeed in the garden but we are still trialling these and they have yet to prove themselves as reliable performers in the garden
.

.