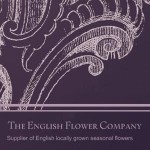 British Cut Flowers
English Cut Flowers
Wedding Flowers
---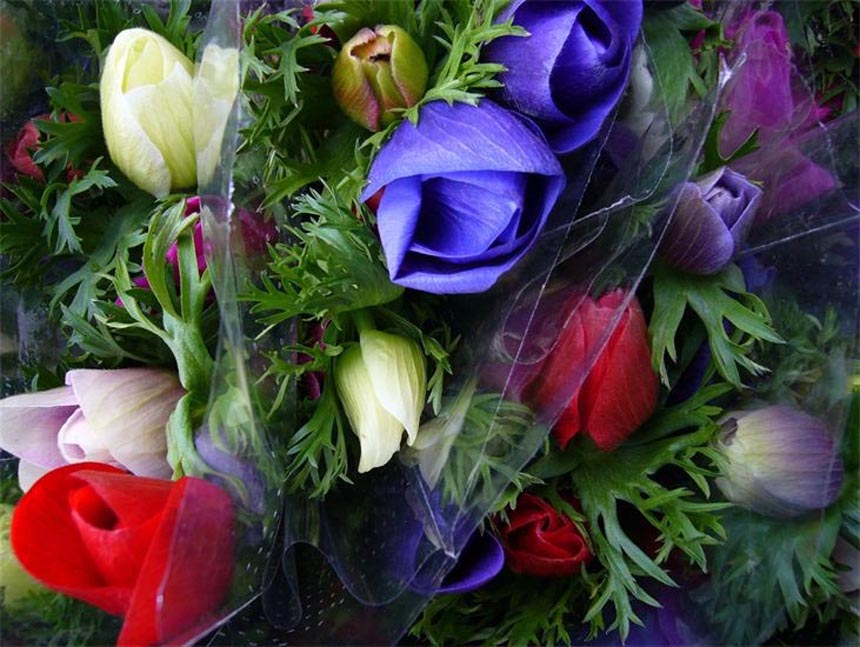 Home
Thanks for visiting our site. We hope you will find it useful.
Our niche in the cut flower market is that we will only supply flowers that are grown locally to us by professional growers. As well as this, our flowers have to be top quality, competitively priced and at their freshest and best. This usually means we'll personally deliver flowers to your door on the day they are cropped (if that suits you) or at the latest by the following morning. And, at a time when environmental issues are very important, we're really pleased to say that our flowers travel no more than 30 miles from grower to our base – compare that to the majority of flowers sold in the U.K.!
Our customers are usually wedding or event organisers and florists, in fact anyone who wants beautiful flowers synonymous with the season. We feel that having your flowers in season is worth the wait, as it is with most things. As you might expect, the variety of flowers changes enormously throughout the year from a large range of Daffodils in the winter to the wonderful abundance of different flowers in the summer months. Unusually, we have a year through supply of Phalaenopsis Orchid, Symbidium and Dendrobium stems and plants (all grown nearby).
We are committed to providing top quality English seasonal flowers at competitive prices. Please note our prices do not increase at the busiest times of the year such as Valentine's day, Mother's Day etc. And neither do we put on premiums for specific colours, red or white for example. And to make things more attractive we do not have to charge VAT. With these price incentives we feel we are as competitive like for like as any other wholesaler. Please feel free to contact us at any time to discuss your requirements.

About Us
Our family run business is based close to the Fens in Lincolnshire, home to a great number of traditional flower growers and nurserymen. We are so pleased to be helping local businesses at a time when they need it most. At the same time, by using our services, our customers will help to reduce the carbon emissions created by other wholesalers who fly in flowers from around the world, ship them out to the UK and then carry them around in large refridgerated lorries. We believe this must also adversely reflect on the flowers shelf life.
We will only ever sell flowers that are grown locally. We know each of our growers personally and in our fourth year of trading we have excellent working arrangements with each of them. This helps enormously when the occasional order needs specific tailoring or is made at the very last moment. We and the growers will always try to accomodate any reasonable requests.
We look forward to hearing from you, if not now in the future.